If you have any questions or queries, please do not hesitate to see either Miss Jefferies or Mrs Mattholie at the beginning or end of the school day as we will be happy discuss any issues or concerns you may have.
Welcome to Year 5
Information
Useful Links
Welcome to the Spring Term. We hope that you have had a fantastic start to 2019! This term we will be studying a topic called Tropical Travel that focuses on the Amazon Rainforest and all that it has to offer. Our topic includes vibrant and colourful artwork, using the different elements of the rainforest to write a non-chronological report and describing life cycles and reproduction processes in science. We had a great start to our topic by creating a collage inspired by the work of Henri Rousseau. To find out more about what we will be learning this term please follow the link. Tropical Travel.docx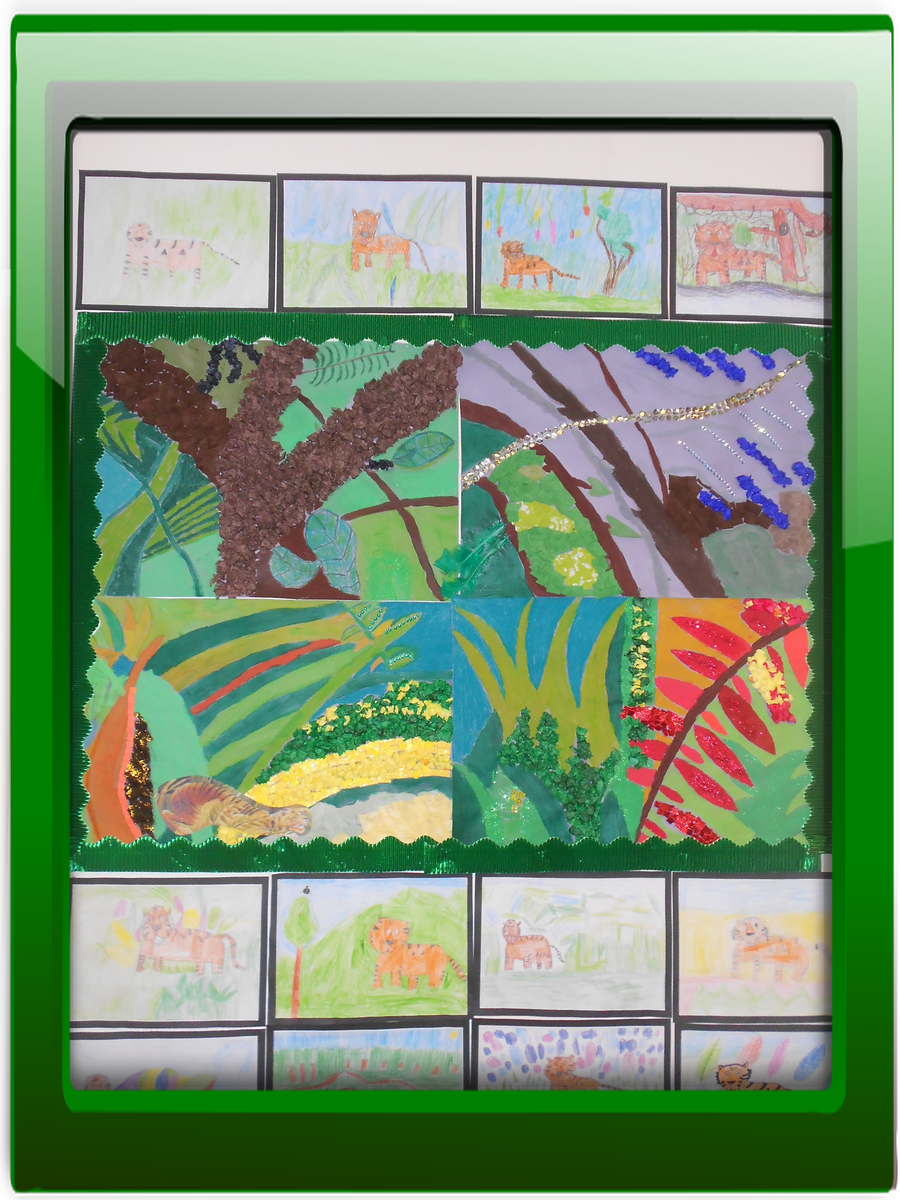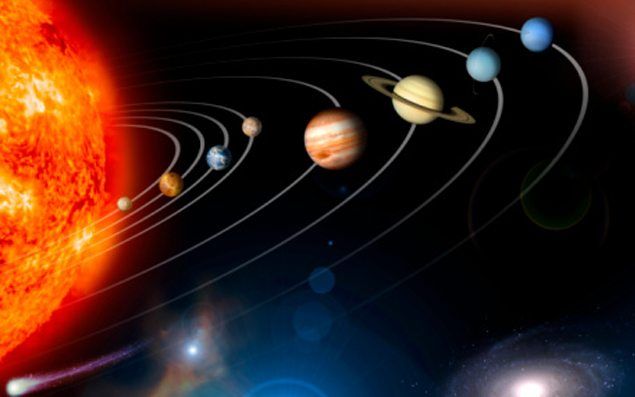 Welcome to the Autumn Term. In Year 5 we will be studying a topic called 'Out Of This World'. We will be using a range of texts including poetry, information texts and narratives to inspire our writing and topic work. In science, we will be linking our topic and writing to our scientific enquiry that includes understanding the movement of the earth and the moon and how this provides us with day and night. To find out more about our exciting topic please follow the link to our topic web.
Sycamore Class
To begin our writing this term, we looked at the features of a non-chronological report and used our writing skills to produce our own report based on the fictional planet of Pandora. As inspiration for this unit of writing we watched a short clip that provided us with ideas for our own planet. Our headings included habitat, appearance, wildlife and atmosphere. We enjoyed using our imagination to develop our writing skills and include elements such as topic sentences, technical vocabulary and a range of conjunctions in our non-chronological reports.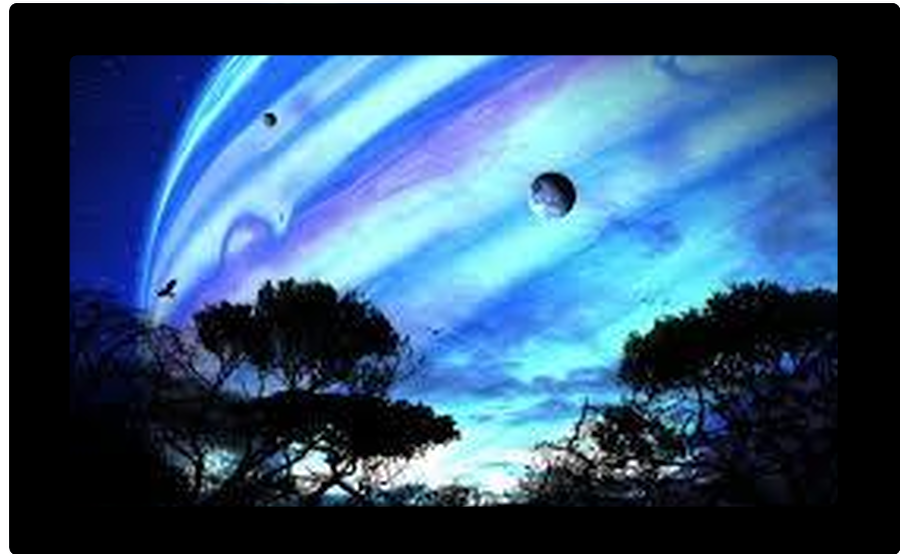 Reminders...
All children will need to bring in their PE kits on Tuesdays and Thursdays.
Reading must be completed 4 times per week for approximately 15-20 minutes each read.
Please help your child to read regularly and sign their reading record to show that this has been done.
Spelling dictations and times tables assessments are completed on a weekly basis. Children are expected to practise both their spellings and multiplication facts at least 3 times per week.
Please see your child's homework book for activities and tasks set. Homework is given out bi-weekly and expected to be completed within the timescales given.