Oak Class
Welcome to Year 6!
Information for parents:
Access our welcome letter here! Year 6 can be a big step as it is the last year at Carrant Brook. In Year 6, we prepare children for the end of Key Stage 2 assessments, also know as the SATs. It can be confusing to know what is expected of your child, so please join us on Tuesday 4th October to have a look at the end of Year 6 expectations.
Click here to see what we expect in all writing!
Key Stage 2 Assessments (SATs)
The government has issued examples of the end of year expectations for writing, which you can access here. Last year was the first time pupils took the new style tests. You can see what these looked like:
Test Results
Understanding what the test scores mean can be confusing. There is some handy information for parents available here which explains how the tests are marked and what you can do next to support your child, so that s/he is ready to start Secondary School in September. Click here for the link.
Carrant Brook Leavers
Now that we are in the last few weeks of our time at Carrant Brook, we are looking towards the future. There will be lots of Leavers' Events happening at the end of term, and we will be preparing to move up to Secondary School.
10th and 11th July: Transition Days to Tewkesbury School
12th July: It's Your Move Workshop in school
19th July: Abbey Service with all local primary schools (2pm)
20th July: Leavers' Celebration - It's a surprise!
21st July: Leavers' Assembly in school (9:30am)
Fundraising:
The Leavers' celebration will be different to ever before this year. For the first time, we will be fundraising to cover the costs so that all children will be able to participate in the event. We have also arranged for EVERY child to receive a memento of his/her time at Carrant Brook Junior School. On the classroom door you will find our target, with a weekly update to see how close we are to reaching it! Please support all of our efforts:
16th June: Oak Class Film and PJs event
22nd June: Whole School Cake sale - year 6 need to bring donations in the morning to run the sale
29th June: Oak Class Murder Mystery Hunt
DATE CHANGE 5th July: Oak Class Enterprise fete - project groups set up; stalls open to whole school
14th July: Oak Class will be organising an enrichment event for the whole school
17th July: Whole School water fight
Any additional donations are very welcome! Thank you for your support!
Summer Term
Welcome to Whodunnit? Our new topic is a murder mystery. The children are very excited to be writing mystery stories and we have linked our guided reading to murder mysteries as well!
1st Half Term:
Until Half Term we are continuing on our Voyage of Discovery and out class topic remains the same.
As you know the End of Key Stage 2 tests (SATs) will soon be with us. Click here for helpful advice on the run up to the test week. Remember to stay positive and relaxed!
During the week of the tests, we will be holding a free Year 6 Breakfast Club to ensure the very best start to the day. Please join us from 8:15 on Monday the 8th May to Thursday 11th May 2017.
Remember to keep working on your revision packs - a little goes a long way!
Spring Term
Our Topic is: Voyage of Discovery Click here to see the overview of the term.
We will be learning about the Victorian Era and how the discoveries from that time changed the world! We will be starting by finding out about Charles Darwin and how he came up with his Theory of Evolution, in particular looking at his voyage to the Galapagos Islands.
This week we have been debating whether or not Evolution should be taught in schools. The children came up with some excellent ideas. We have been working on using formal vocabulary to present our ideas as well as conjunctions that add extra information or act as signposts. Watch some of our debate below:
Autumn Term
Our Topic is: Willing to Sacrifice Click here to see the overview of the term.
We will be learning all about how people lived in the Aztec and the Mayan civilisations. We have already been busy making Aztec masks, which you can see on display in our classroom! Children have also written some very gory stories about human sacrifices. You can read the model we used here. This shows you the standard expected for stories in Year 6.
Now we have started to find out more about the end of the Aztec Era, by looking at Hernan Cortes. He set sail to discover The New World, and eventually destroyed the Aztec people.
We have been working in groups to make a VLOG about how the Aztec Era ended. You can see us researching the facts, getting ideas and planning our videos in the photo slideshow. We had a great time filming using the school iPads. We used some video clips on the BBC website to help find out the key information. Click here to find out!
Working at Home
In Year 6, children begin to take more responsibility for their own learning. Your child should remember to practise Magic Maths facts, Spelling patterns and complete home reading every week!
We also have a range of homework projects to choose from. Click here to find out more!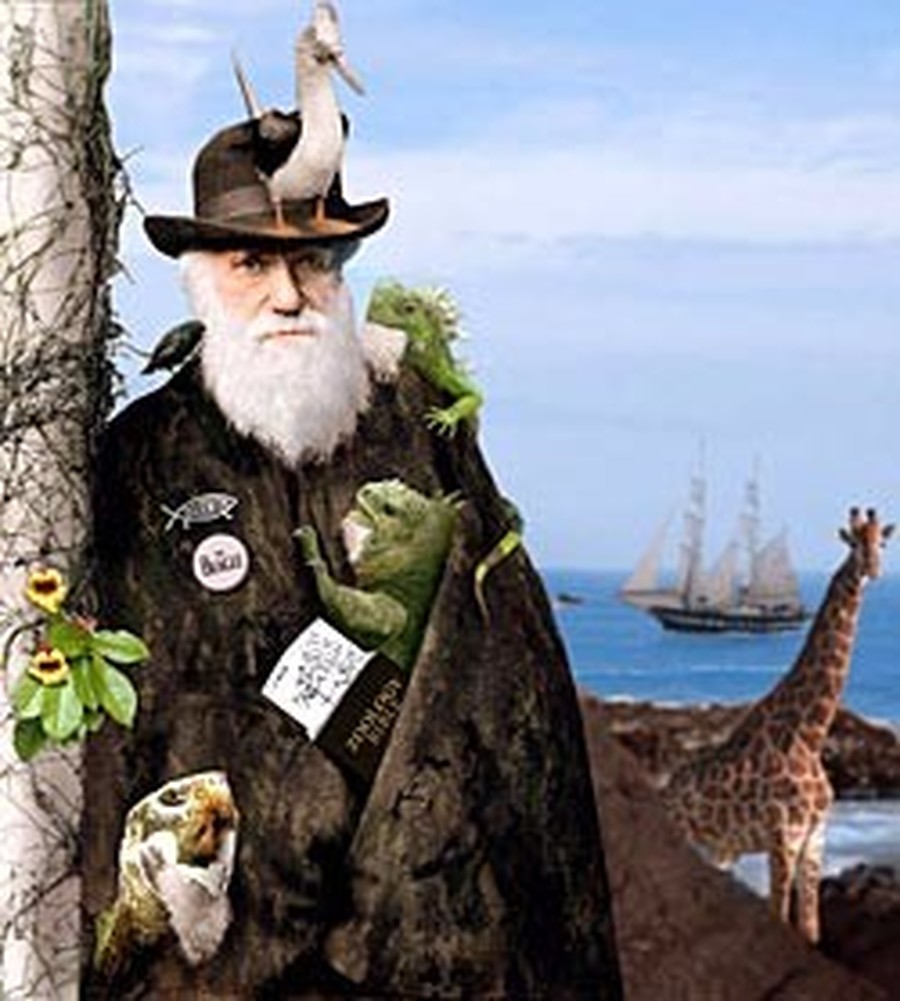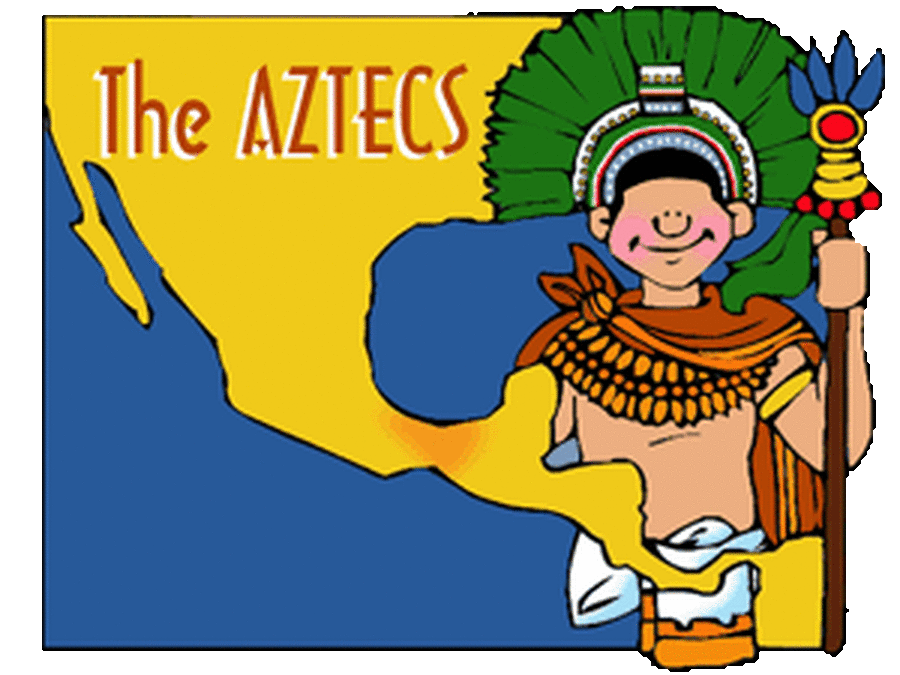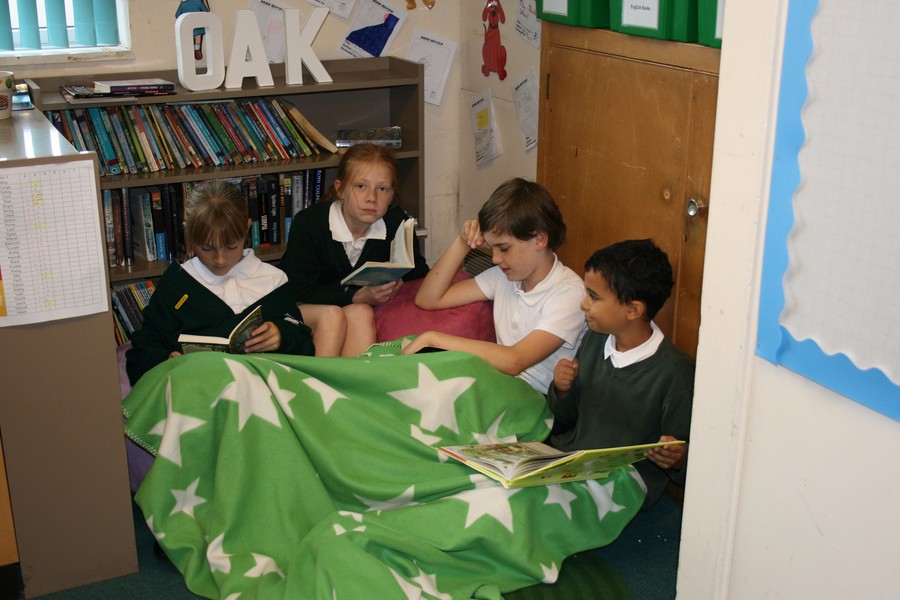 Above: using our knowledge of division to play some challenging maths games.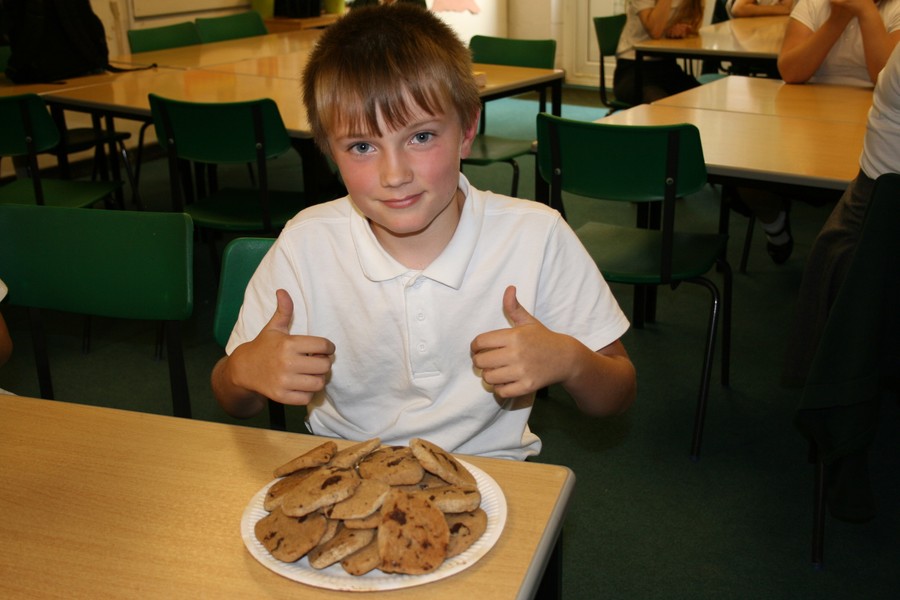 Homework:
In our classroom, the book corner is slowly being filled with an array of exciting projects that children have completed at home. We have been amazed by some of the unique ways that you have found to present your learning, from salt dough Aztec necklaces to homemade temples - we have them all! Thank you for your support.