Welcome to Ash Class
Year 3
Summer Term
Perfect Plants
This term our topic is Perfect Plants. It is a science based topic based on our learning this term of light and plants. In English we will continue the topic by writing a story based on the book The Flower Man and writing a non chronological report on plants. Please read our topic web for details on all our learning for this term.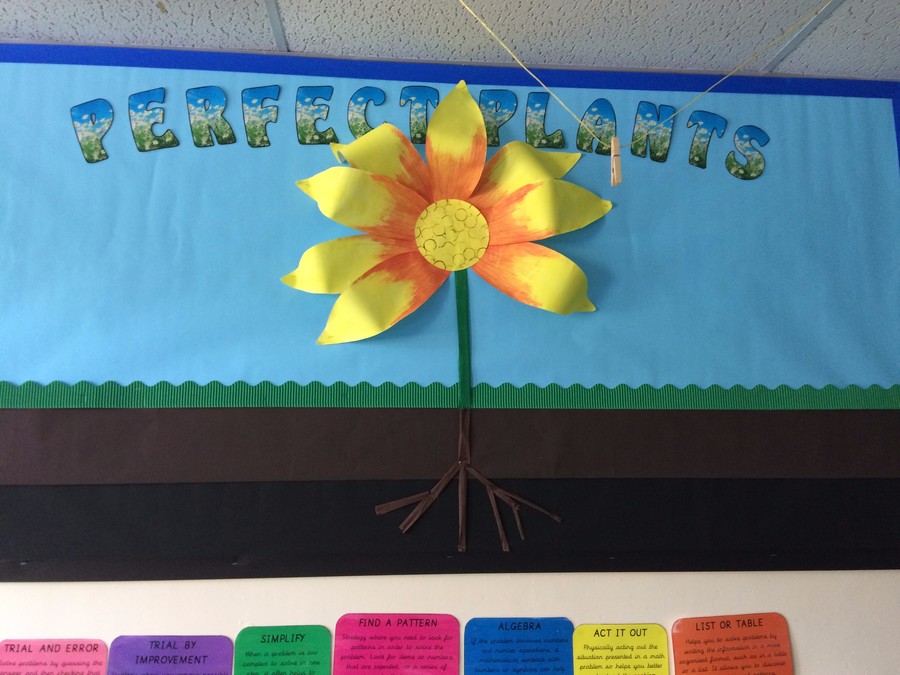 In Science we have been investigating light this term and have made our very own dark cave! In this area we have been able to investigate how we need light to be able to see, how certain colours are seen easier with minimal light and how reflective some materials are.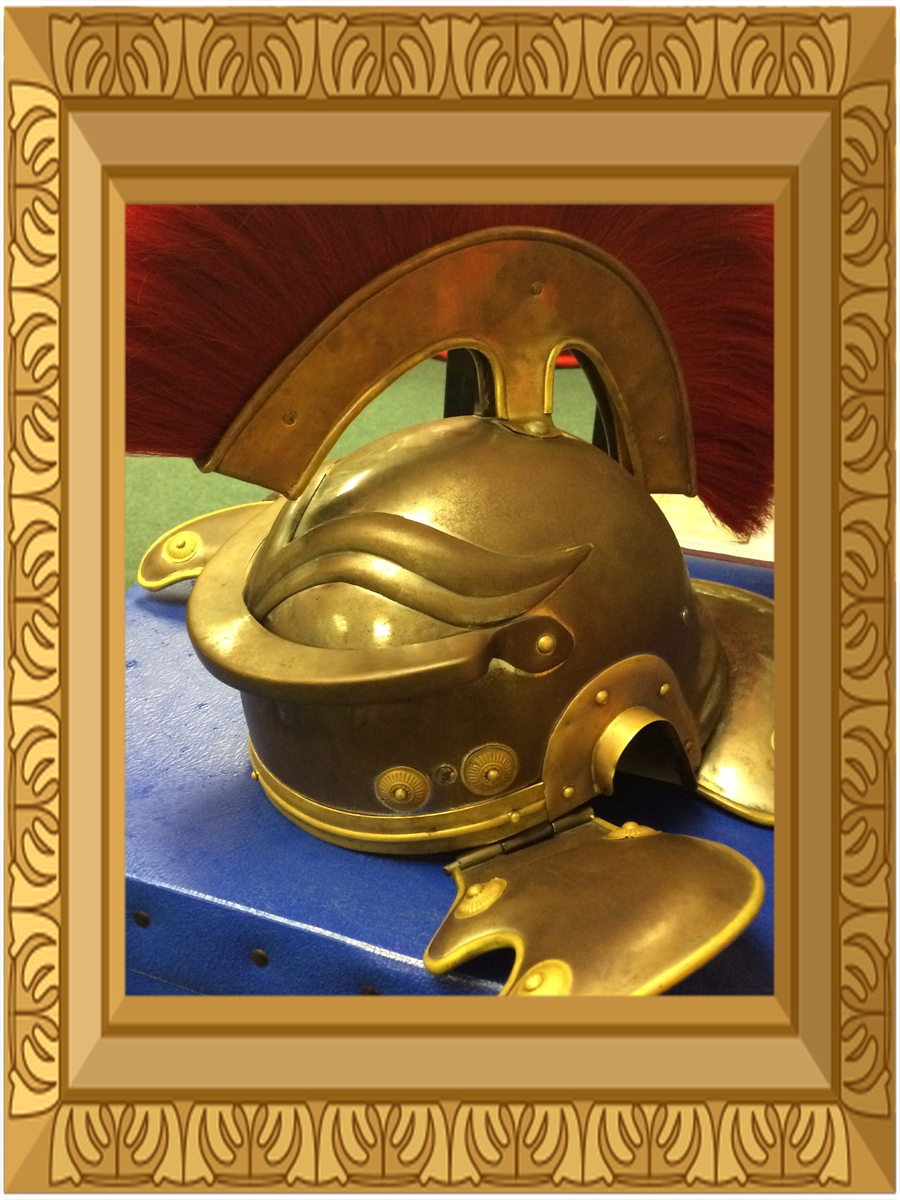 Spring Term
When in Rome...
Our topic for this term is When in Rome. We are learning about the Romans in history, writing Roman Myths in English and making Roman Chariot's in D&T. Currently, we have some Roman artifacts on loan and are very excited to be able to study and draw them.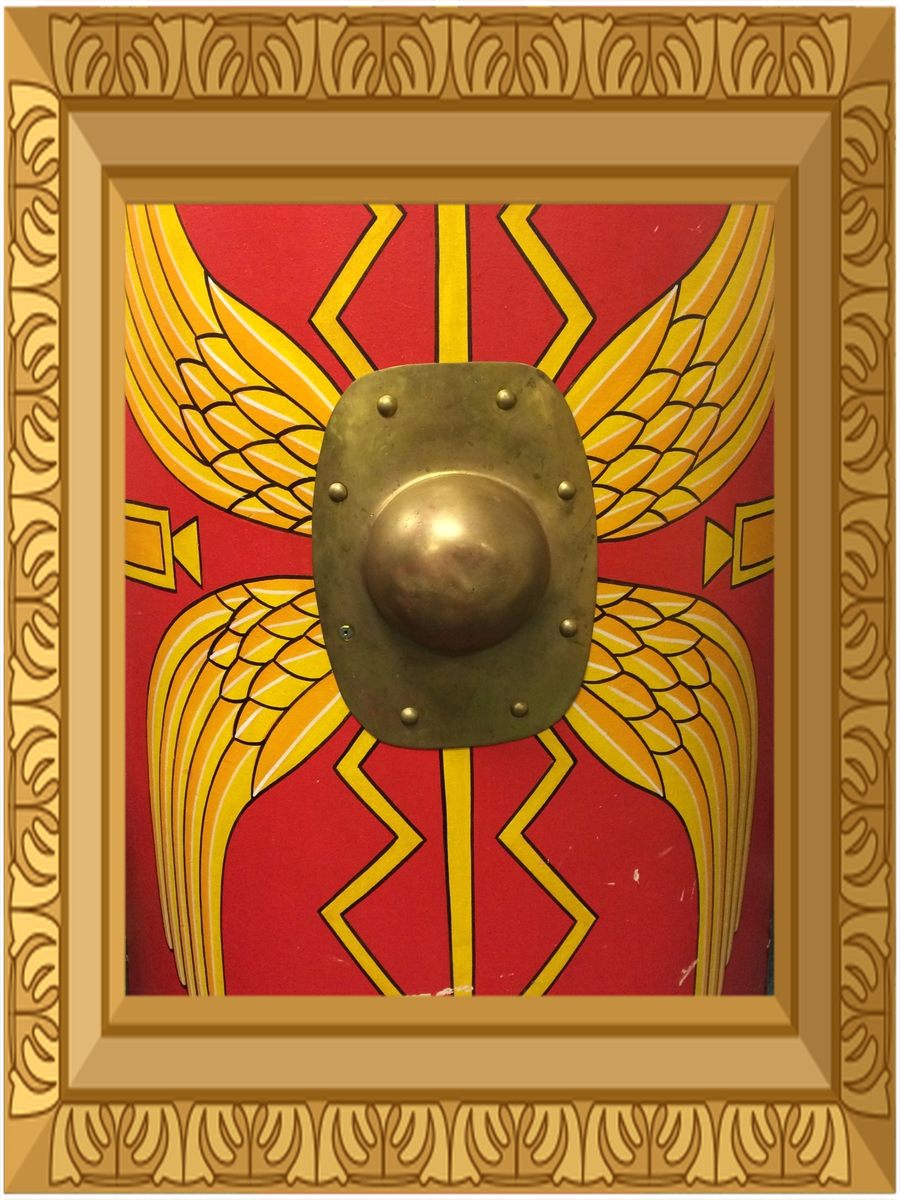 Autumn Term
Our topic this term is Rock and Roll. We have been learning all about the Stone Age. In English, we have written stories about the Stone Age Boy and the instructions on how to catch a Stone Giant. Our history has been all about the topic as has our art. You have probably seen our cave paintings in the playground and may have heard about the stone age homes we made in DT.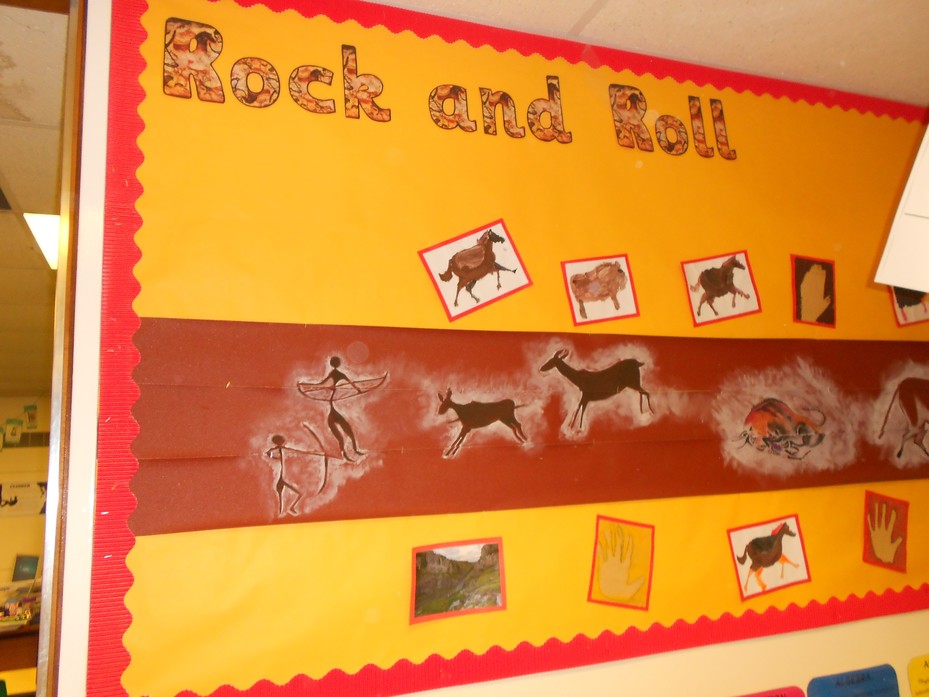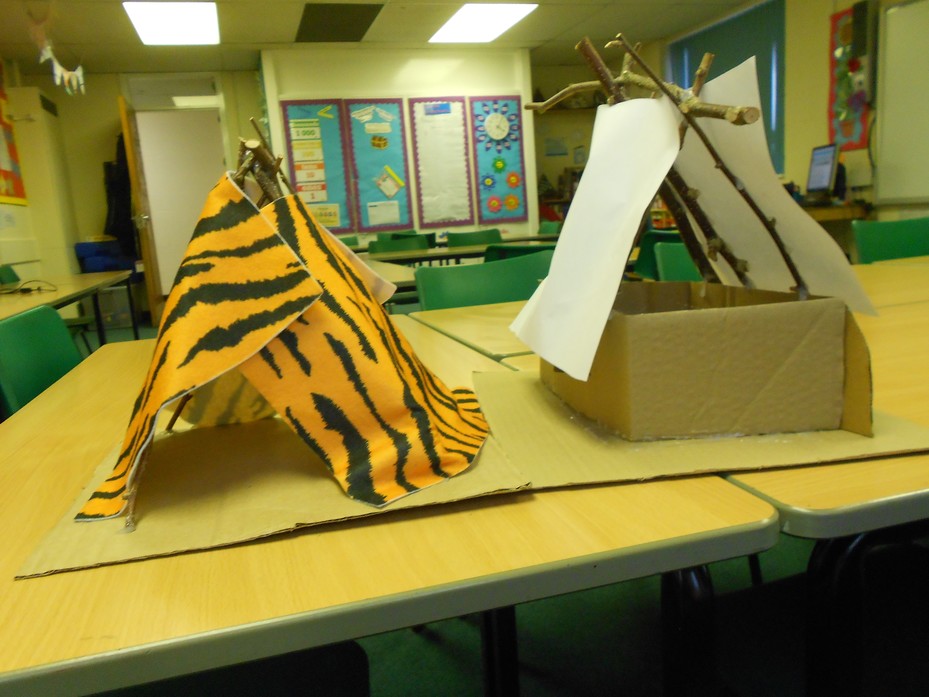 Please view the topic web here. This gives more detail on all we are covering in each subject this term.
Information
Reading Records need to be in school every day.
Please ensure your child does at least four reads at home a week.
Water bottle- Now, hopefully, the warmer weather is here your child should have a water bottle in class ever day.
Spelling tests will be held every Friday. Please spend a few minutes learning your words.
PE will be every Wednesday and Thursday. A kit suitable for indoor and outdoor use should be in school every day. The weather is getting colder so a pair of joggers would be advisable.
Swimming will be every Wednesday for the first ten weeks.
Painting shirt- Please ensure your child has a shirt suitable for putting over their clothes.