Children are expected to read four times per week. Reading records are checked every Tuesday and Thursday. Spellings are tested weekly on a Friday.
Welcome to Willow Class
This term we are really excited to be learning all about the Stone Age. We will be asking key historical questions to find out whether or not people in the Stone Age were simply hunter gatherers, or if the artefacts discovered by archaeologists can tell us much more about how they lived. We will find out what they ate, what their homes were made from and the tools they made and used to hunt for food. Please take a look at our topic web to find out more.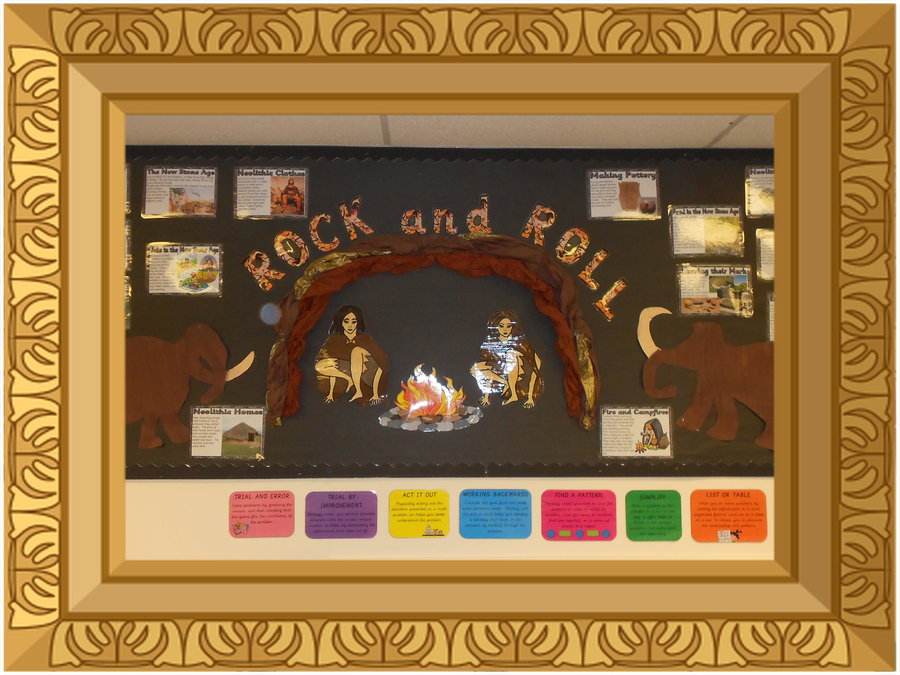 Willow class had a fantastic time using different materials to create their own cave paintings and Stone Age homes. In english we have been writing our own Stone Age narratives and a set of instructions to be able to trap the stone giant spotted in Northway!
In science we are learning about different rock formations and the processes that happen to create them. We have been extremely lucky to be able to have some fossils, flints and rocks from the Cheltenham Art Gallery and Museum to study and observe during our lessons. We have been experimenting with chocolate as well to find out how the 3 rocks types igneous, sedimentary and metamorphic are formed.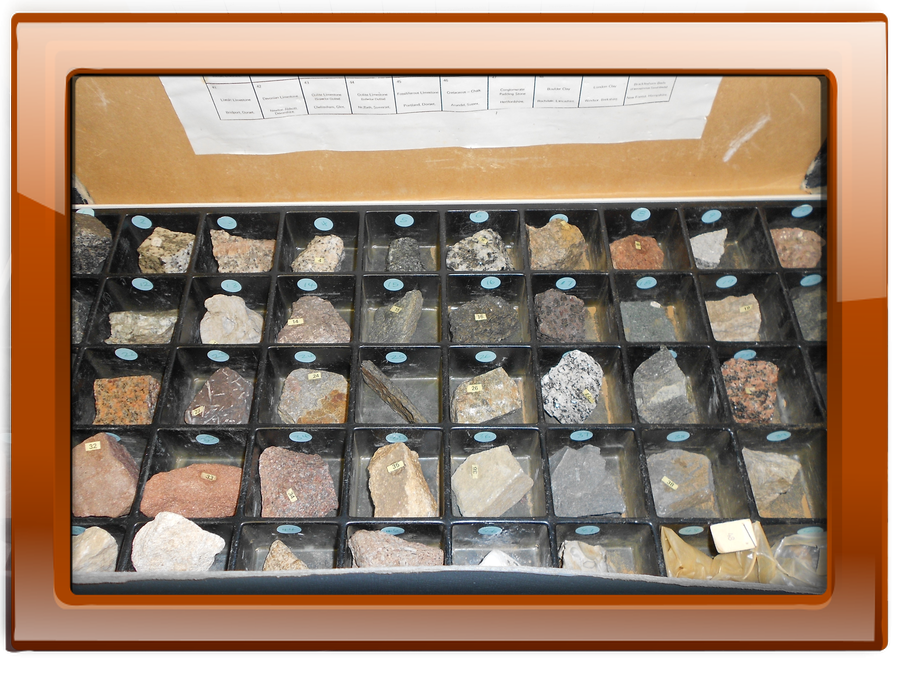 Welcome back to the new spring term. Please take a look at our exciting topic When in Rome...
When in Rome... This term we will be learning all about the Romans and how they lived in Ancient Roman times. Our new topic will provide us with opportunities to learn about how they lived, what they ate, how the Roman empire expanded and what influences the Roman Gods and Goddesses had on people's lives. We are excited to be writing our own Roman myths as well as designing, making and evaluating a Roman chariot. Please look at our topic web to find out more!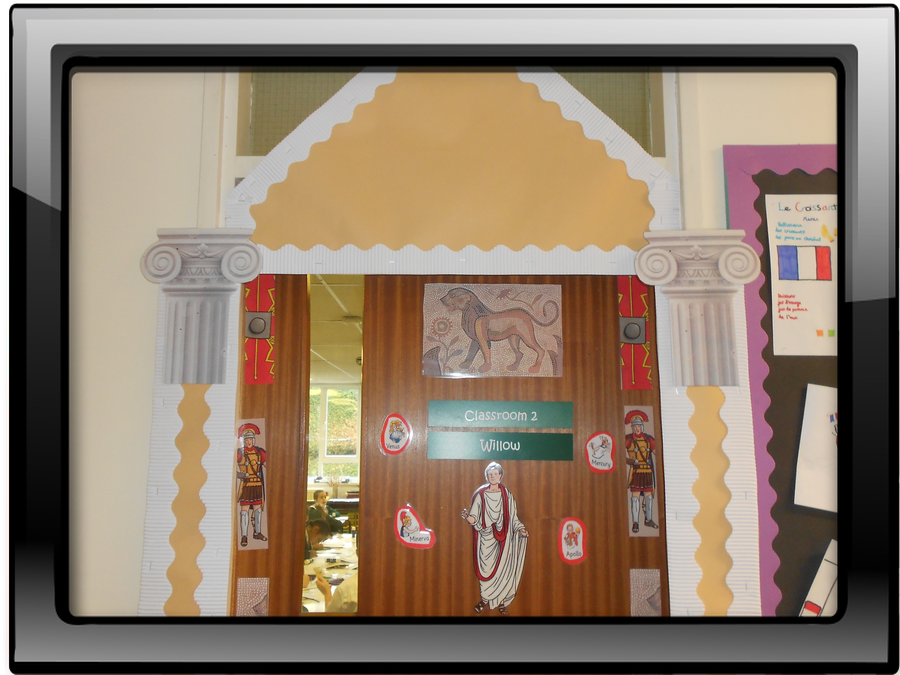 In science we have been learning about forces and magnets. We have carried out experiments to answer our scientific questions such as 'Is a larger magnet more stronger?' As well as trying to move a paperclip around a piece of paper only using a magnet! We are really enjoying this science unit and beginning to understand how things move.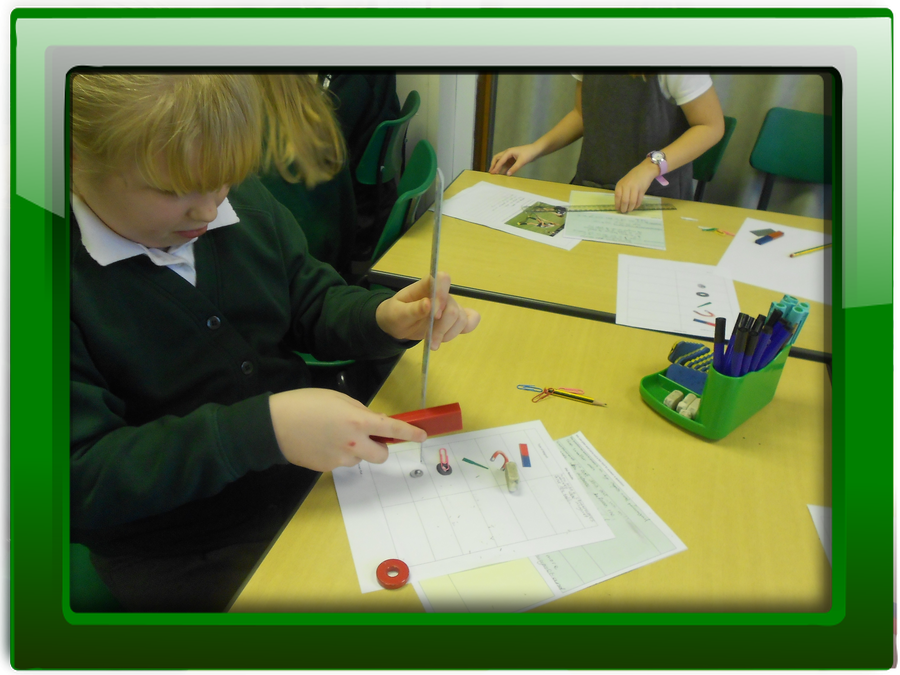 This term we have a very exciting topic! Perfect Plants is a topic filled with colour, growing and being outdoors. In science we will be identifying and describing the functions of different parts of flowering plants, exploring the requirements of plants for life and growth as well as investigating the way in which water is transported within plants. Within our geography unit we will comparing the physical and human features of two different places and linking this with different types of plants and the climates they need to grown in. Please take a look at our topic web to see all the amazing learning that we will be doing this term.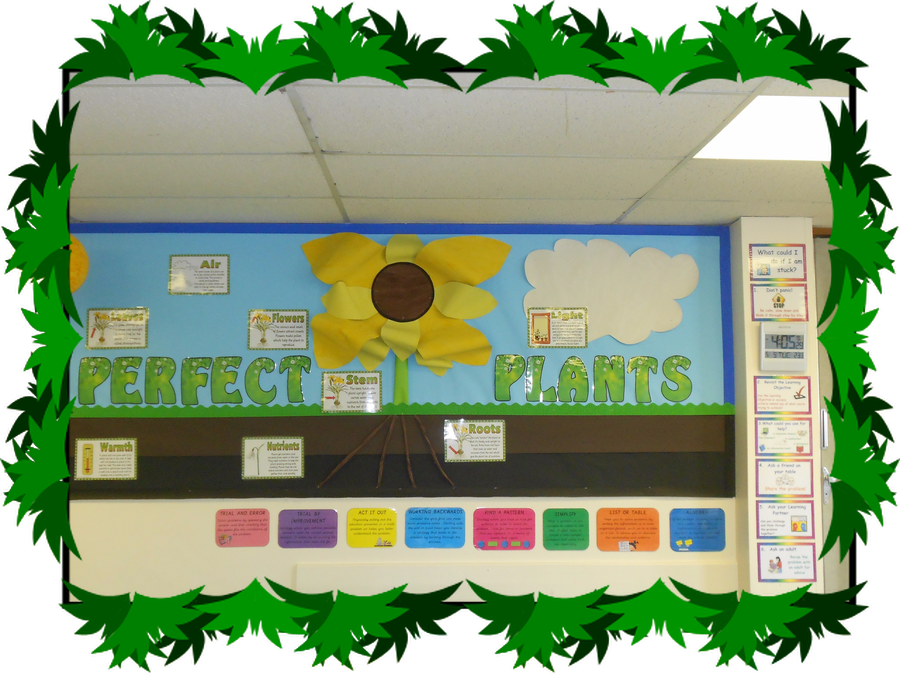 Here are some of the activities that we have been up to so far...
Please ensure your child has a painting shirt in school.
PE days are Monday and Thursday and we do have PE outside on a regular basis. As the weather is now getting much colder please may you provide your child with a pair of joggers/leggings and a suitable jumper to wear for these sessions.
Homework is expected every 2 weeks and dates are noted in the front of homework books.
In maths we have been problem solving by investigating ways to to Crack the Code! Can you create your own code for the class to try and solve?
For our history topic this term we need to gather as many facts as possible. If you have any interesting books, websites, pictures or information that you would like to share with the class, please bring this in and we can take a look.
In Willow class we love to read. If you have a favourite book that you would like to talk to the class about feel free to bring it in and you can tell the class why you like it so much.