Our topic for the Summer term is Eureka; all about discoveries and inventions! Watch this space for some inventions of our own!!
Welcome to Elm Class
Year 4

The Summer term has arrived! During these terms, in Science, we will begin with finding out about electricity and how it works. Then after Half Term, we will investigate solids, liquids and gases. Our Geography will consist of some compass work and mapping, moving onto the water cycle and physical features of the world next term.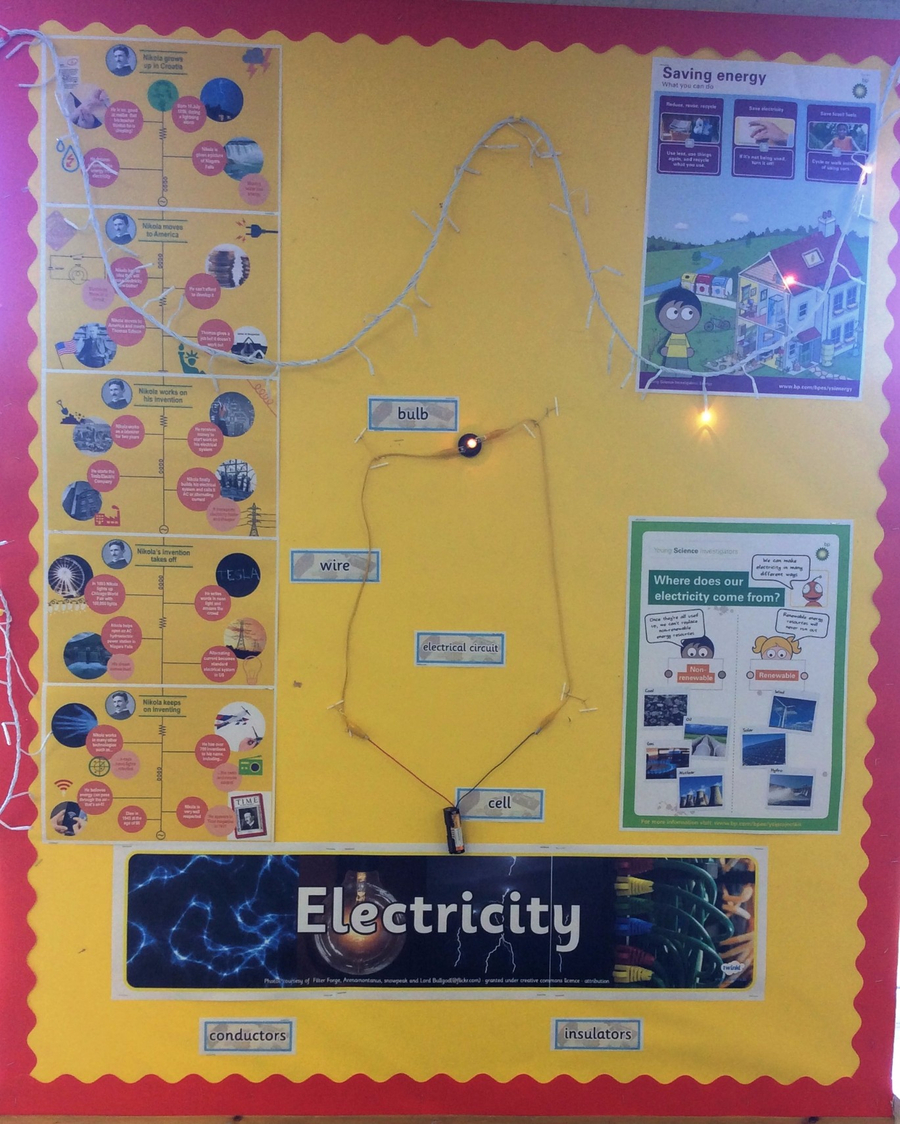 George's Marvellous Medicine
One of Roald Dahl's best loved books is the text we begin with for some descriptive story writing!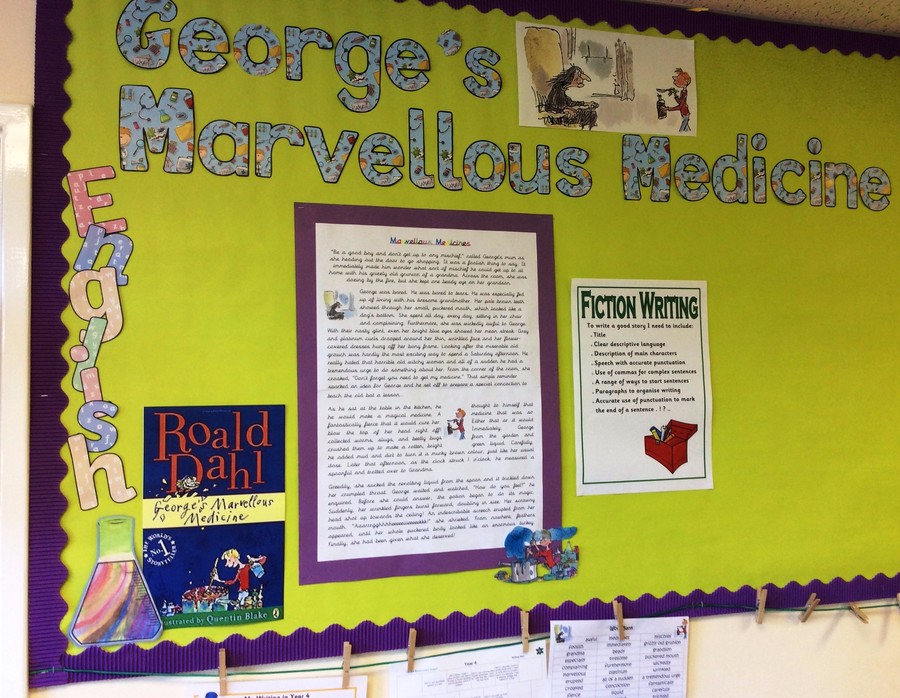 Reminders!
Spellings are sent home weekly on a Monday.

PE kit needs to be in at the start of the week.

Please try and practise Times Tables regularly!
Below is a few photos of how we ended last term with an exciting Egyptian Day....
Maths Day 2017: a whole day of problem solving!
Internet Safety!
We were fortunate enough to welcome a theatre group into school, who told us the story of a girl that did not think about being safe online. On her journey in the net, she met many different characters warning her about her behaviour online.
Top Tips:
Tell an adult if a website upsets you
Think about the comments you make when online
Consider the photos you post: do they give out information about you?
Useful websites
Click on the following to go directly to the website
Times tables