WELCOME TO CARRANT BROOK JUNIOR SCHOOL
We hope that you will find this website a great source of useful information on our school, its staff and the learning opportunities for our children. Any information you cannot find please check out our Home Page where you have the ability to search the whole website or please contact our School Office on 01684 297065.
We appreciate constructive views, please register your views at Parent View by following the link to the right.
This page includes useful information on the following:
E-Safety
We have learnt a lot about how to stay safe when using technology at school. Remember to help support pupils at home. Children who have access to online apps, social media sites and the internet may need your support to stay safe. Please visit https://www.thinkuknow.co.uk/ for help, advice or support. There are lots of good-quality resources to use and help approach difficult issues.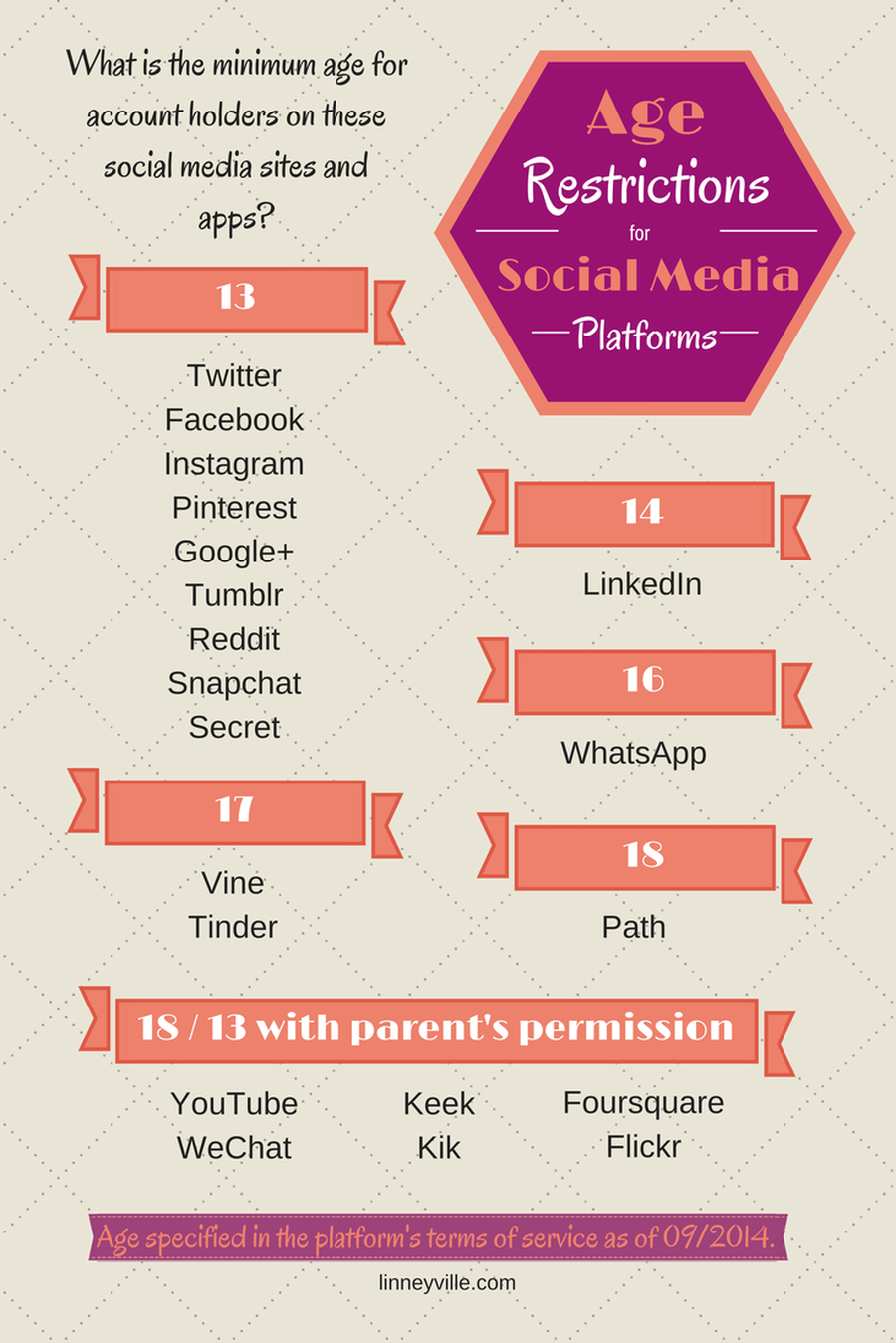 Curriculum 2015-16
Following the changes to the National Curriculum in September 2014, we have updated what we teach at Carrant Brook. We use a topic to make sure that the children are excited and engaged in their learning and we link as many subjects as possible to these topics. Use these links to find out more about our school curriculum:
Overview of the topics for 2015-16
Remember to check the Class pages regularly to find out more about your child/children's learning!