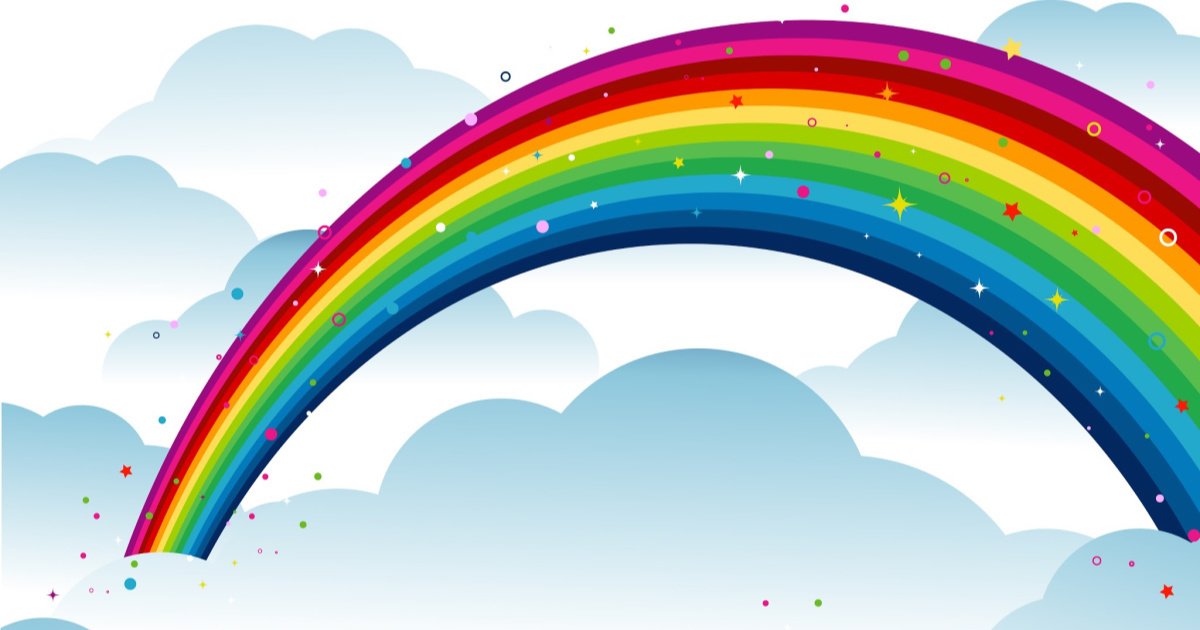 Rainbow Group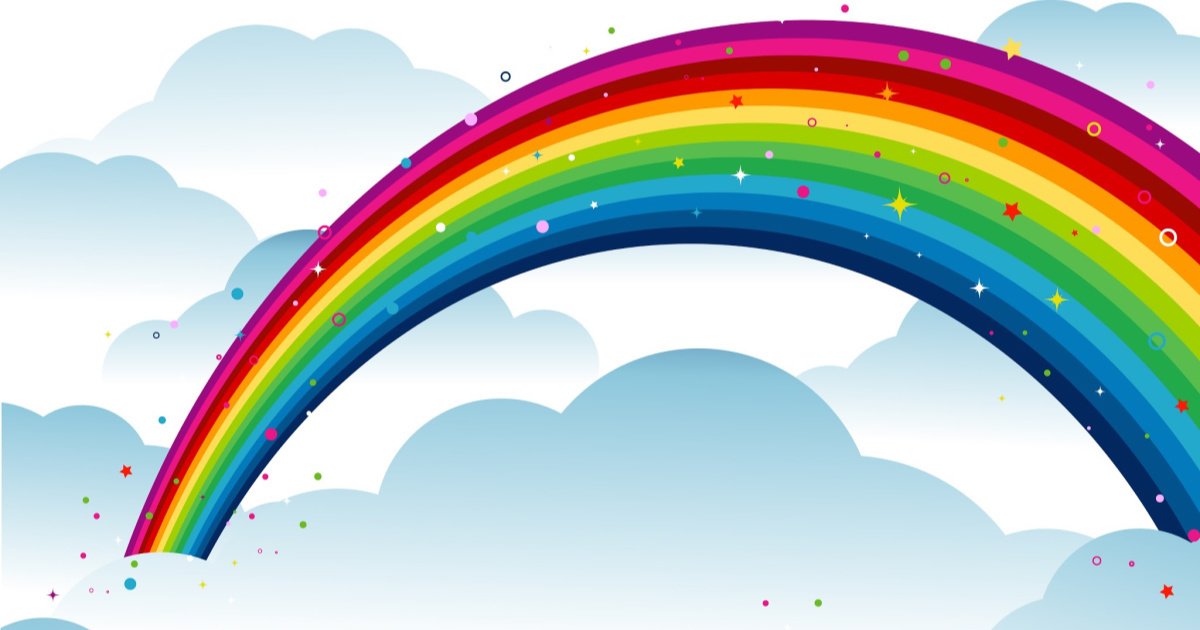 Welcome to the online learning resources for Miss Sheikh and Mrs Balsdon-Joys group. Below are all the maths worksheets you'll need for the next two weeks.
This page contains some extra work for children on the SEN register who may have other learning targets.
Miss Sheikh will try and add work as appropriate for you to have a go at.
Welcome to Summer Term!
Try some of these activities below
English
Maths
Try working through this maths pack this week
Over the next couple of days, have a go at these new activities:
English --> Day 1 Day 2 Day 3 You will need this text to read - Wild Pets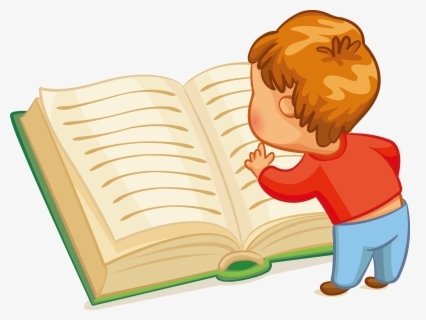 Maths --> Lesson 1 - the 10 times-table (answers)
Lesson 2 - make equal groups by sharing (answers)
Lesson 3 - make equal groups by grouping (answers)
Maths tasks - week beginning 20/4/2020
Below is the link for White Rose Maths learning. Each day has a lesson video and a task to try alongside.
English tasks- week beginning 20/4/2020
I hope everyone had a good break!
Below are some English tasks you could have a go at. If you need any additional tasks (for example if these are too easy or too difficult) please email your class teacher at the given email address on our class page, or email Miss Sheikh at oakhomelearning@gmail.com.
English tasks - Week beginning 30/3/2020
You will need to work through these tasks with your child
The files are in order in the file list below
Maths