Spelling homework
13.07.20
myth
double
preparation
finally
frantically
furniture
poisonous
serious
completion
electrician
chef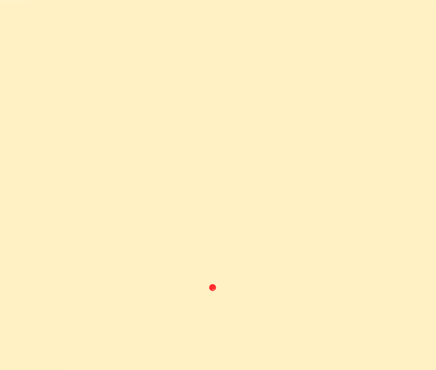 Make sure you are logging on to Mathletics and having a go at any tasks set.
If you need a reminder of your username and password, let us know.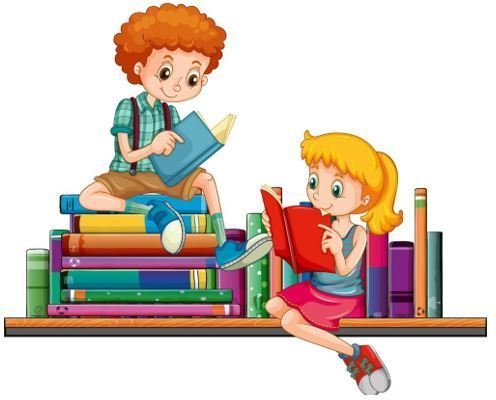 Remember: It is vital that your child keeps up to date with reading, spelling and Maths Magic tasks as this heavily contributes to their progress.
Reading: Ongoing - reading at least 4 times a week minimum. Remember children must ask and answer questions about what they are reading.
Spelling: New spellings are sent home weekly and are tested through a spelling dictation. Wacky Ways to Practise Your Spelling
Maths Magic: Ongoing - please help your child to recall his/her targets which are tested throughout the week. Link to MATHLETICS