Spelling homework
w.c. 1.06.20
believe probably
caught question
different special
enough although
favourite often
important accident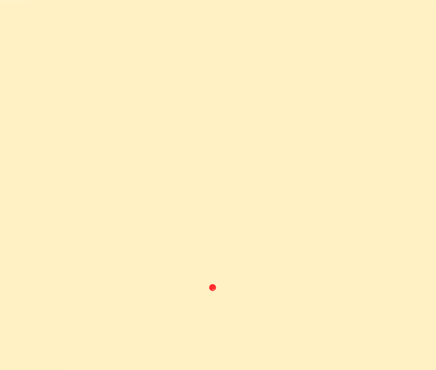 Make sure you are logging on to Mathletics and having a go at any tasks set.
If you need a reminder of your username and password, let us know.
POETRY
We have been very busy writing a variety of different poetry this week. Can you spot yours?
Don't forget to keep reading throughout the week!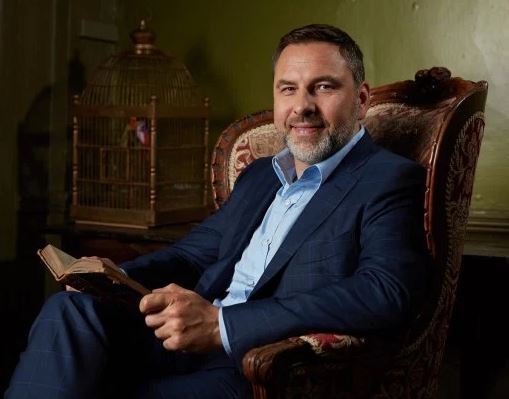 Listen to the author sharing a new story every day. And, yes, he does all the voices!
Would you like to draw or paint? Why not draw alongside an author/illustrator? Grab a pencil and some paper and follow Mini Grey to draw Traction Man's trusty sidekick - Scrubbing Brush!
Click on the picture below and once on the page, you can find some other authors/illustrators and draw characters from their books...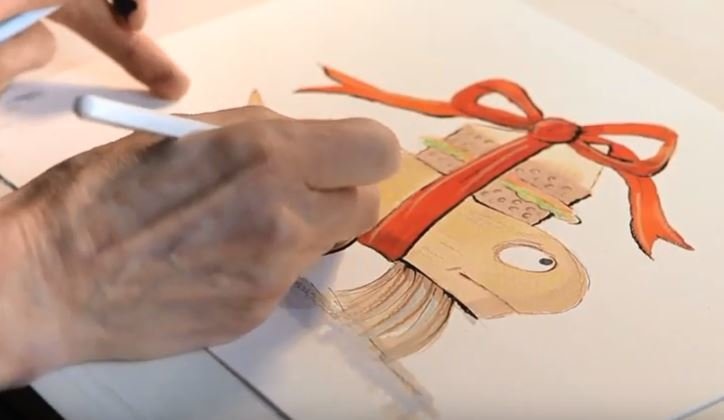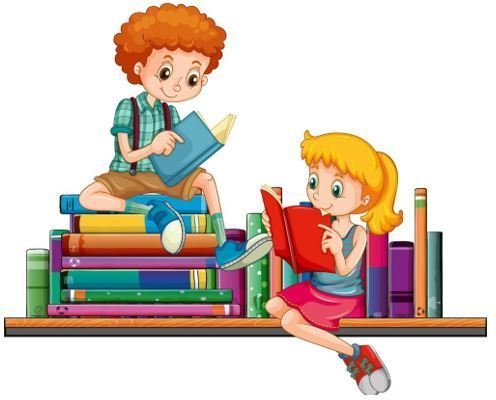 Remember: It is vital that your child keeps up to date with reading, spelling and Maths Magic tasks as this heavily contributes to their progress.
Reading: Ongoing - reading at least 4 times a week minimum. Remember children must ask and answer questions about what they are reading.
Spelling: New spellings are sent home weekly and are tested through a spelling dictation. Wacky Ways to Practise Your Spelling
Maths Magic: Ongoing - please help your child to recall his/her targets which are tested throughout the week. Link to MATHLETICS