A day of learning in unique surroundings... our visit to Chedworth Roman Villa:
Here are some of the shields we made.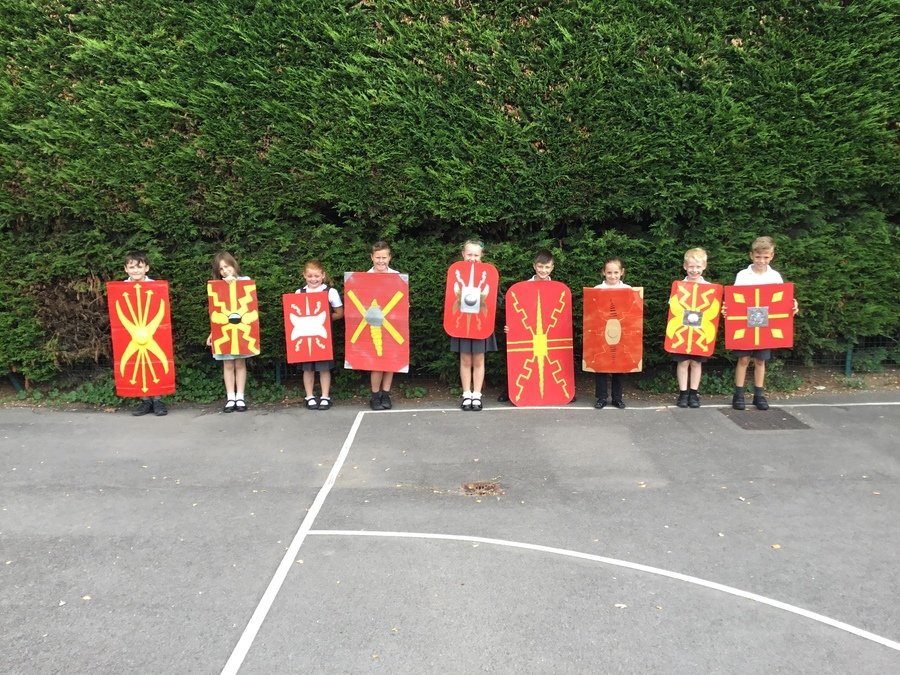 Look at these fantastic volcanoes!
Look at how tall our sunflower has grown!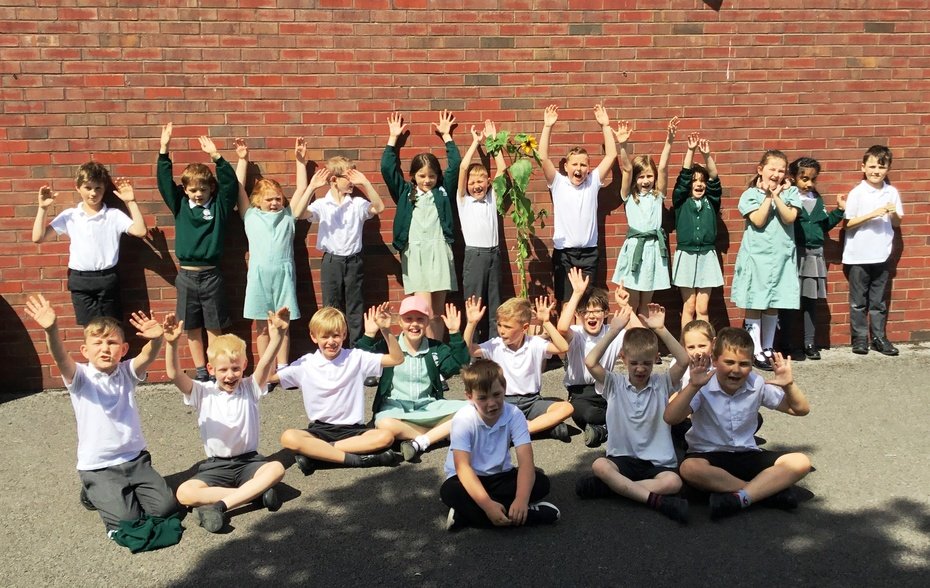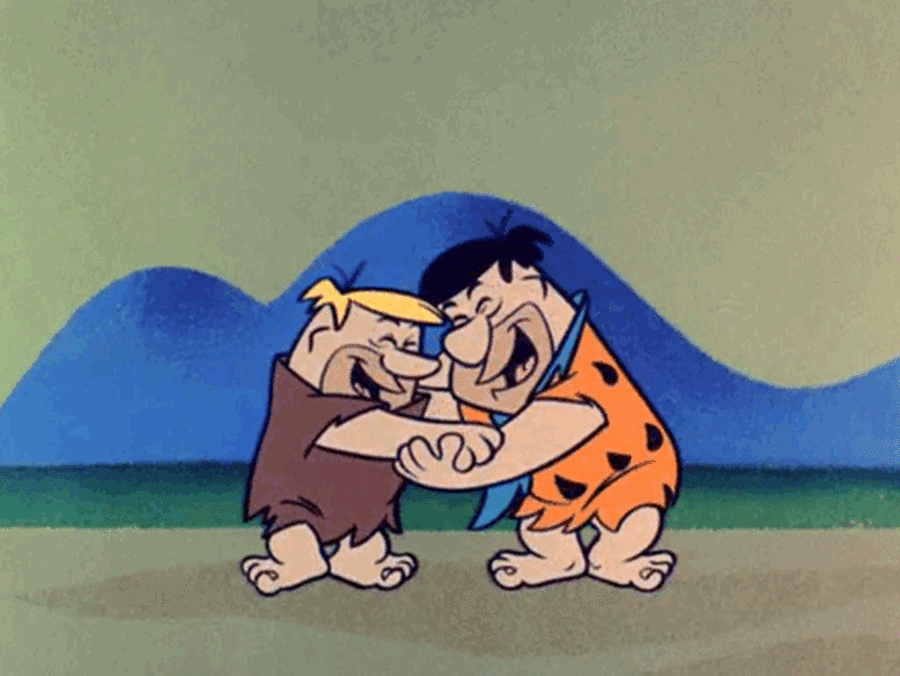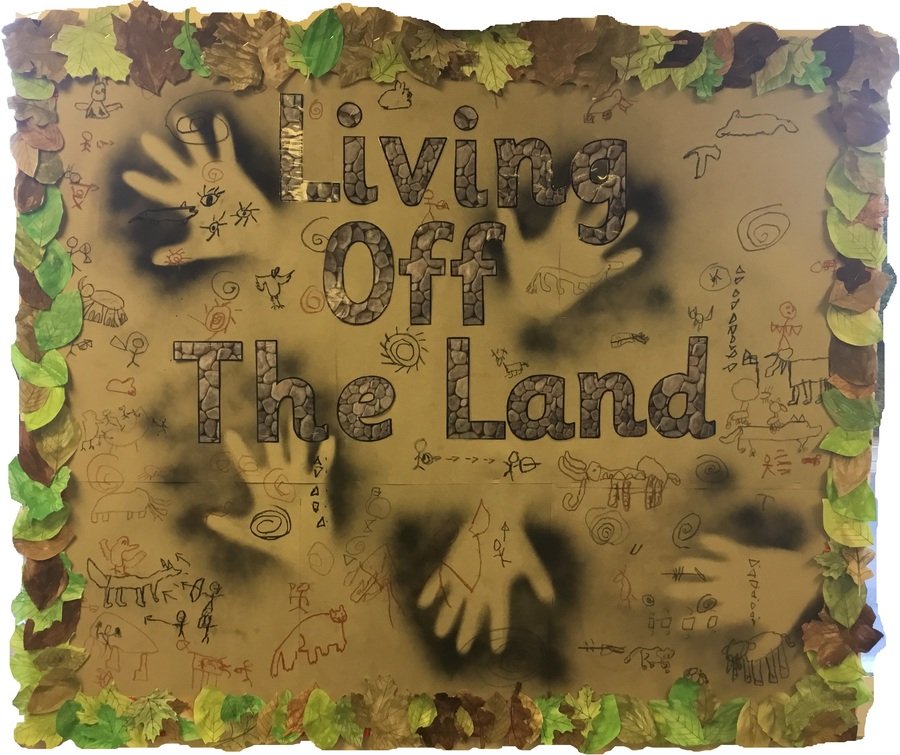 We have started the first week of Spring term with the study of French Art. We learnt about Claude Monet and his beautiful water scenes and we created our own water lilies ponds. We also sketched and then painted fruit in the style of Paul Cézanne and we took an inspiration from Pierre-Auguste Renoir's work to create a collage of colourful umbrellas. We tested our patience when building a 3-D model of the Eiffel tower; the finished models look intricate and impressive.
Finally, we explored cave paintings found in Lascaux, a complex of caves in the Dordogne region of southwestern France, because our history topic this term will be learning about prehistoric times.
Willow class visited Waitrose Cooking Studio on Wednesday 9th January where they learnt about healthy eating and made fish cakes using tuna and salmon. They also walked around the store and learnt how the food is organised into various sections.
Autumn term's topic – Superheroes in Training – is all about ourselves. We have been learning about what makes us incredible and, by following and respecting the core values, what will make us Carrant Brook superheroes.
In English, we have enjoyed reading the Traction Man adventures and we wrote reports about superheroes of our own. We also created our very own comic strip stories.
In Art, we have all enjoyed painting using the pointillism technique – the painting is created using countless tiny dots placed in close proximity to each other. When viewed from a distance, the human eye is meant to fuse the individual dots together into areas of solid colour. It required a lot of patience and resilience, but look at the results!
We have been learning about the properties of 3-D shapes: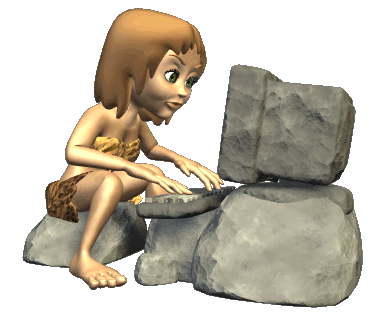 Remember: It is vital that your child keeps up to date with reading, spelling and Maths Magic tasks as this heavily contributes to their progress.
Reading: Ongoing - reading at least 4 times a week minimum. Remember children must ask and answer questions about what they are reading.
Spelling: New spellings given on a Tuesday and tested through a spelling dictation on Monday. Wacky Ways to Practise Your Spelling
Maths Magic: Ongoing - please help your child to recall his/her targets which are tested throughout the week. Link to MATHLETICS
Topic Linked Activity: A choice of topic projects sent home at the beginning of term to be brought back whenever completed. We will be holding a gallery at the end of term. (Click on the picture or the link below.)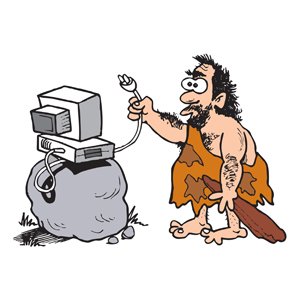 Link to Spring Homework Projects
Thank you, Myleigh! Your Stone Age cake was delicious, including the tiny, sugary stones.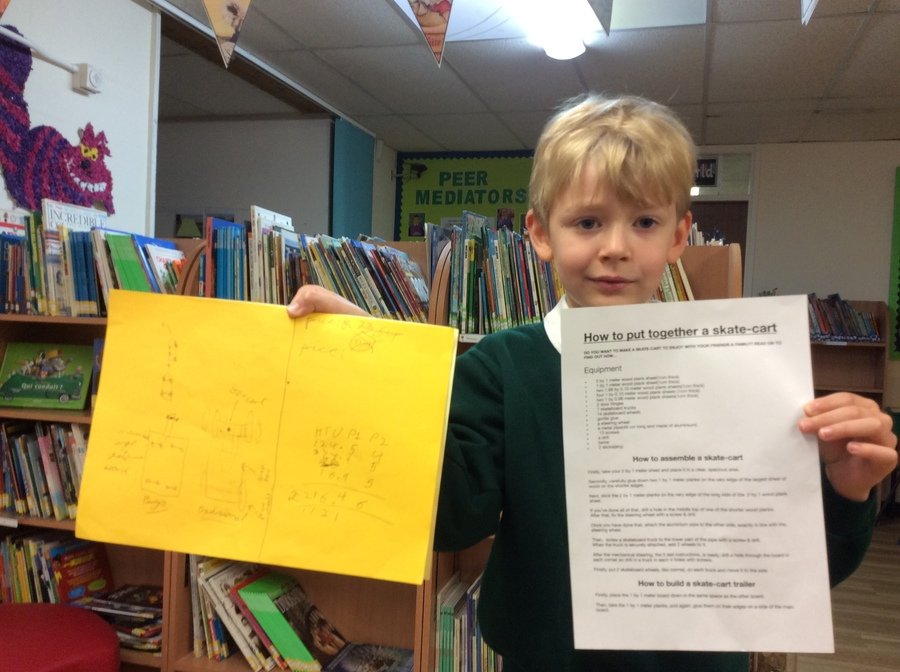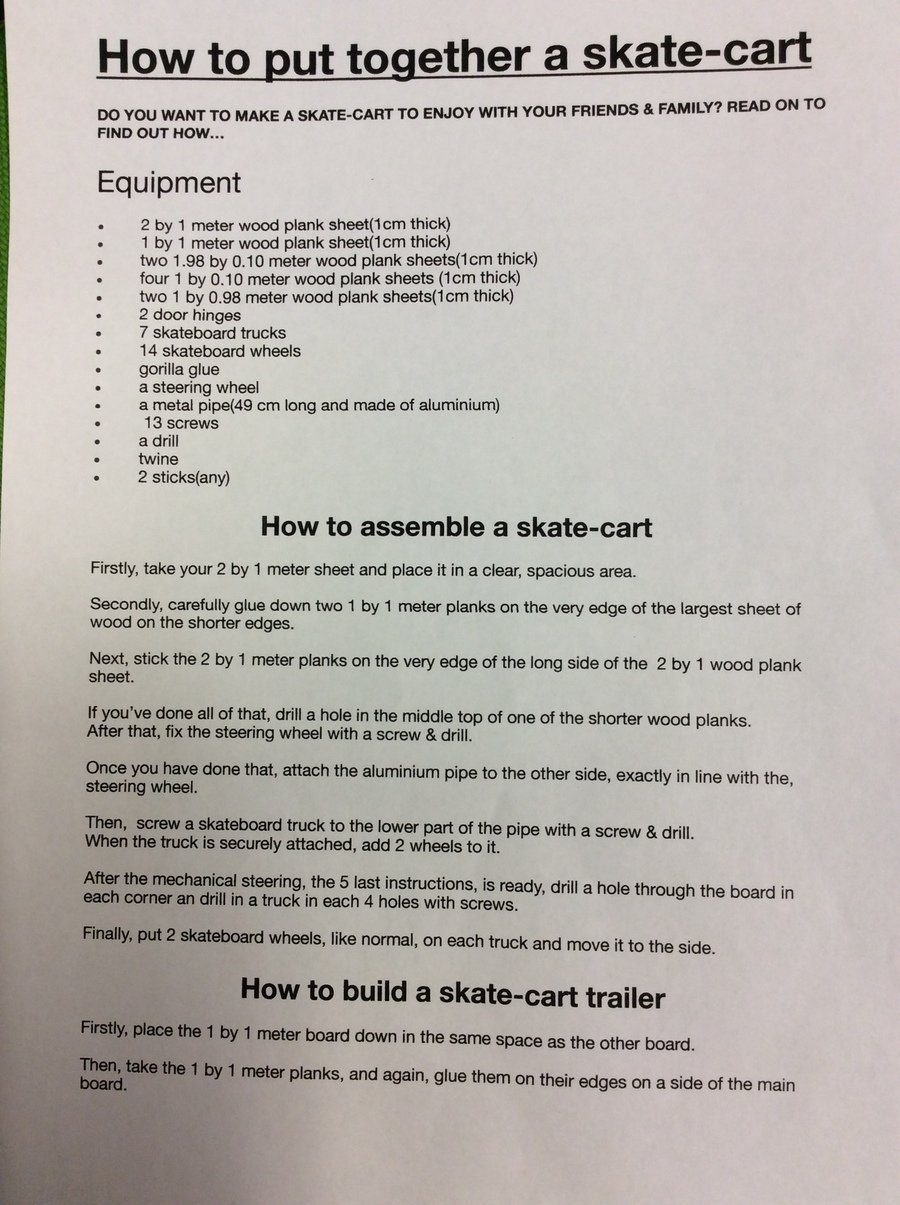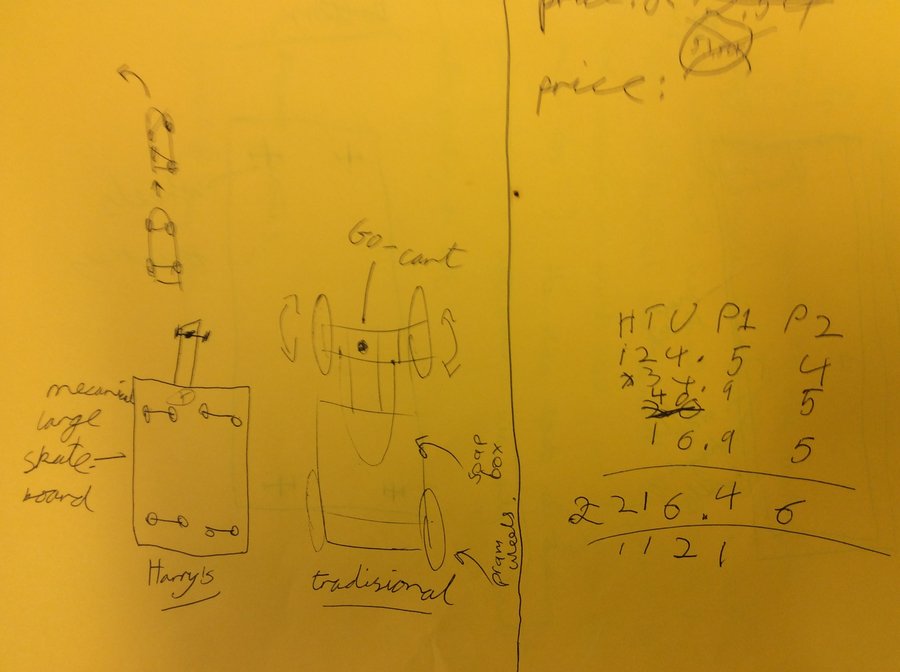 Congratulations to Lucas on gaining his Pen Licence.