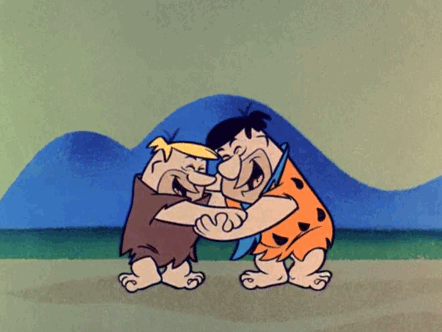 Where Did It All Begin?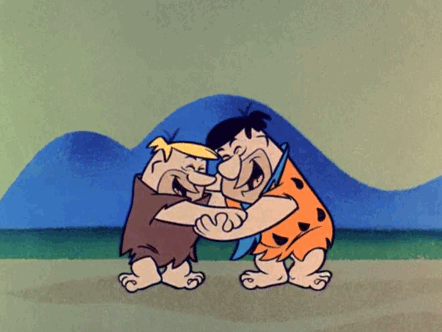 In Spring Term, we are studying the Stone Age. To understand how our knowledge of the past is constructed from a range of sources, we observed the images that remained on the walls of the Lascaux caves. We were amazed to see how beautiful the paintings and carvings, which had been created thousands of years ago in today's France, still are.
We imagined that we are living in the Stone Age and we had a go at creating pictures in the style of cave paintings – while 'hiding in a cave'! We used the floor, leant against the walls or lay under our desks as the artists would have done thousands of years ago.
This term, our topic is called 'Superheroes in Training' which fits well with our new start at Carrant Brook. We have had a fantastic start, being busy in all subjects - have a look at some examples of our work.
We were learning how to follow instructions carefully and we made super-tasty, healthy sandwiches that even The Iron Man would not refuse!
On Friday 8th November, the children tested their speaking and listening skills in The Oracy Challenge. Well done to all who took part and a massive congratulations to the winners! We now wish them all the best in the next round, when they present their speech to the rest of their Houses.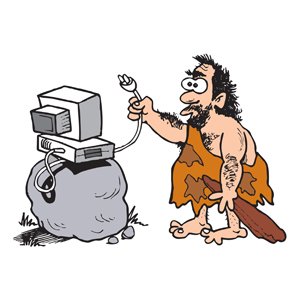 Remember: It is vital that your child keeps up to date with reading, spelling and Maths Magic tasks as this heavily contributes to their progress.
Reading: Ongoing - reading at least 4 times a week minimum. Remember children must ask and answer questions about what they are reading.
Spelling: New spellings are sent home weekly and are tested through a spelling dictation. Wacky Ways to Practise Your Spelling
Maths Magic: Ongoing - please help your child to recall his/her targets which are tested throughout the week. Link to MATHLETICS