Latest School Events
Inset Day School Closed to Pupils

29

Mar

2018
Severn Trent Assembly January 2018
Severn Trent visited the School to talk about how we can all save water. Please visit www.stwater.co.uk/savewater to find out about free products that are available to help use water wisely.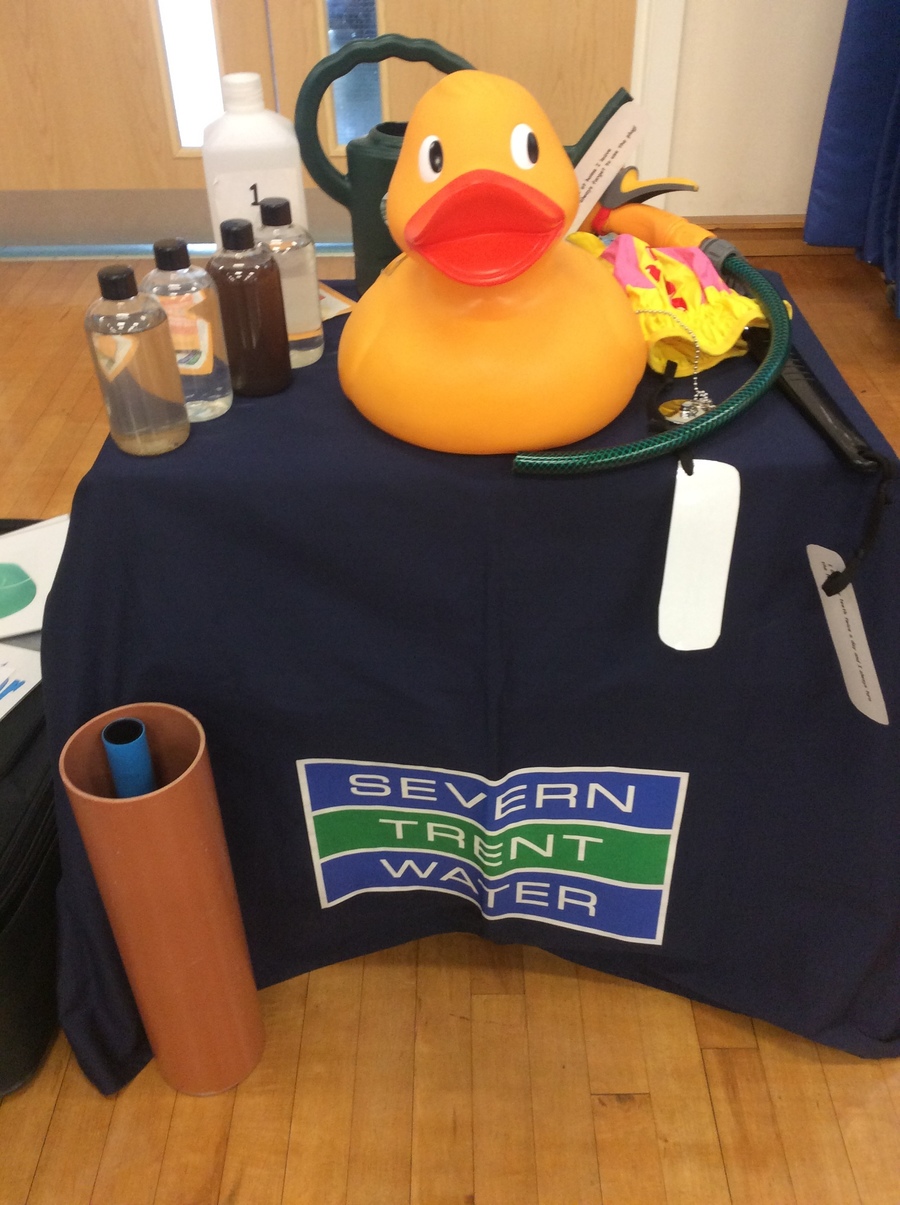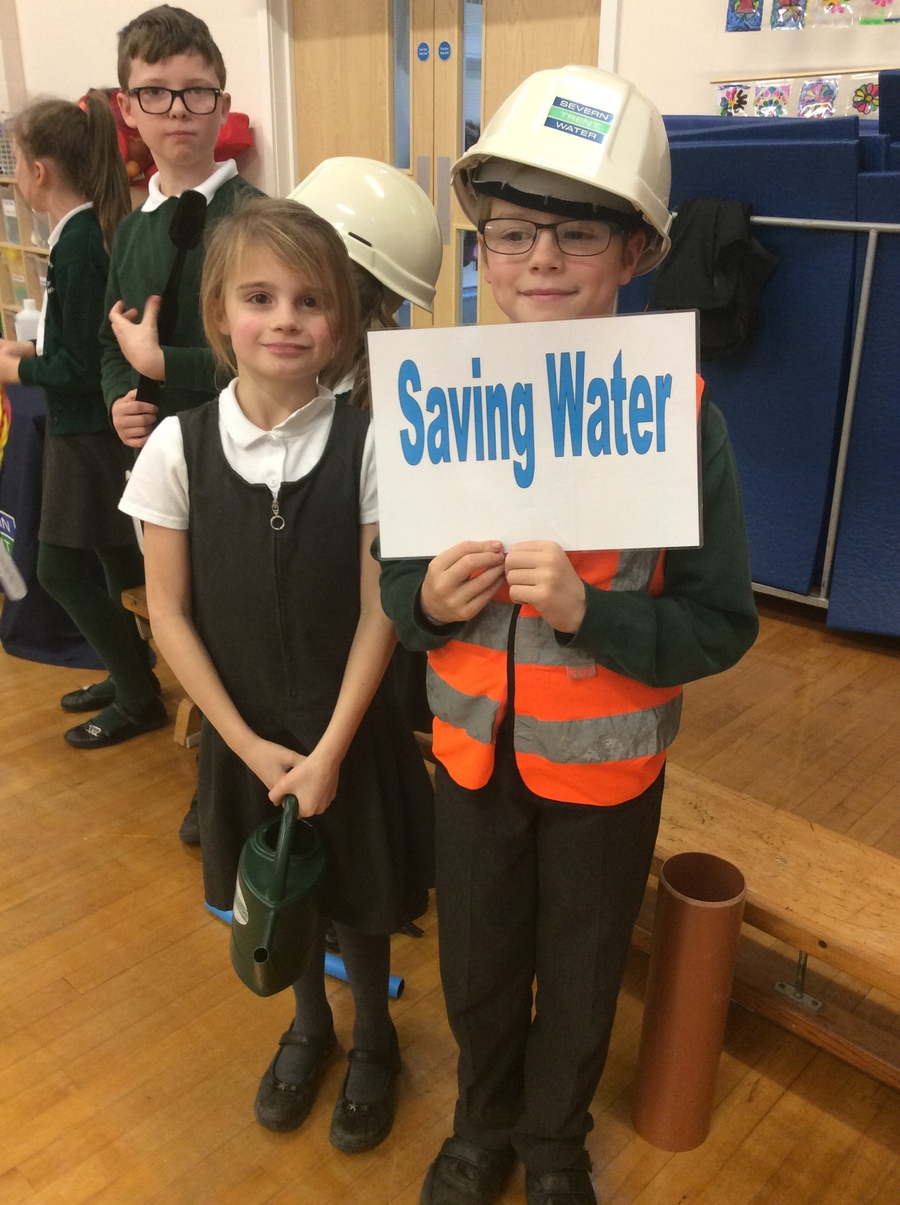 Art week January 2018
We started back to School with an amazing few days looking at various artists across the school and creating our own wonderful pieces of artwork. It was lovely to hear the buzz from the children as they admired each other's masterpieces and great that so many parents were able to attend the gallery show at the end of the day.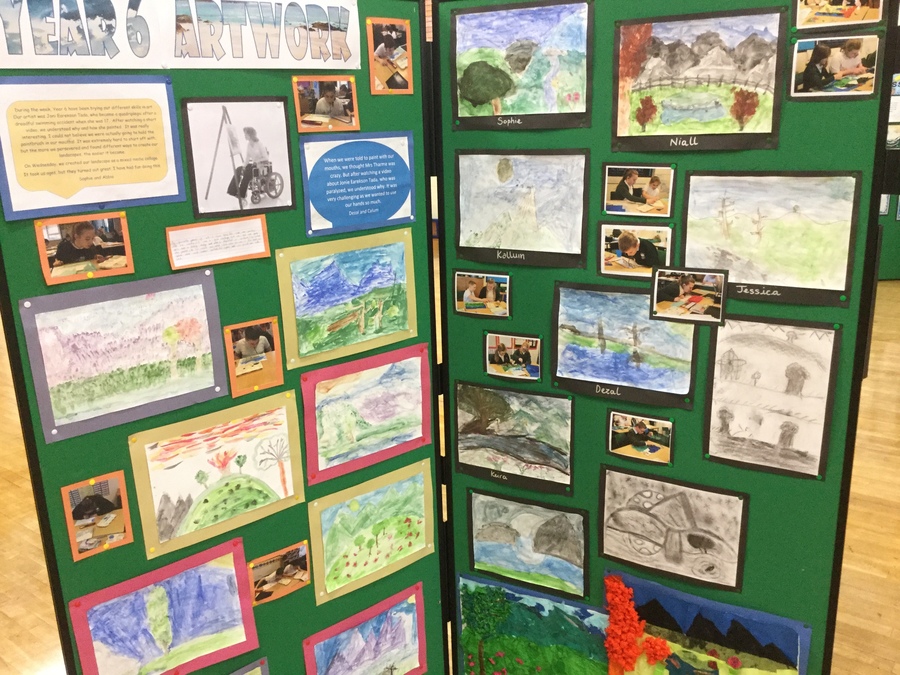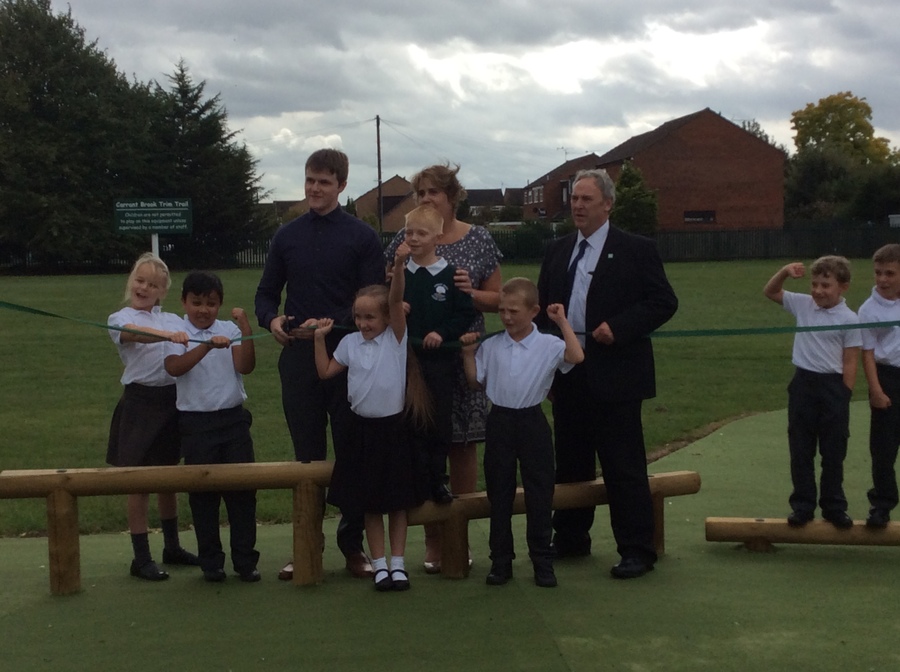 Trim Trail Opening Ceremony - 7 September 2017
The whole school community has worked extremely hard in raising a vast amount of money to introduce fun activities for our children to enjoy. The official opening ceremony was a huge success and it has been great to see so many children enjoying themselves at playtimes and lunchtimes.
Roald Dahl Day - 13 September 2017
On Wednesday, each year group looked in detail at a different Roald Dahl book. Some lovely art work was produced during the day and the children enjoyed learning about their chosen book.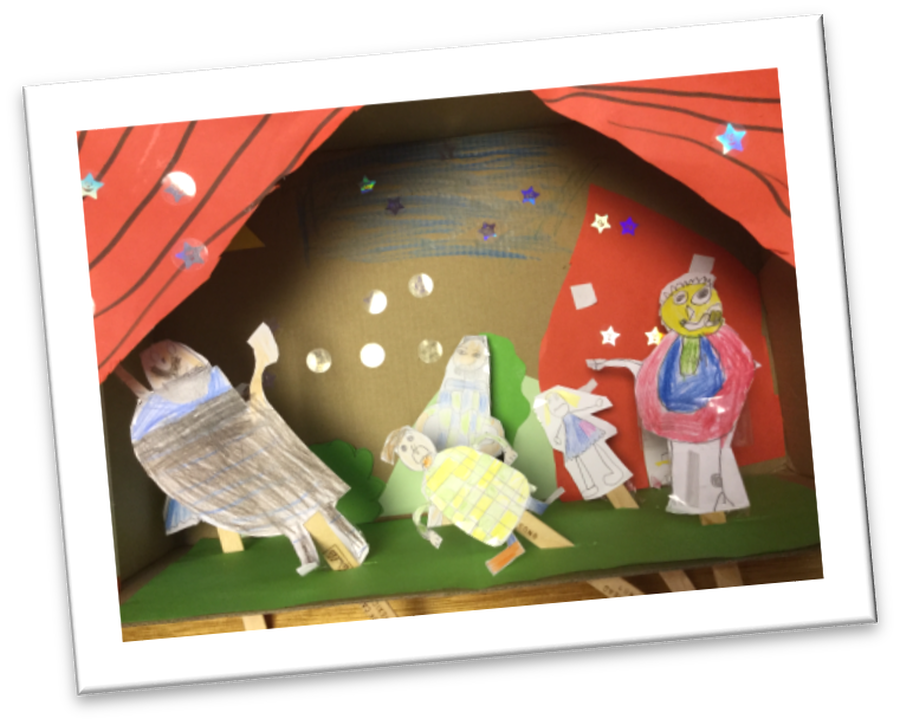 World Environment Day - 5 June 2017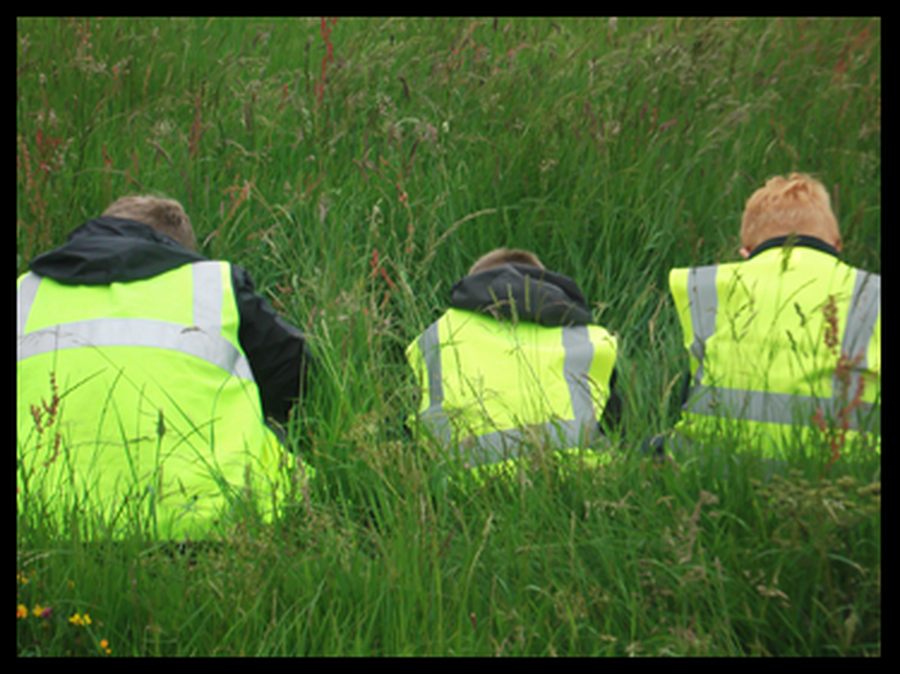 23 - 26 May 2017
This week the children have certainly been kept active with Street Envy Dance on Tuesday, Sports Day on Thursday and House Sports on Friday morning. It was great to see so many parents supporting the Daily Mile. Hopefully you were able to see how much we're all enjoying this challenge! The children thoroughly enjoyed these activities and it was lovely to hear the buzz around the School. Street Envy Dance has been funded by our PE Premium money and was in recognition of all the children's hard work this year.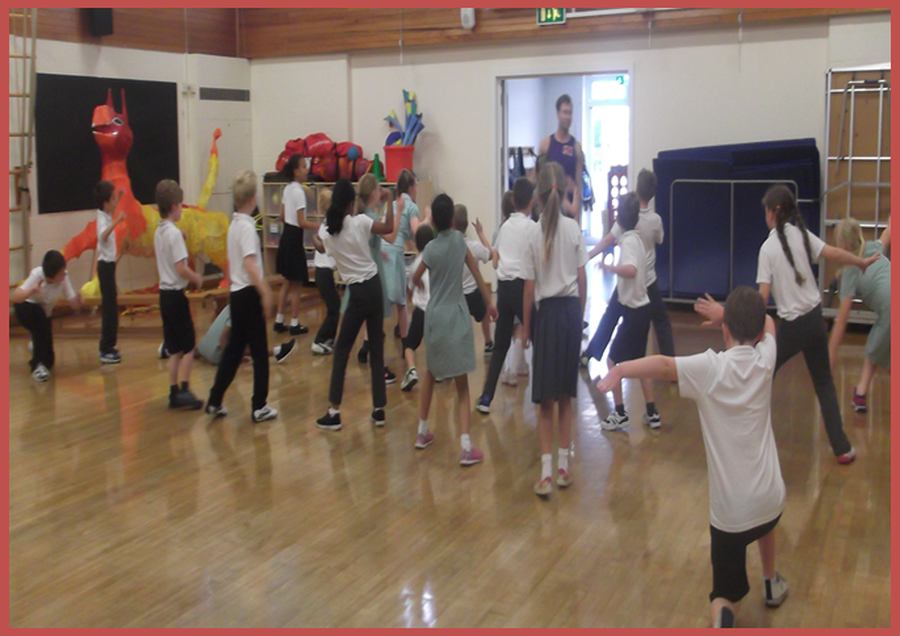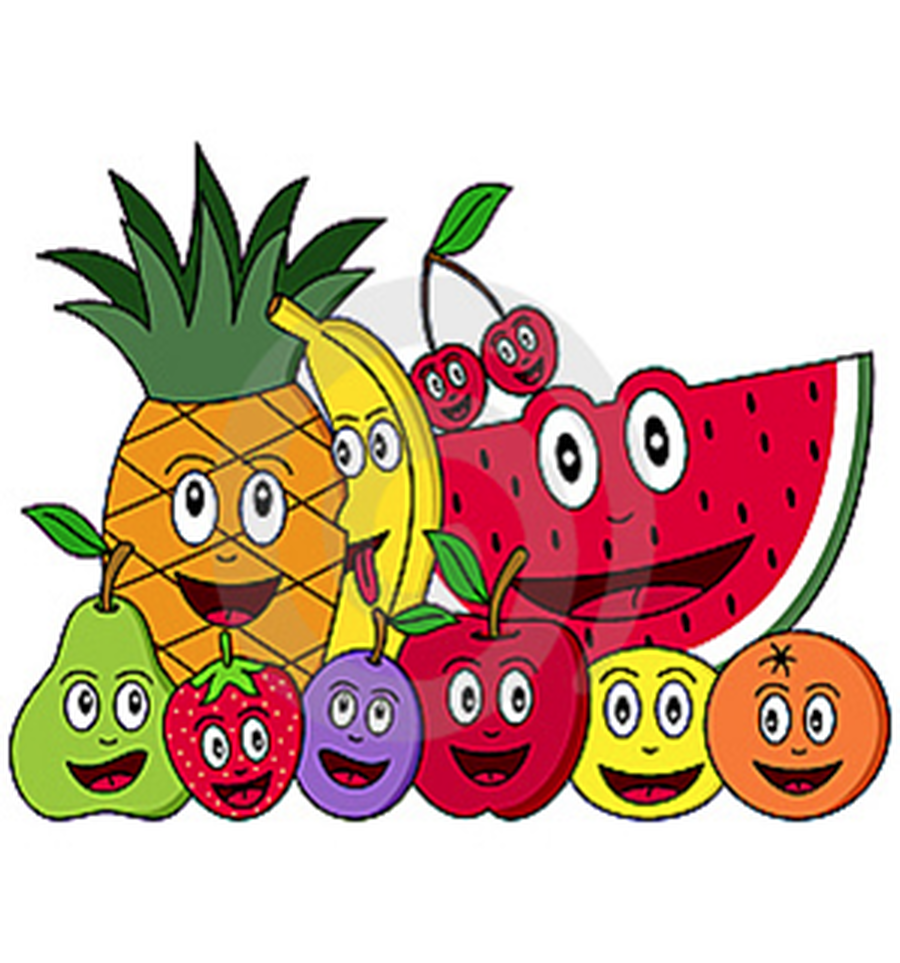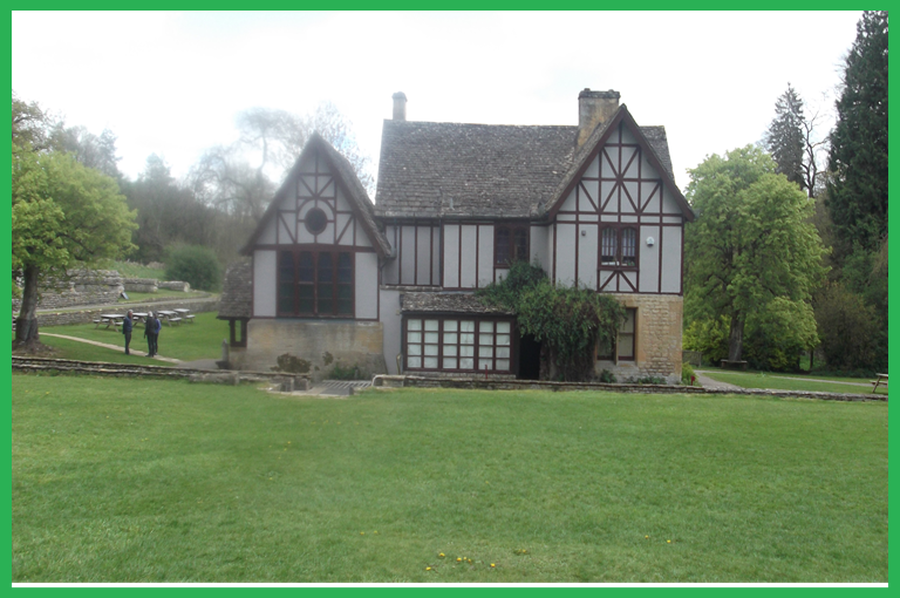 Summer Term 2017
This term we will be joining in with the Daily Mile, an idea that encourages all pupils to be more active. During lunchtime we will all be taking part in the activity, which will increase our fitness levels, boost confidence, improve concentration and set us up to be fit for life! There are so many benefits to running a mile a day - find out more by clicking the link here.
Red Nose Day - Friday 24 March 2017
Carrant Brook Junior School raised £121.00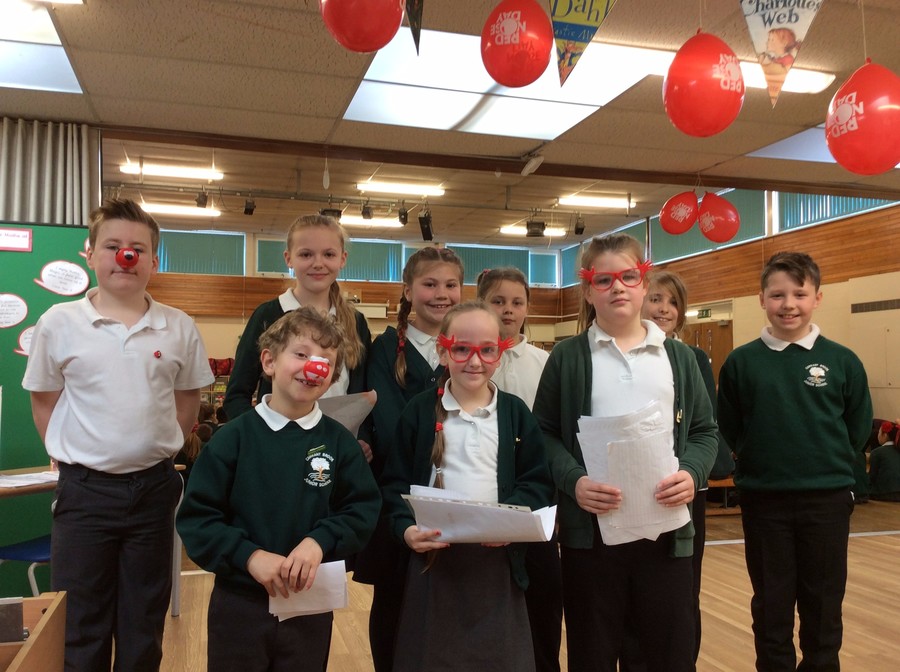 Maths Day - Wednesday 15 March 2017
The day started with a maths puzzle followed by teachers reading a maths story to the children. They then spent the rest of the morning trying to solve problems about jelly beans and penguins! For example, the Year 5 classes enjoyed estimating how many 'mega' penguins would it take to cover the length of the hall. Year 3 were busy estimating jelly beans in a jar and working out—If I have 2,000 jelly beans and eat 4 each day , will they last all year?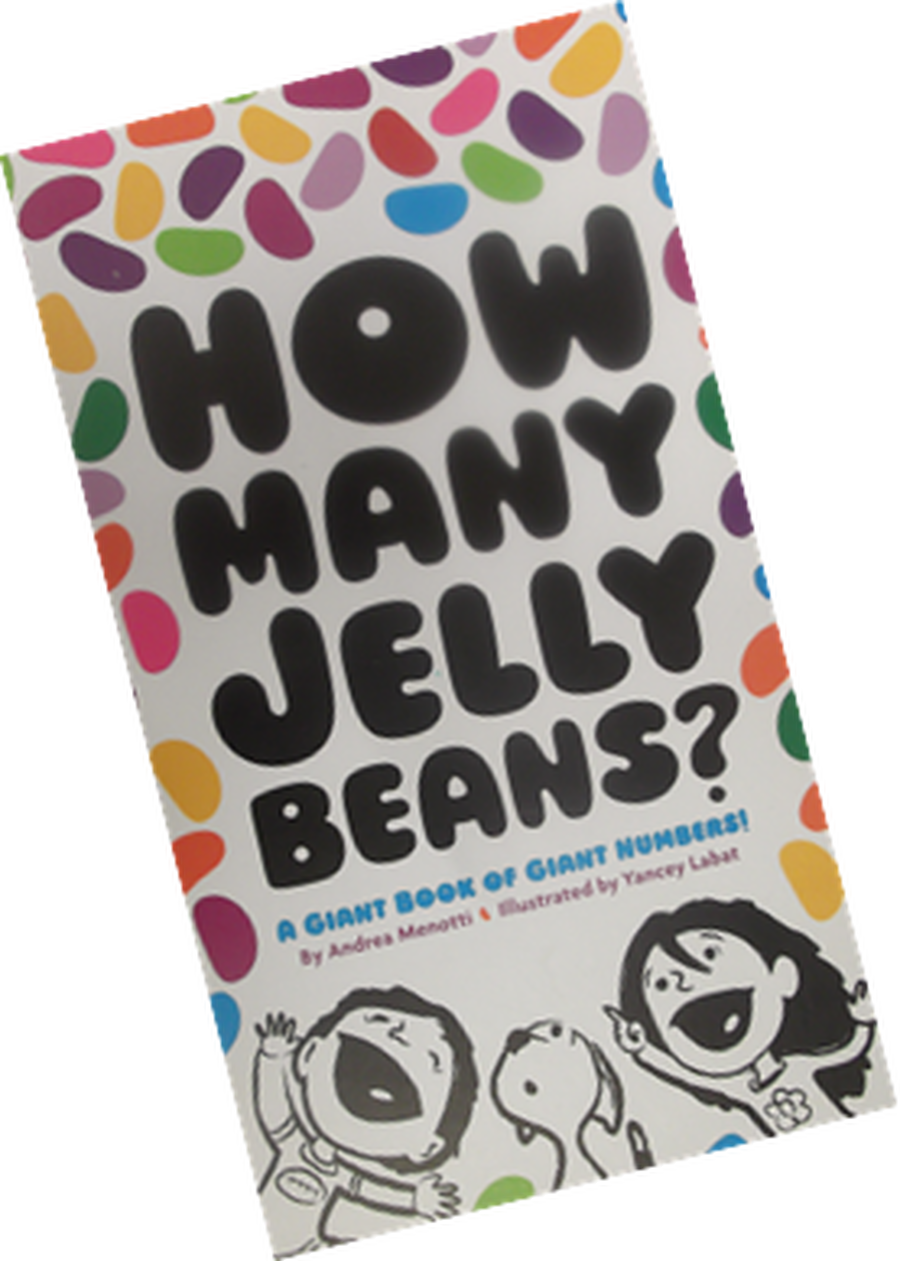 World Book Day - Thursday 2 March 2017
Yesterday the children thoroughly enjoyed World Book Day. They all looked amazing (including the staff!) and we made £97 profit which will go towards our School library. Some lovely pieces of artwork were also created during the day and we will shortly be displaying this work in the library area. Thank you for all your support!
Young Voices - 24 January 2017
On Tuesday 24 January 2017, 42 children from across the school participated in the Young Voices concert at the Genting Arena in Birmingham, where they had the chance to sing in a choir with over 5,000 other children.
After travelling to Birmingham, they took part in a three-hour rehearsal before the concert started in the evening. They sang a huge range of songs, and had the chance to sing alongside some special guests, including Natalie Williams, who has appeared with Jamie Cullum, and Tabby Callaghan from X-Factor. They also practised beat-boxing with the Beatbox Collective. It was a fantastic day. Thank you to all the children who represented the school so brilliantly and to parents for your support.

Football Tournament - 1 March 2017
On Wednesday some pupils from Years 5 and 6 represented the School in a football tournament. They behaved brilliantly and did very well against the other schools in the Tewkesbury Cluster.
Art Week 2 - 6 January 2017
The whole School learnt all about Picasso and produced their own interpretations of his work.