The Great House Quiz
June 2019
The Great Egg Challenge
April 2019
The Great Easter Pea Hunt
April 2019
Where The Wild Things Are ... Let the wild rumpus start!
March 2019
Andy Seed - Author January 2019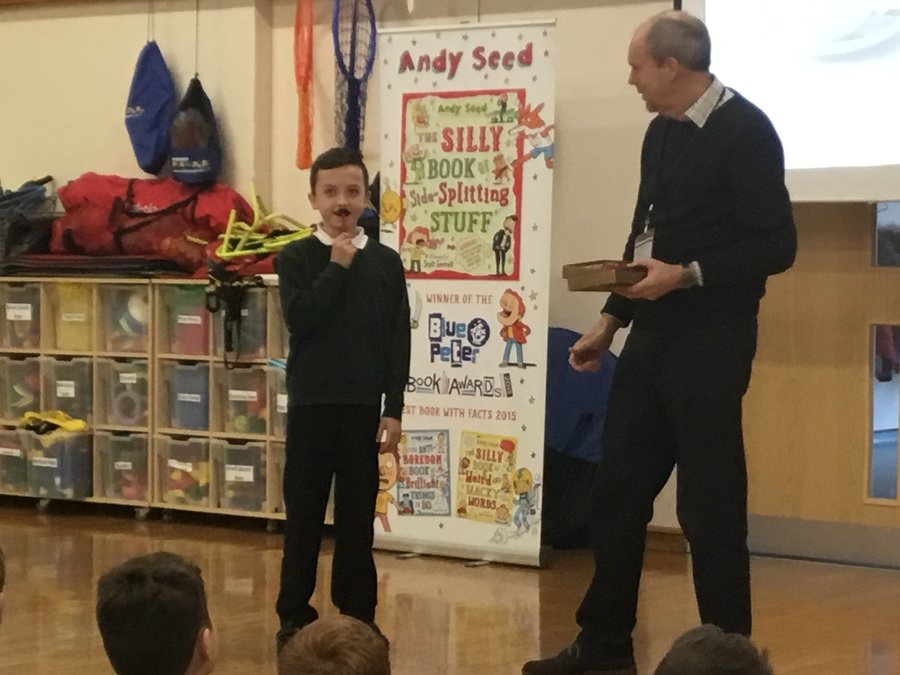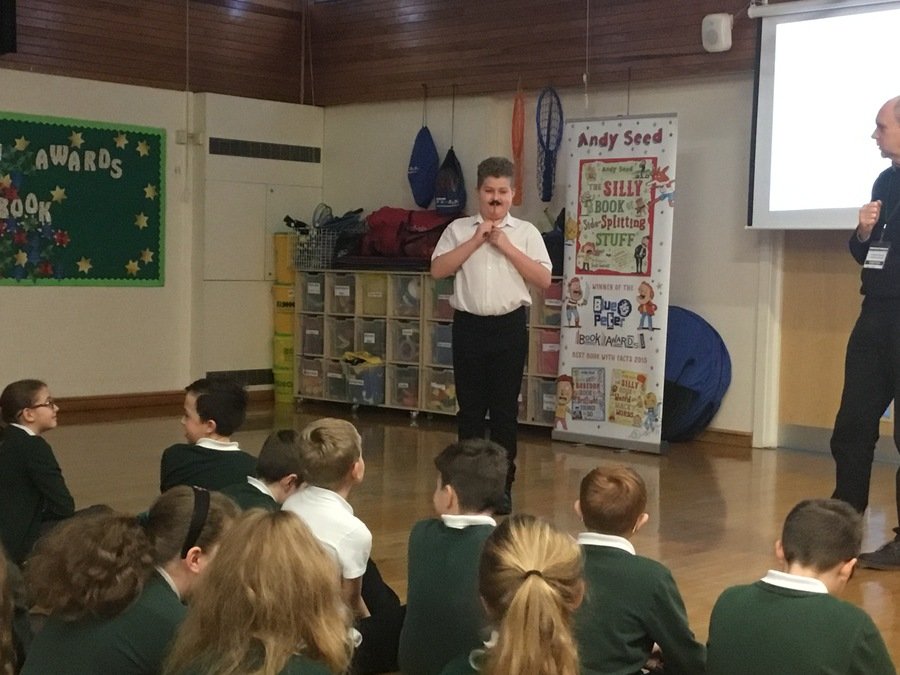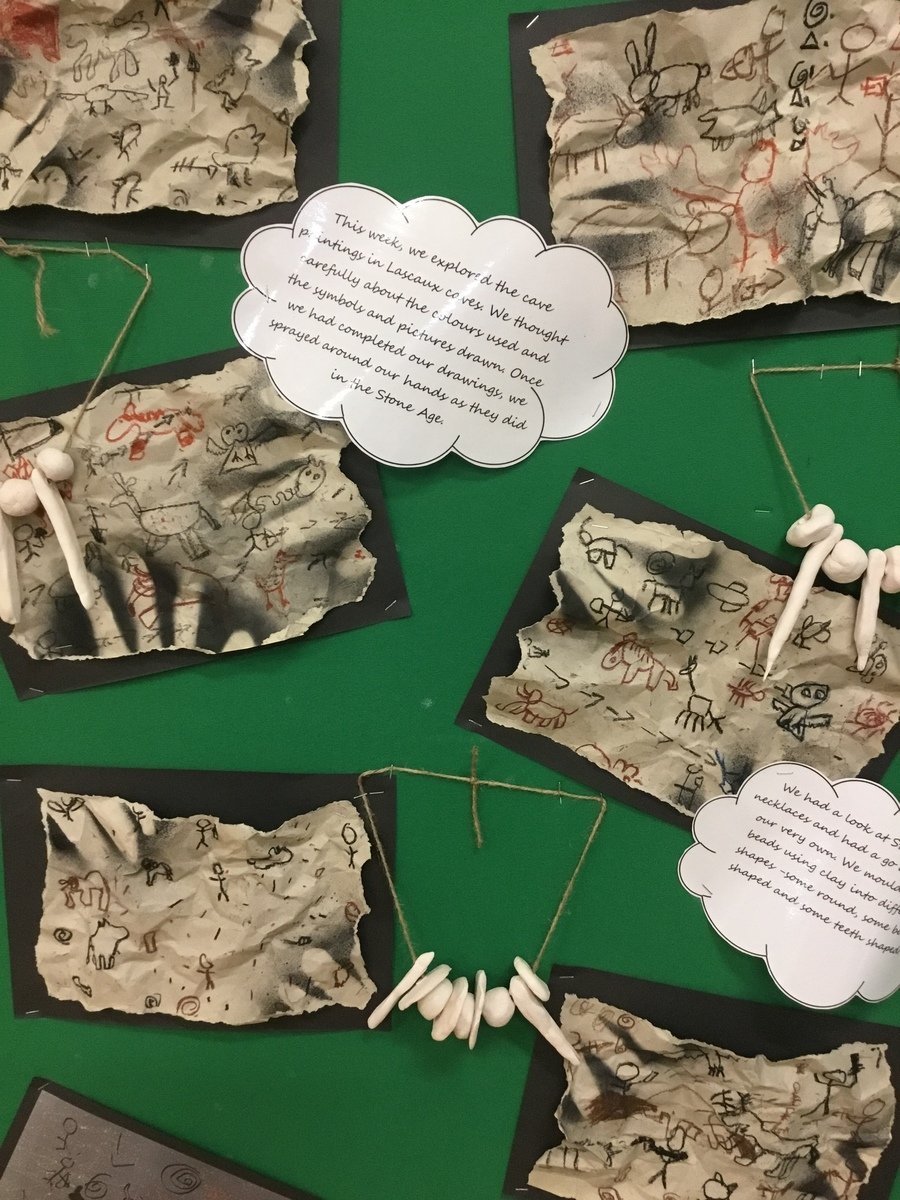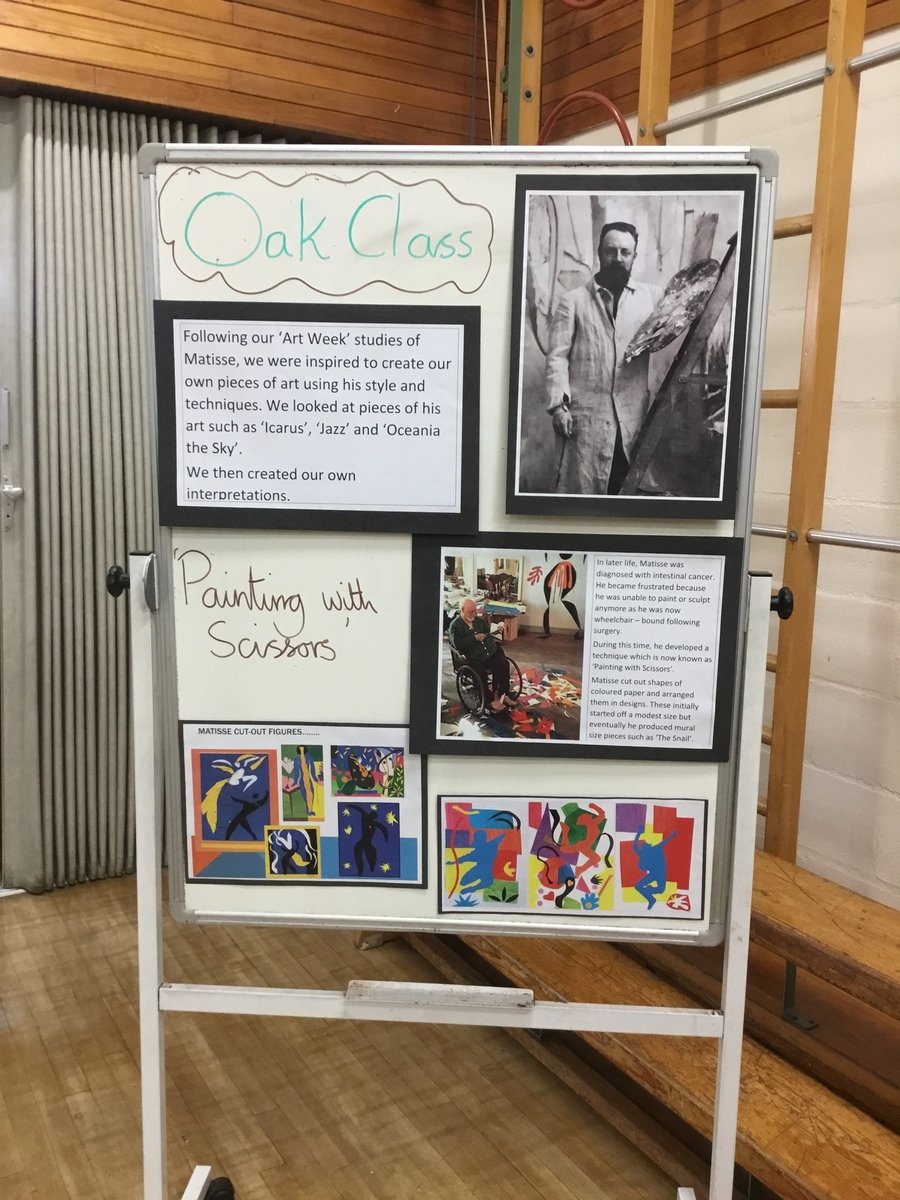 Children in Need November 2018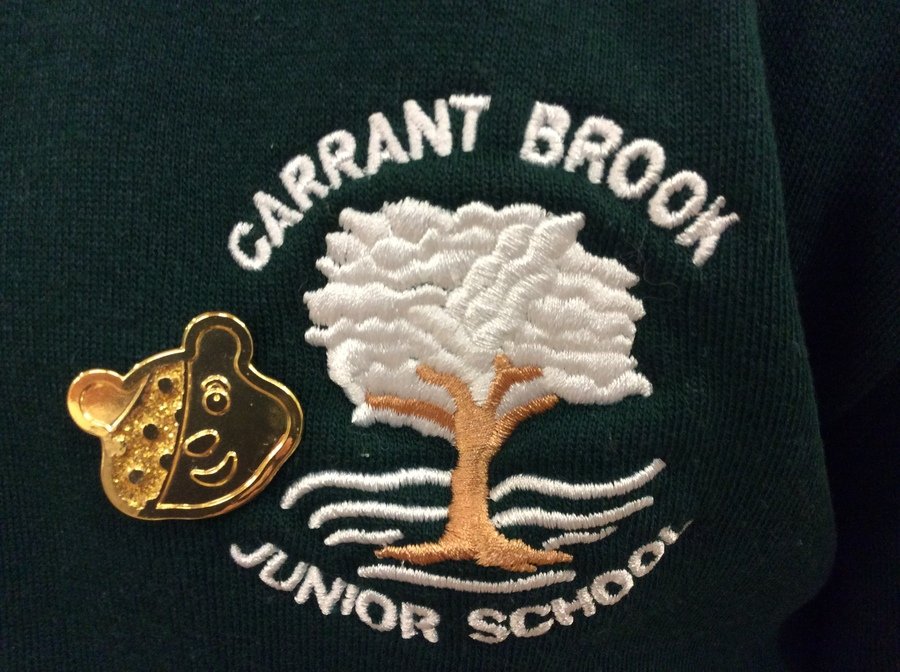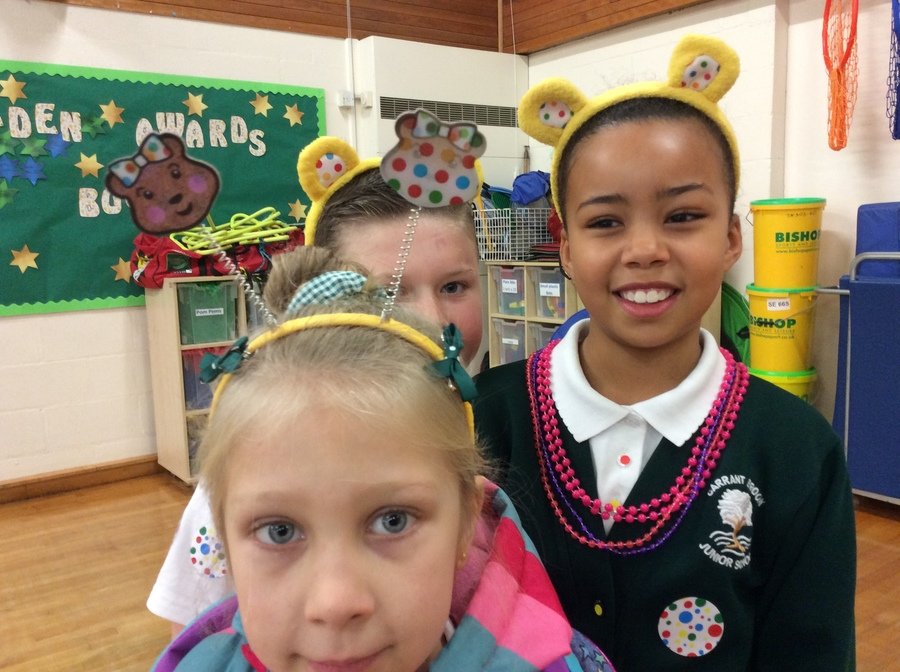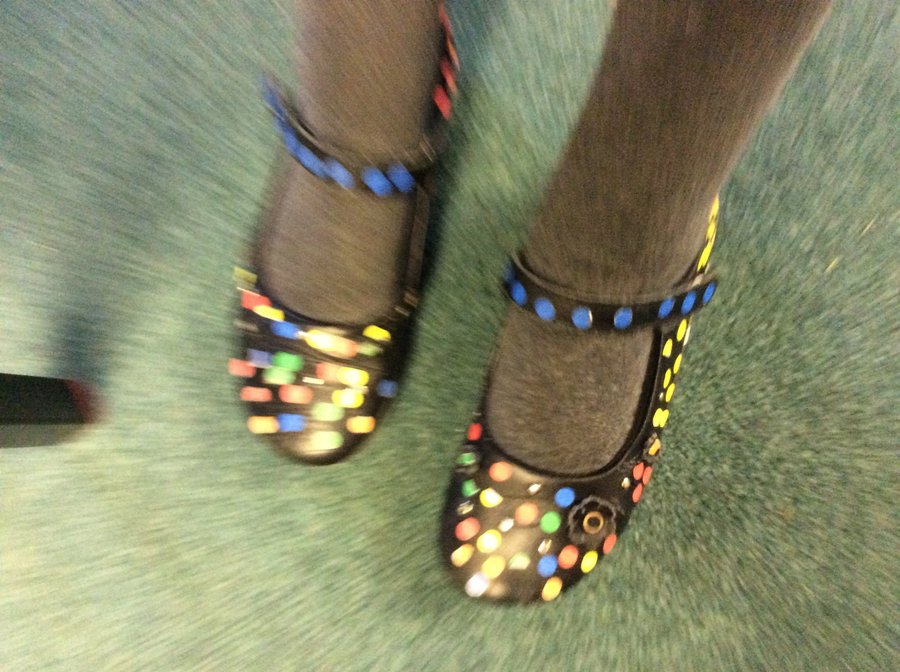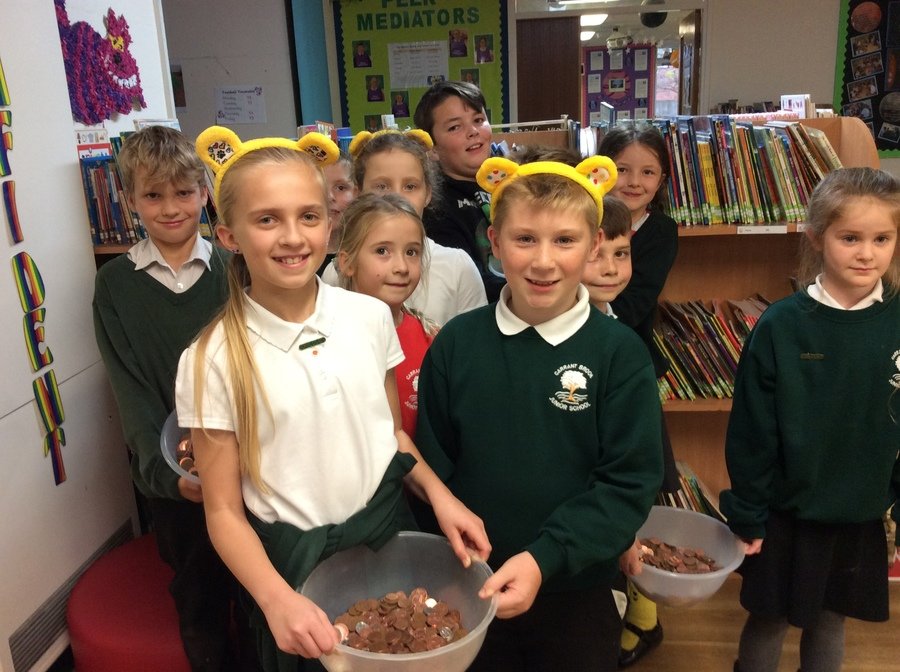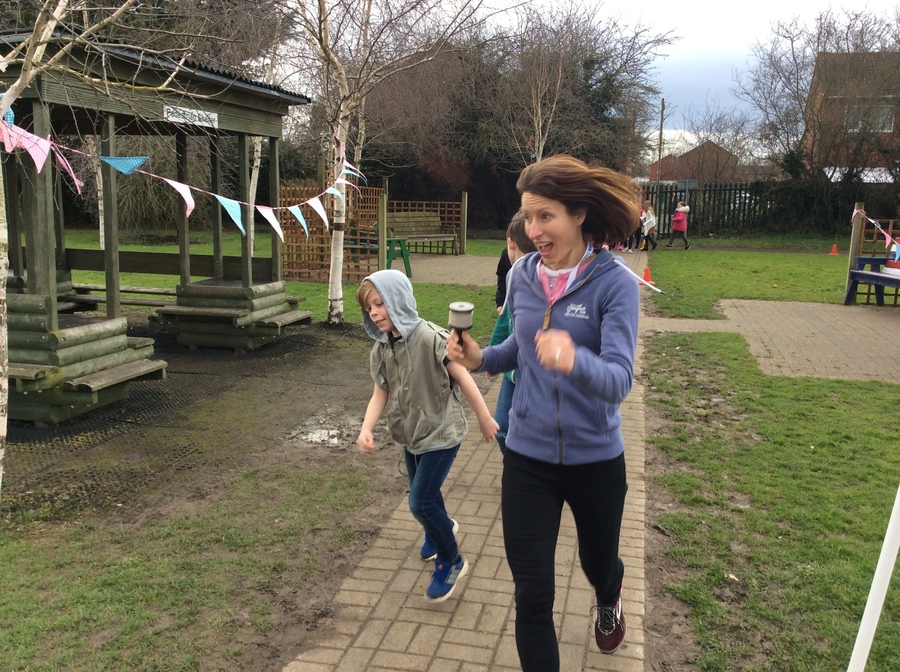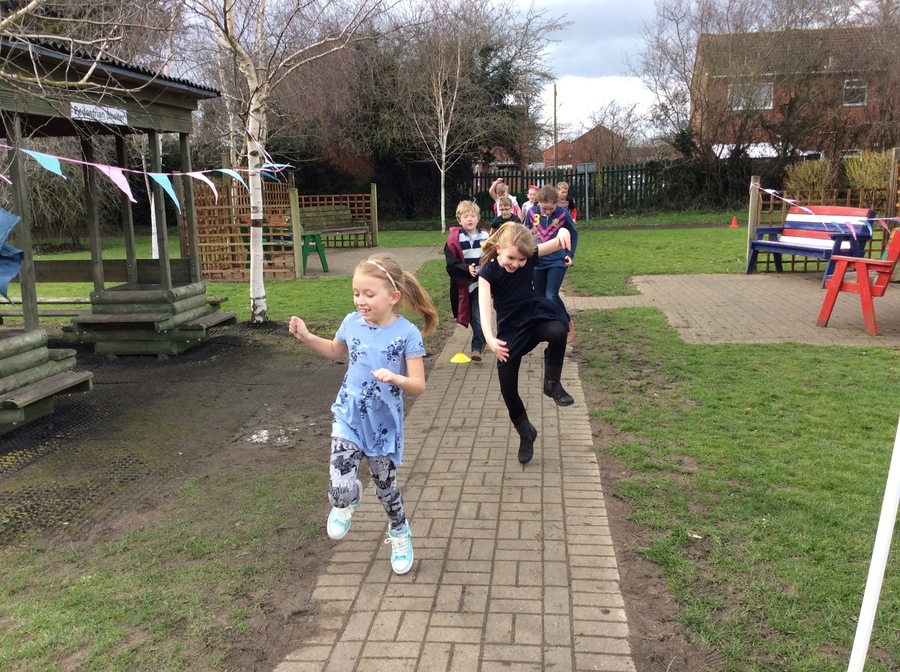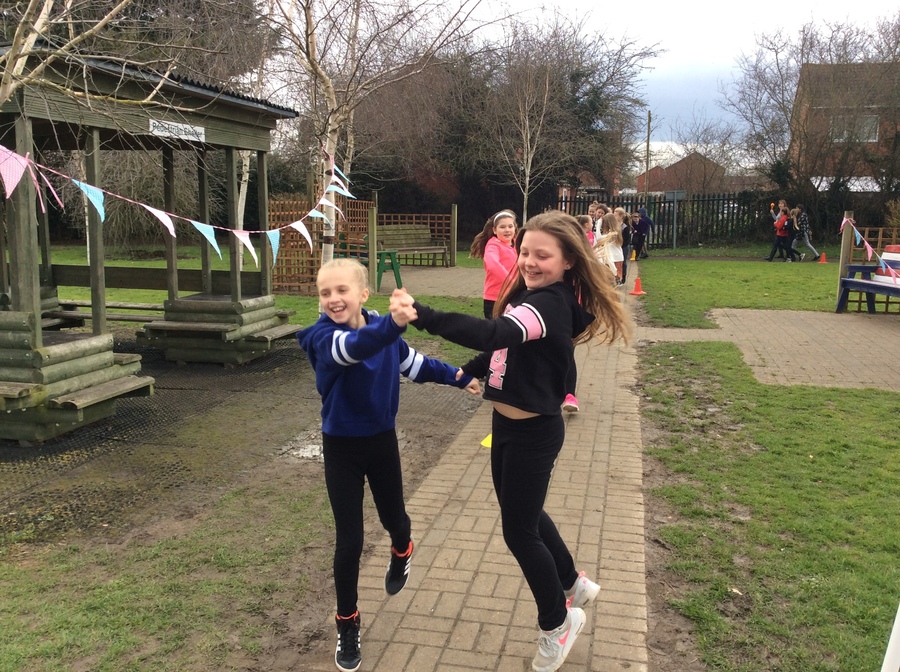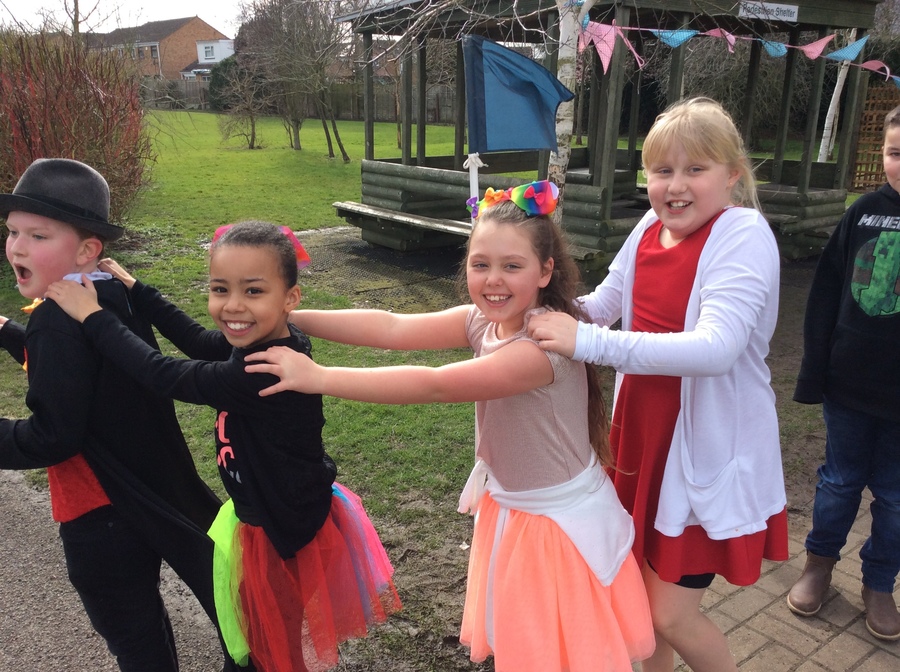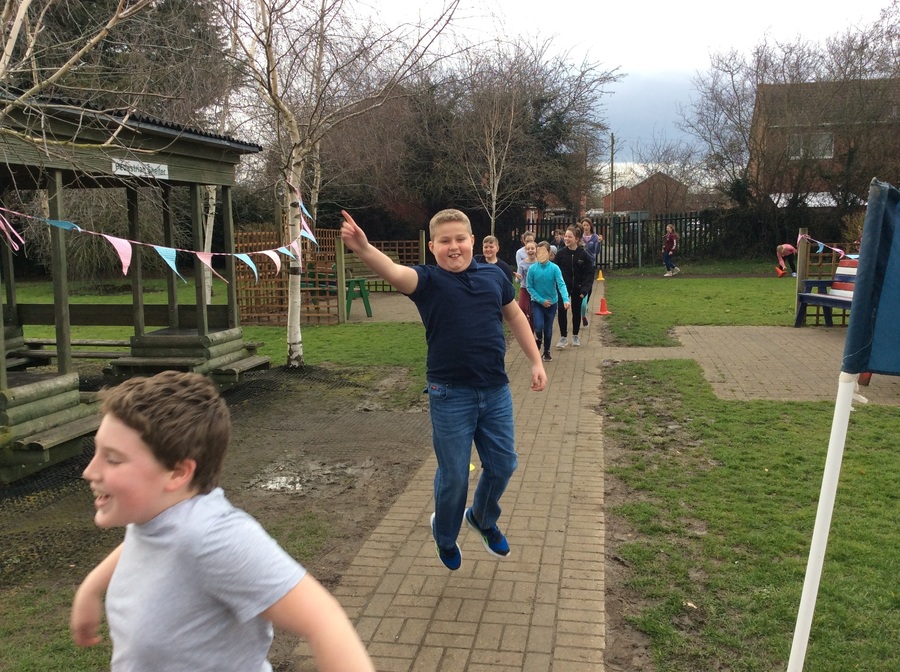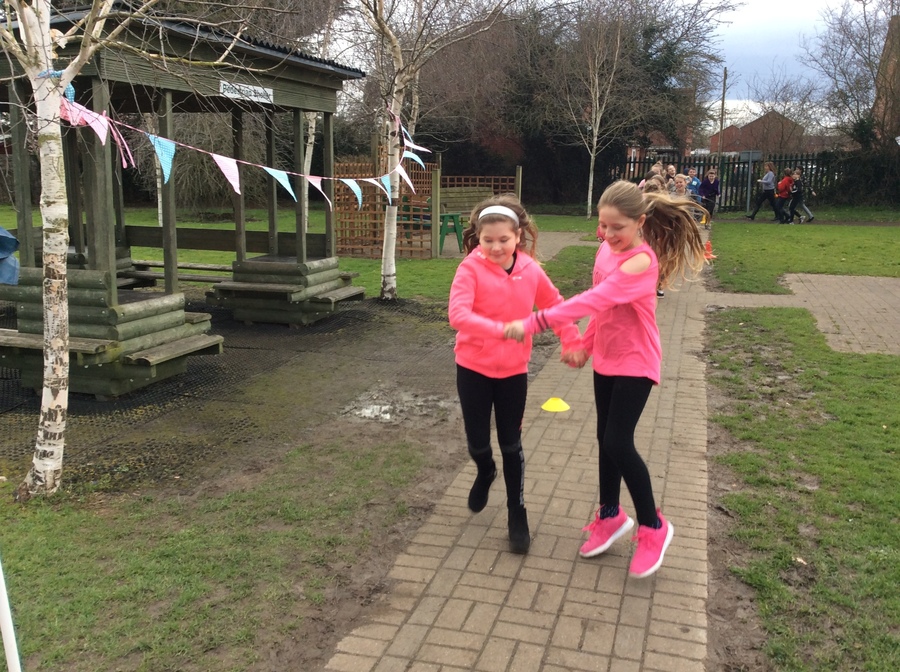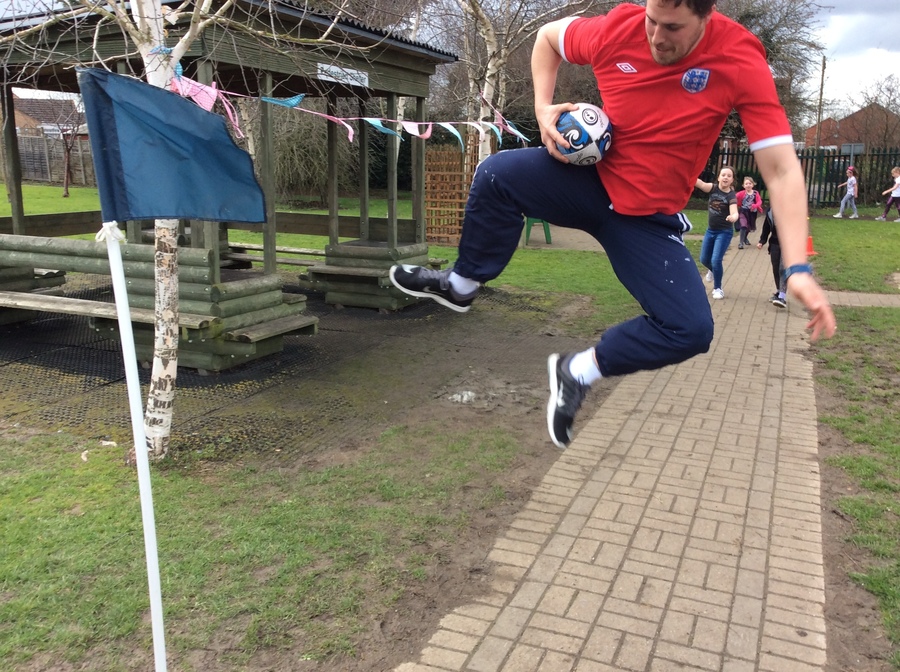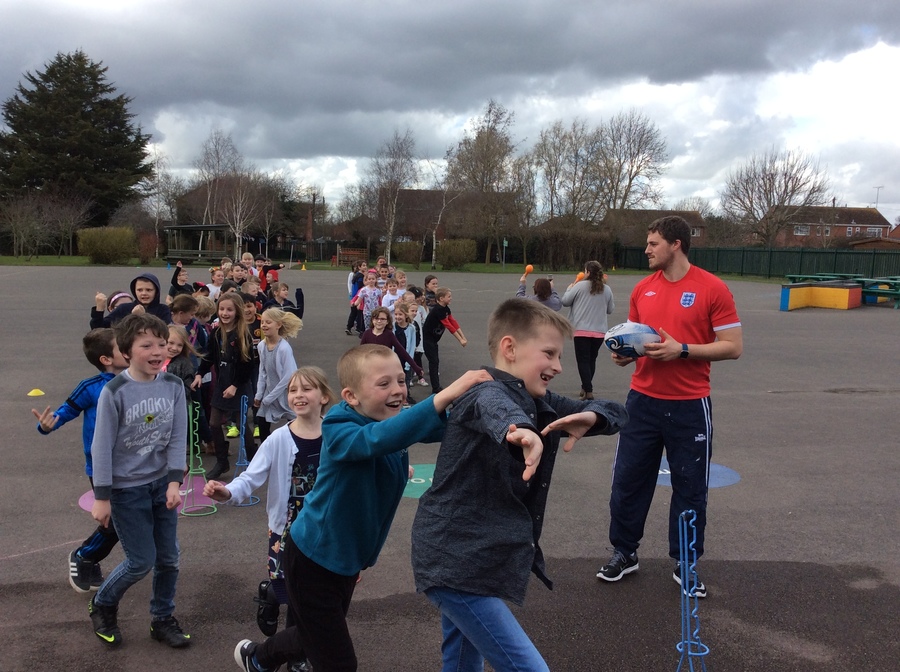 Jack Rutter Olympian Visit May 2018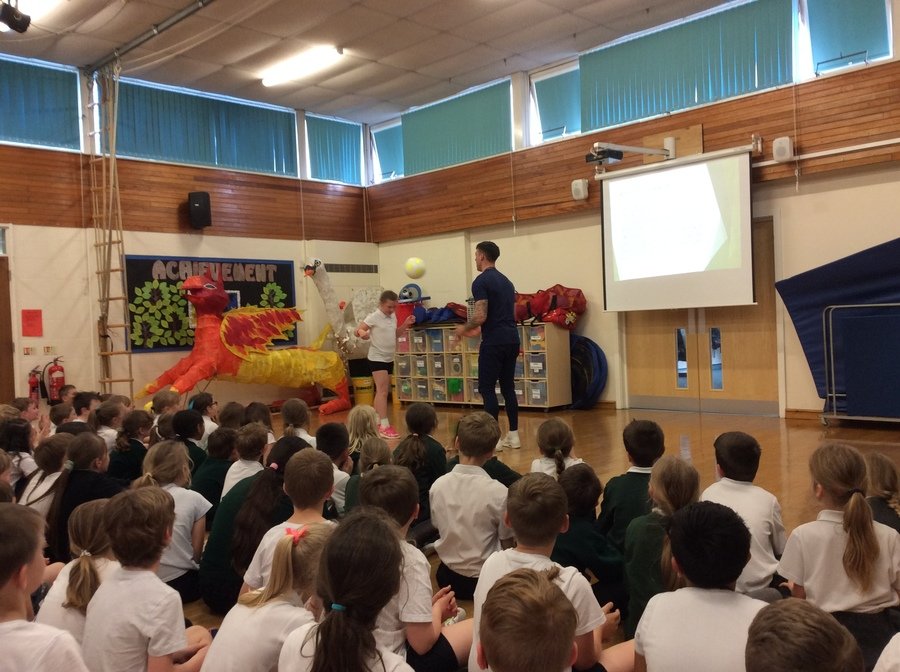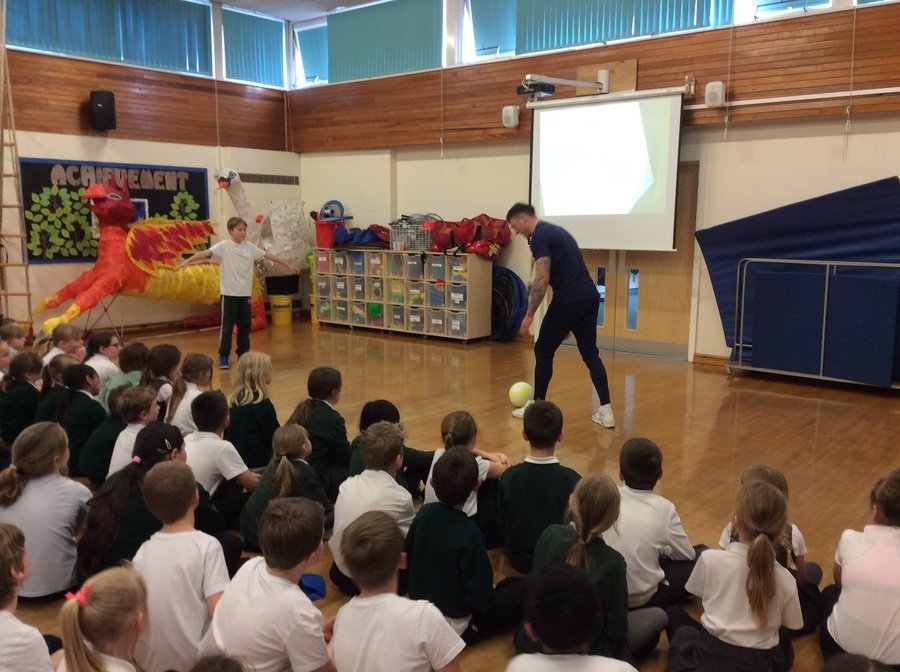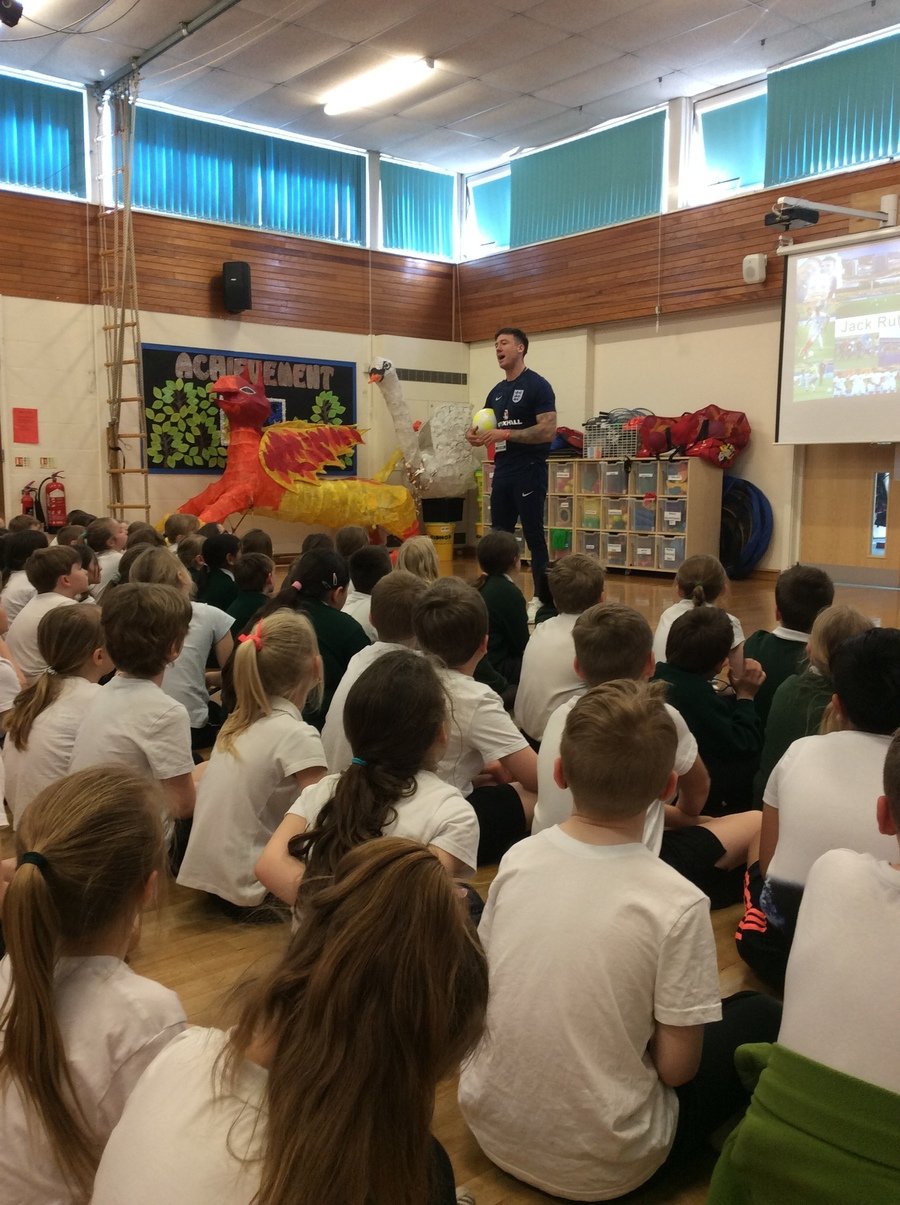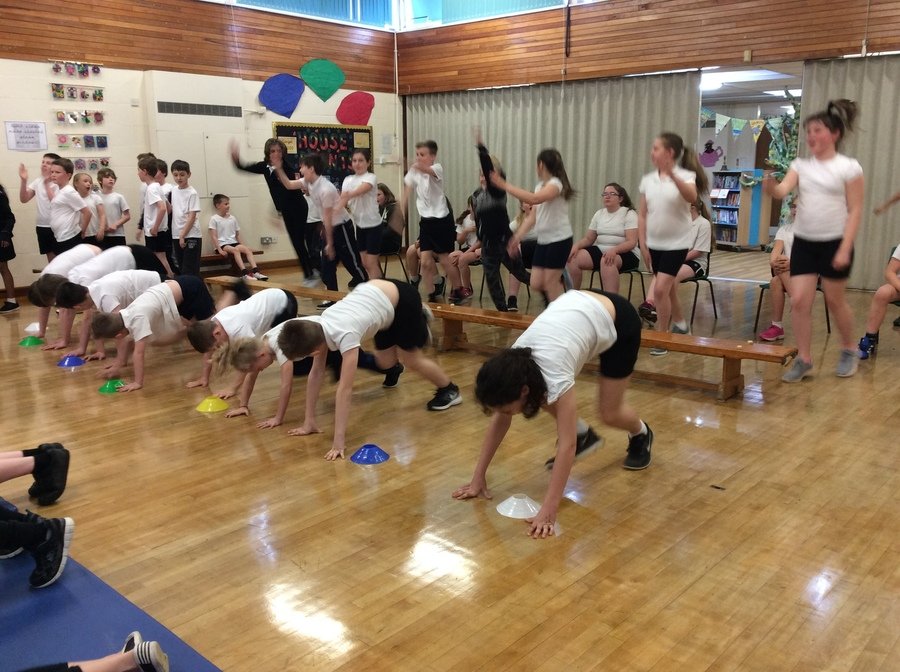 Severn Trent Assembly January 2018
Severn Trent visited the School to talk about how we can all save water. Please visit www.stwater.co.uk/savewater to find out about free products that are available to help use water wisely.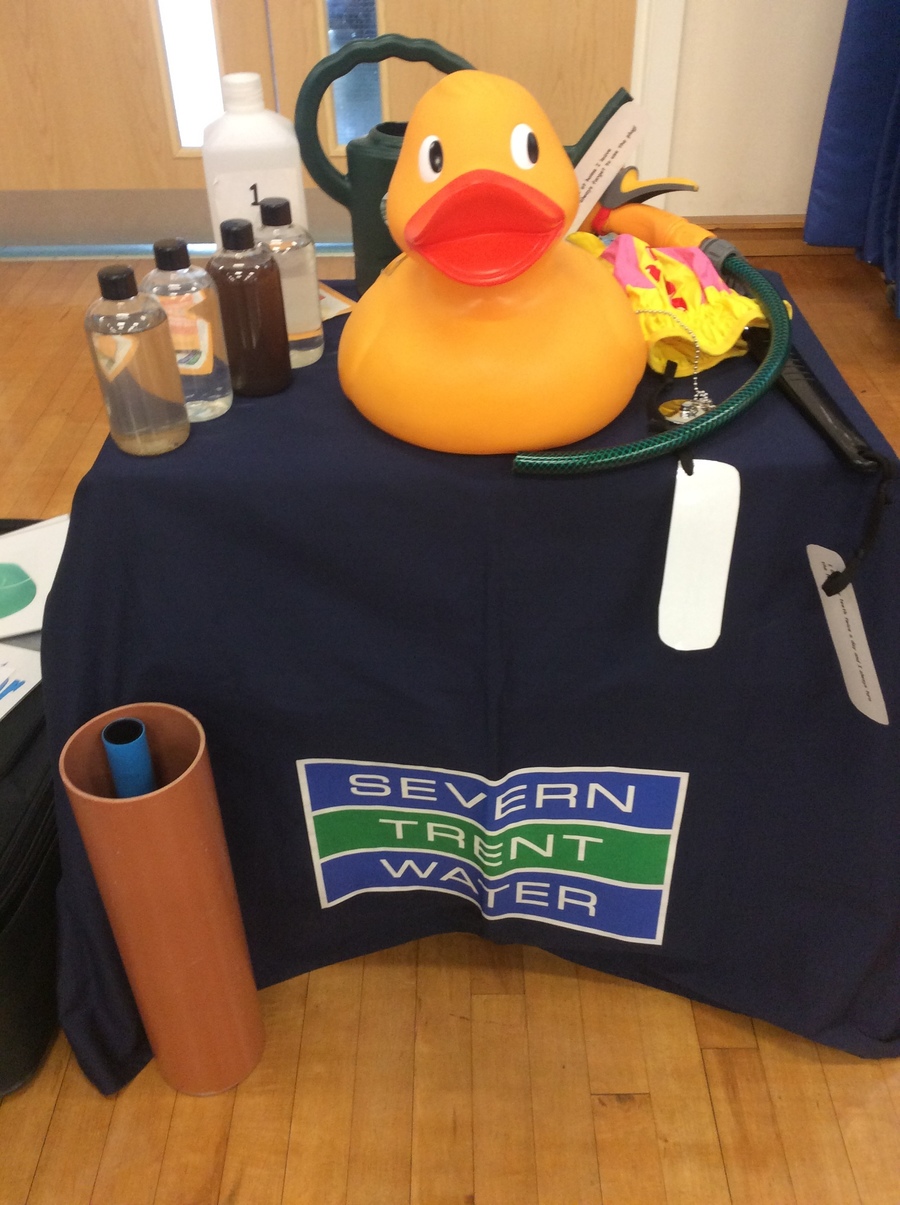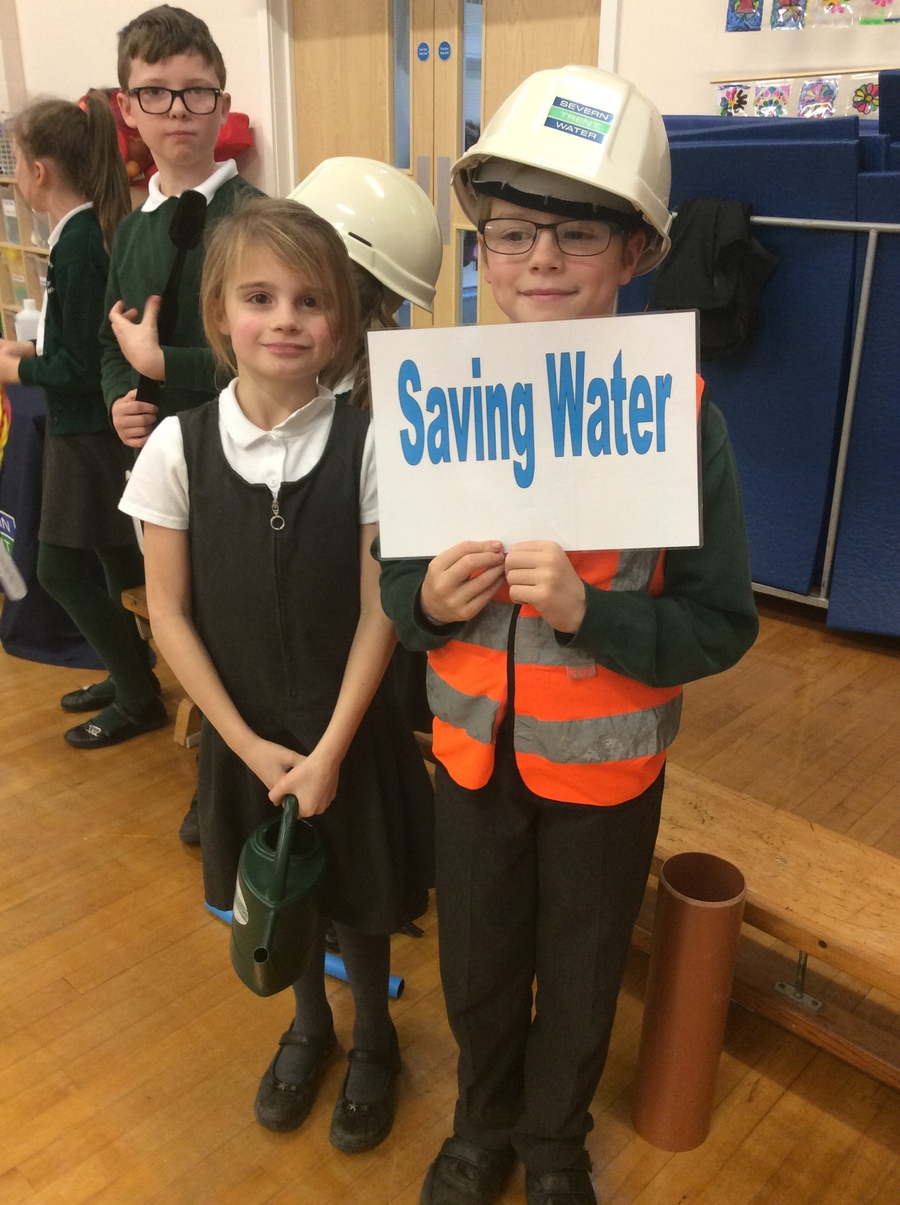 Art week January 2018
We started back to School with an amazing few days looking at various artists across the school and creating our own wonderful pieces of artwork. It was lovely to hear the buzz from the children as they admired each other's masterpieces and great that so many parents were able to attend the gallery show at the end of the day.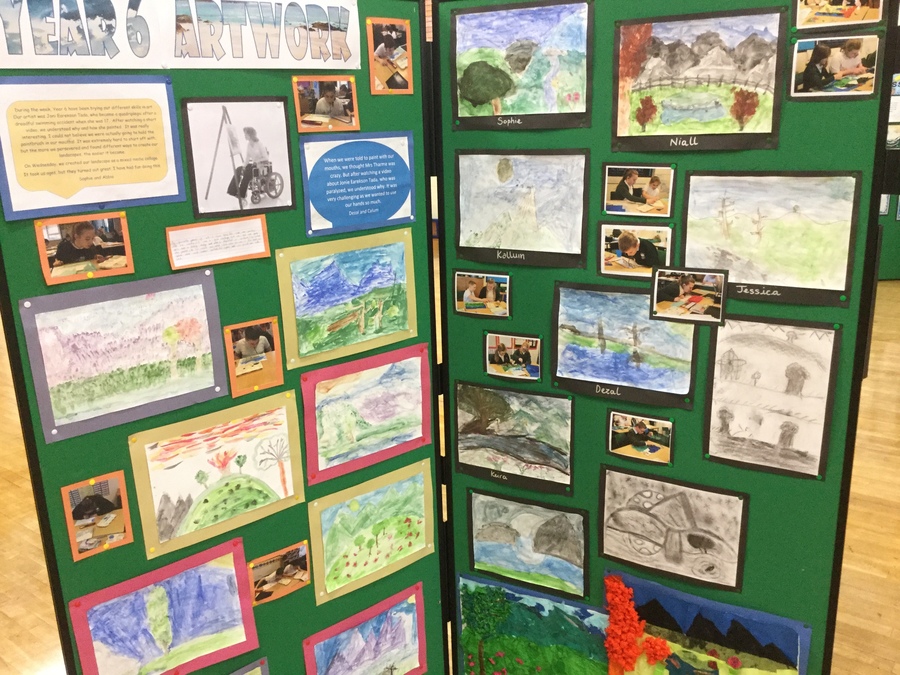 Trim Trail Opening Ceremony - 7 September 2017
The whole school community has worked extremely hard in raising a vast amount of money to introduce fun activities for our children to enjoy. The official opening ceremony was a huge success and it has been great to see so many children enjoying themselves at playtimes and lunchtimes.