Welcome to Year 6

Sycamore
Our autumn term's topic

Willing to Sacrifice?

is focusing on
the Aztec civilization.
The Aztecs were a very artistic civilization. In Art and D&T lessons, we explored and researched their geometric designs and admired their skill at portraying images from nature. Then we tried our hand at metal working with aluminium tooling foil. It was a fun project and we are very proud of the final result!
The Aztecs are believed to be the first to discover cocoa. We have researched the history of chocolate and then stored the information inside our very own chocolate boxes...
In order to be able to write an instructional text, we made salsa, hummus and guacamole dips. This practical experience helped us with sequencing of the steps and with adding specific detail to our writing. All three dips were delicious!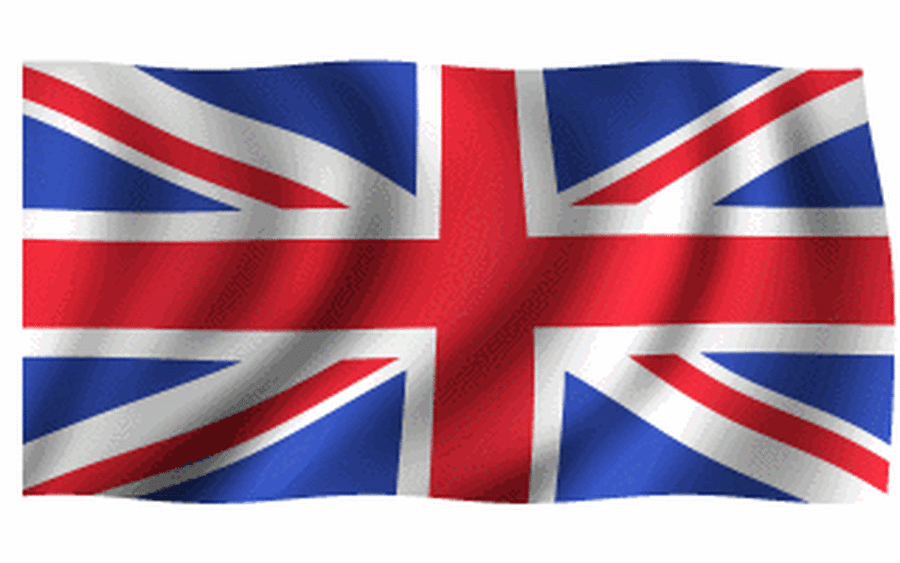 We celebrate British Values...