Welcome to Year 6
Our spring term's topic Invictus is all about overcoming challenges and staying positive.
Let's get 2018 off to the happiest possible start.
This Happiness Calendar has daily suggested actions to do throughout each month to help you be happier yourself and bring more happiness to others too.
"Happiness is not something ready made. It comes from your own actions" ~ Dalai Lama
To enlarge it, click on the picture below:
During the first week of this term, the Art Week, we were inspired by Joni Eareckson Tada's story. We challenged ourselves and tried to paint just like her - using our mouths! It was a fun project and we are very proud of the final result.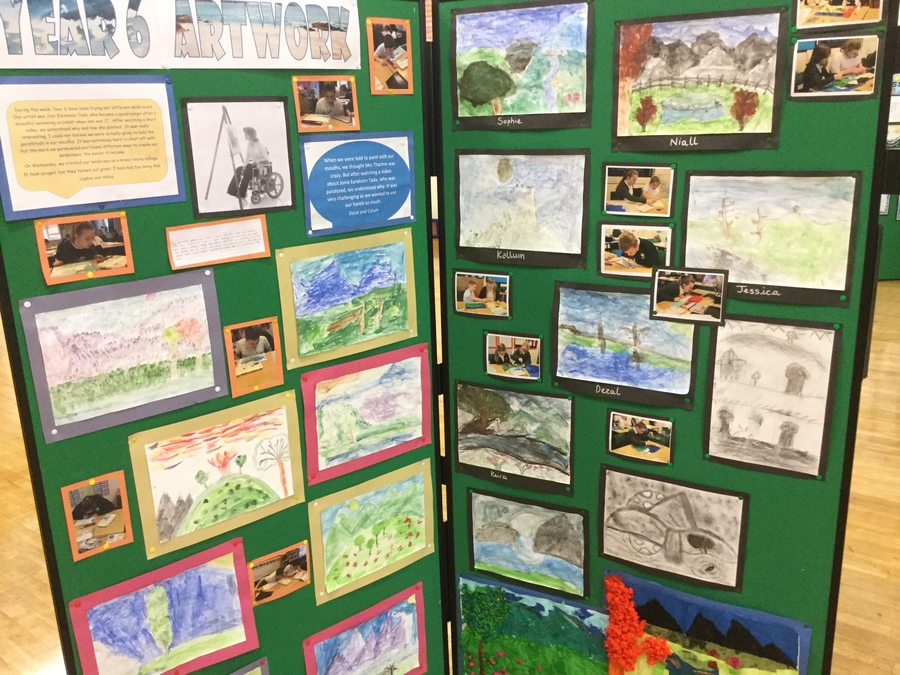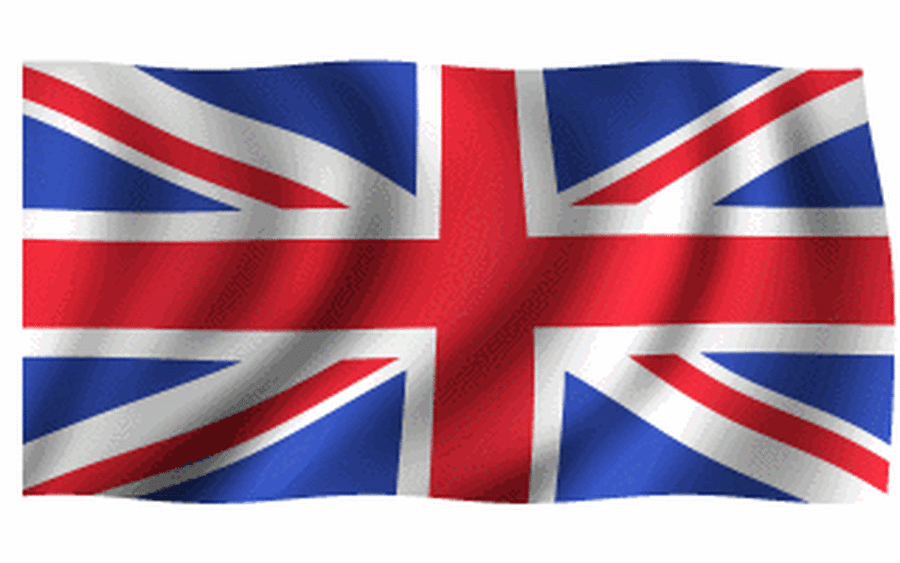 We celebrate British Values...
Information for Parents
In Year 6, we prepare children for the end of Key Stage 2 assessments, also know as the SATs. It can be confusing to know what is expected of your child, so please join us on Friday 5th January at 3:30 to have a look at the end of Year 6 expectations.
Click here to see what we expect in all writing!
Key Stage 2 Assessments (SATs)
The government has issued examples of the end of year expectations for writing, which you can access here. You can see what these looked like:
SATs Support for Parents
Please follow this link for more information and advice about the Key Stage 2 tests.
Test Results
Understanding what the test scores mean can be confusing. There is some handy information for parents available here which explains how the tests are marked and what you can do next to support your child, so that s/he is ready to start Secondary School in September. Click here for the link.