Welcome to Year 6
That's exactly what our new Year 6 pupils got up to on their first day back. To get them 'in the mood' for their new topic, 'We'll Meet Again', they were served tea and scones as their classroom had been transformed into a 1940's style cafe.
Many exciting things will be happening this term so be sure to stay updated by checking the website regularly.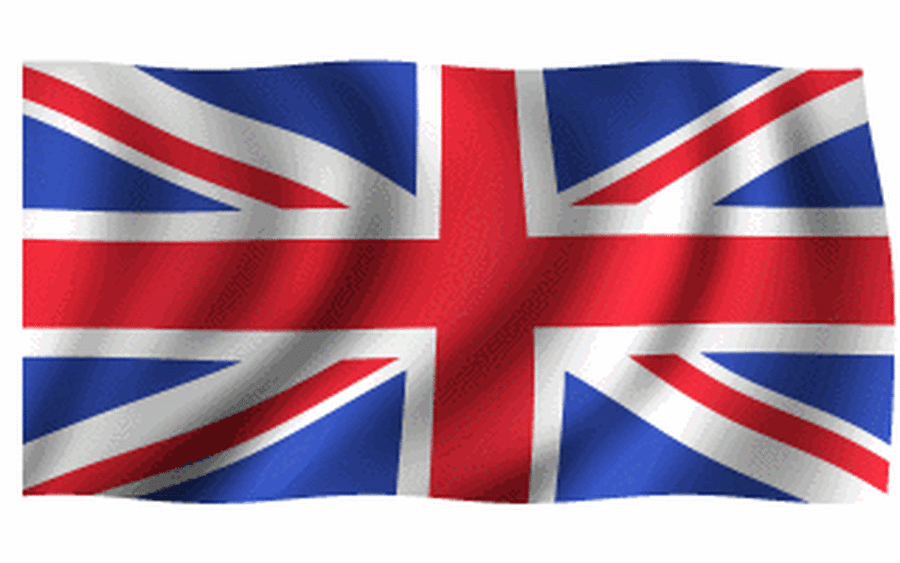 We celebrate British Values...
Information for Parents
In Year 6, we prepare children for the end of Key Stage 2 assessments, also know as the SATs. It can be confusing to know what is expected of your child, so please join us on Friday 5th January at 3:30 to have a look at the end of Year 6 expectations.
Click here to see what we expect in all writing!
Key Stage 2 Assessments (SATs)
The government has issued examples of the end of year expectations for writing, which you can access here. You can see what these looked like:
SATs Support for Parents
Please follow this link for more information and advice about the Key Stage 2 tests.
Test Results
Understanding what the test scores mean can be confusing. There is some handy information for parents available here which explains how the tests are marked and what you can do next to support your child, so that s/he is ready to start Secondary School in September. Click here for the link.
Read to Succeed!
Remember Year 6, you are expected to read your home reading books at least 4 times a week and get them signed. Talking to somebody about what you have read will also improve your understanding. We know that 'Good Readers Make Good Leaders!'
Of course you can read more if you want to...we do!