Important Information
Managing anxiety during Covid-19
If your child is feeling worried or anxious about returning to school in September and you would like some support in helping them, click on the link above to register for an online webinar session on 15th July 2020 at 11.00am.
If you are unable to attend this session, please do still register as the webinar recording will be emailed to you for viewing at your convenience.
As you know, on the first of June our Y6 pupils will be returning to school. Below is a video that shows you just some of the measures we are putting into place in order to keep everyone safe.
We're in this together! So why don't we let everyone know how much we are missing them by putting a Carrant Brook Rainbow in your window. It would be brilliant if we could fill the whole neighbourhood with them. Click on the link below, colour them in and then display them in your windows.
We hope you are all safe and well. We miss you all so much, we just had to send you a message from us all.
Click on the link below to view a message from all the staff.
FREE information book explaining COVID-19 to children, illustrated by Gruffalo illustrator Axel Scheffler.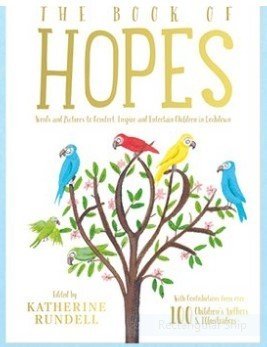 The Book of Hopes - a new, free book for children!
https://literacytrust.org.uk/family-zone/9-12/book-hopes/
There are some absolutely wonderful short stories, poems and illustrations in here.
Perfect for sharing in little chunks - one 'hope' a day should keep the grey clouds away!
Boys Brigade HQ are been keen to share these activities with others for use by their children and a new weekly pack is issued each week. You don't have to be a member of BB to use them.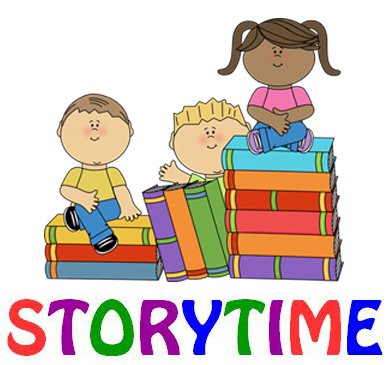 Children everywhere can instantly stream an incredible collection of stories, including titles across six different languages, that will help them continue dreaming, learning, and just being kids.
Audible is making hundreds of titles available for free to help people cope with self-isolation during the Coronavirus pandemic. The audiobook platform announced that anyone can listen to a vast selection of its titles for free, for as long as schools remain closed.
Just visit stories.audible.com to begin. Logins and bank details are not required.
Take a look at our Facebook page