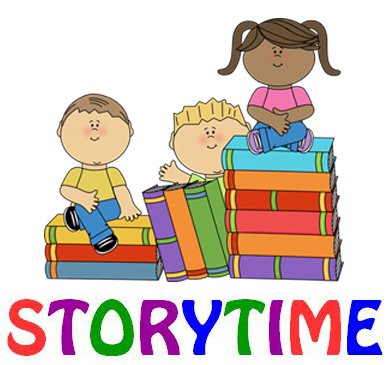 Children everywhere can instantly stream an incredible collection of stories, including titles across six different languages, that will help them continue dreaming, learning, and just being kids.
Audible is making hundreds of titles available for free to help people cope with self-isolation during the Coronavirus pandemic. The audiobook platform announced that anyone can listen to a vast selection of its titles for free, for as long as schools remain closed.
Just visit stories.audible.com to begin. Logins and bank details are not required.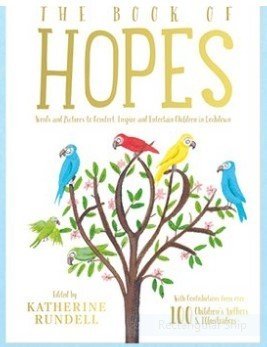 The Book of Hopes - a new, free book for children!
https://literacytrust.org.uk/family-zone/9-12/book-hopes/
There are some absolutely wonderful short stories, poems and illustrations in here.
Perfect for sharing in little chunks - one 'hope' a day should keep the grey clouds away!
Boys Brigade HQ are been keen to share these activities with others for use by their children and a new weekly pack is issued each week. You don't have to be a member of BB to use them.
To add Twitter element you need to specify Twitter Tokens.
Take a look at our Facebook page