Coronavirus Update Ref: Key Workers
We have now received clarification of key worker details for those who are eligible for emergency child care support. If you think you come under this category please download the document link below. We will need this completed information returned to us as soon as possible. Please note that the Carrant Brook site will be closed from today.
Coronavirus Update Ref: Free School Meals
If you are a parent of a child who has Free School Meals, please click on the link below.
Home Learning Resources
In light of the current situation in relation to Covid19, we are listing links to two online learning providers so that suitable materials can be accessed from home if needed. Please also look at Homework Help! Page and the Year Group Pages for other ideas. Don't forget pupils have access to Mathletics from home and they should be reading daily.
The document below contains guidance and links on how to access these two online providers. Below is also a DfE Activity Passport with some additional activities across the different year groups.
Carrant Brook Junior School provides excellent facilities for children. At present we have 7 classes, catering for 165 Children. We believe that our main strengths are our caring, happy atmosphere; knowing our children well and being sensitive to their individual needs.
We strive to make the lessons interesting, so that the children enjoy their learning and are motivated to succeed during their time with us. We aim to provide a stimulating environment where children are presented with a wide range of exciting and challenging experiences, which enable them to develop as individuals, and reach their full potential.
We believe that education needs to be a partnership between home and school, and we work hard to develop mutual understanding and trust with our parents. Our School Ethos is Together We Learn and Grow.
If you require a paper copy of any information provided on our website please do not hesitate to contact the school office on 01684 297065 or email admin@carrantbrook.gloucs.sch.uk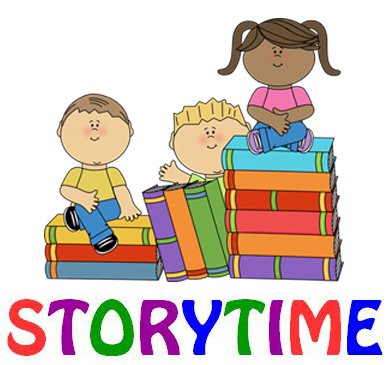 Children everywhere can instantly stream an incredible collection of stories, including titles across six different languages, that will help them continue dreaming, learning, and just being kids.
Audible is making hundreds of titles available for free to help people cope with self-isolation during the Coronavirus pandemic. The audiobook platform announced that anyone can listen to a vast selection of its titles for free, for as long as schools remain closed.
Just visit stories.audible.com to begin. Logins and bank details are not required.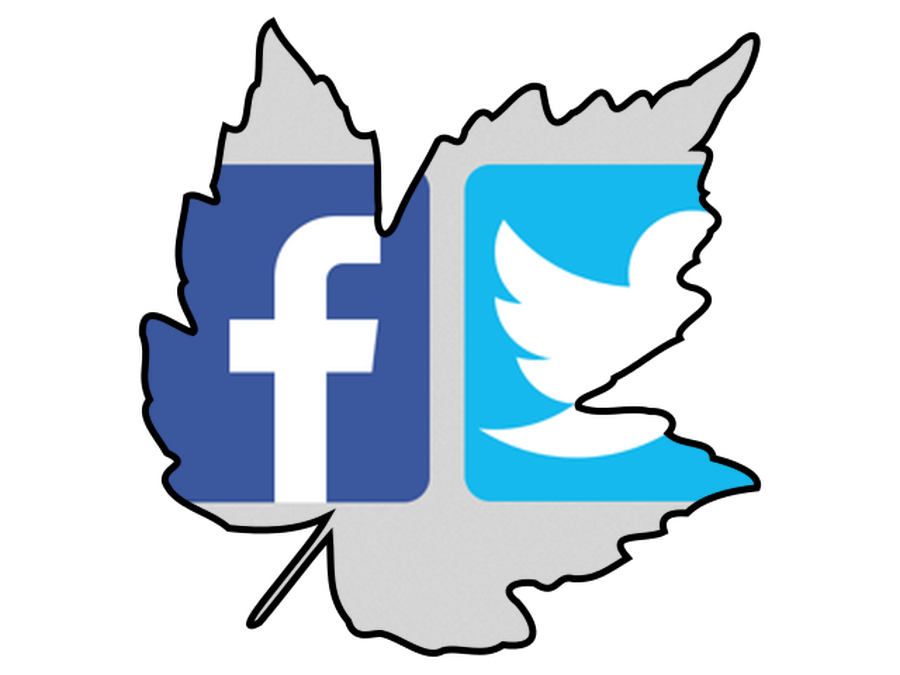 Click to go to our Twitter and Facebook page:
House Points
Whole School Total:
(all year)

Ruby: 3042

Emerald: 3374

Sapphire: 3399
Our Whole school target is : 13,000
This term:

Ruby: 331

Emerald: 312

Sapphire: 307