As you know, on the first of June our Y6 pupils will be returning to school. Below is a video that shows you just some of the measures we are putting into place in order to keep everyone safe.
We're in this together! So why don't we let everyone know how much we are missing them by putting a Carrant Brook Rainbow in your window. It would be brilliant if we could fill the whole neighbourhood with them. Click on the link below, colour them in and then display them in your windows.
We hope you are all safe and well. We miss you all so much, we just had to send you a message from us all.
Click on the link below to view a message from all the staff.
Carrant Brook Junior School provides excellent facilities for children. At present we have 7 classes, catering for 165 Children. We believe that our main strengths are our caring, happy atmosphere; knowing our children well and being sensitive to their individual needs.
We strive to make the lessons interesting, so that the children enjoy their learning and are motivated to succeed during their time with us. We aim to provide a stimulating environment where children are presented with a wide range of exciting and challenging experiences, which enable them to develop as individuals, and reach their full potential.
We believe that education needs to be a partnership between home and school, and we work hard to develop mutual understanding and trust with our parents. Our School Ethos is Together We Learn and Grow.
If you require a paper copy of any information provided on our website please do not hesitate to contact the school office on 01684 297065 or email admin@carrantbrook.gloucs.sch.uk
FREE information book explaining COVID-19 to children, illustrated by Gruffalo illustrator Axel Scheffler.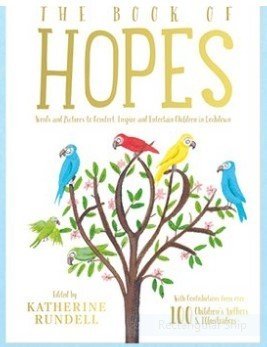 The Book of Hopes - a new, free book for children!
https://literacytrust.org.uk/family-zone/9-12/book-hopes/
There are some absolutely wonderful short stories, poems and illustrations in here.
Perfect for sharing in little chunks - one 'hope' a day should keep the grey clouds away!
Boys Brigade HQ are been keen to share these activities with others for use by their children and a new weekly pack is issued each week. You don't have to be a member of BB to use them.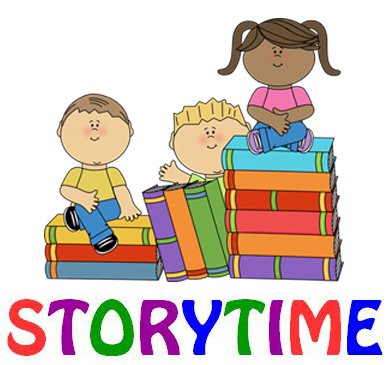 Children everywhere can instantly stream an incredible collection of stories, including titles across six different languages, that will help them continue dreaming, learning, and just being kids.
Audible is making hundreds of titles available for free to help people cope with self-isolation during the Coronavirus pandemic. The audiobook platform announced that anyone can listen to a vast selection of its titles for free, for as long as schools remain closed.
Just visit stories.audible.com to begin. Logins and bank details are not required.
Take a look at our Facebook page
House Points
Whole School Total:
(all year)

Ruby: 3042

Emerald: 3374

Sapphire: 3399
Our Whole school target is : 13,000
This term:

Ruby: 331

Emerald: 312

Sapphire: 307