Welcome to Year 6
Goodbye & Good Luck Year 6 - YOU ARE AMAZING!
Year 6 at The Imperial War Museum in London
What a fantastic day we had! It was very exciting and we learnt a great deal that will help with our history studies.
It was a long day and as much as we did enjoy it, we were glad to be home and off to bed.
Our World War 2 Diaries
We have been imagining what it was like to live through the war. Listen to Bradley and Jasmine's diaries by clicking on links below.
Now that we're well into the second half of the Autumn Term, we felt it was time for an update on what's been going on in Year 6. We have been so busy, it's hard to know where to start.
Our World War 2 topic has made way for some very exciting learning opportunities as you can see from the slide show below. We made Lord Woolton Pie. A vegetable pie that was popular during the war. Upon tasting it, some of us gave the thumbs up while others were not so keen but understood why people would be glad of such a meal at the time.
We have also been writing short diary entries and recording them. We hope to upload them to the website soon but are having a few technical issues with this at the moment.
That's exactly what our new Year 6 pupils got up to on their first day back. To get them 'in the mood' for their new topic, 'We'll Meet Again', they were served tea and scones as their classroom had been transformed into a 1940's style cafe.
Many exciting things will be happening this term so be sure to stay updated by checking the website regularly.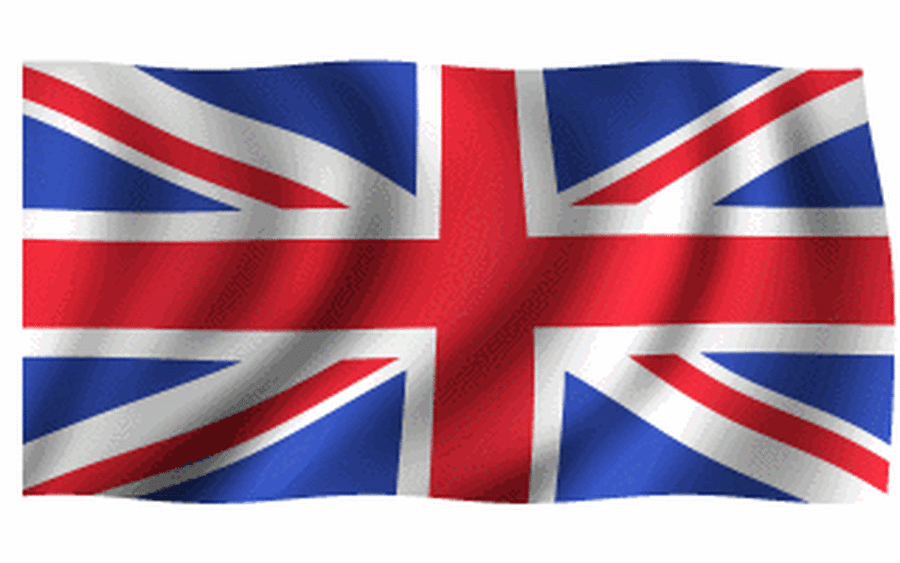 We celebrate British Values...
Information for Parents
In Year 6, we prepare children for the end of Key Stage 2 assessments, also know as the SATs. It can be confusing to know what is expected of your child, so please join us on Friday 5th January at 3:30 to have a look at the end of Year 6 expectations.
Click here to see what we expect in all writing!
Key Stage 2 Assessments (SATs)
The government has issued examples of the end of year expectations for writing, which you can access here. You can see what these looked like:
SATs Support for Parents
Please follow this link for more information and advice about the Key Stage 2 tests.
Test Results
Understanding what the test scores mean can be confusing. There is some handy information for parents available here which explains how the tests are marked and what you can do next to support your child, so that s/he is ready to start Secondary School in September. Click here for the link.
Oak Class! Don't forget your 4 reads...let's see if we can win the reading challenge this week!
Letters for Year 6 Parents
Click on the links below to access the information
Read to Succeed!
Remember Year 6, you are expected to read your home reading books at least 4 times a week and get them signed. Talking to somebody about what you have read will also improve your understanding. We know that 'Good Readers Make Good Leaders!'
Of course you can read more if you want to...we do!