School Council members
2019/20
Year 3 -
Noah M
Wiktoria
Lily S
Ryan H
Year 4 -
Ryan B
Emi- Mai
Harry
Madison
Year 5 -
Izzy
Ashton
Year 6 -
Phoebe
Ethan
Oscar
Brooke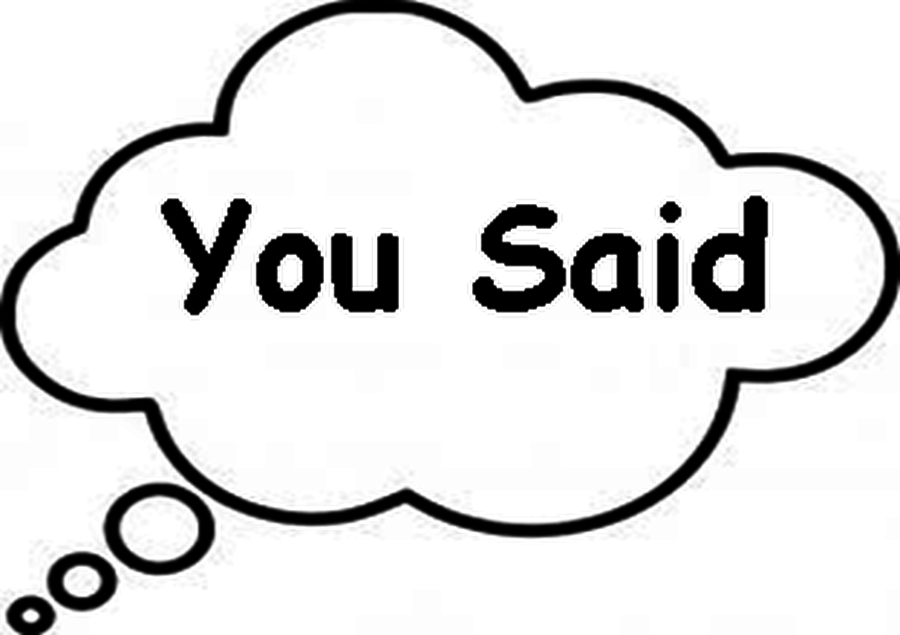 You asked to choose a charity and support them by carrying out a fund raising activity
You said that you wanted to choose a different charity to support this year.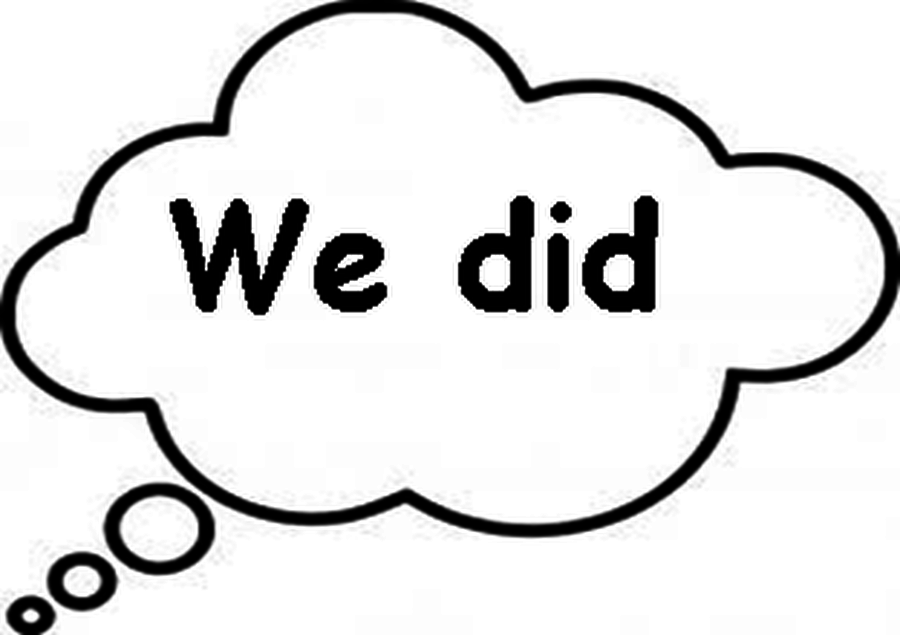 We chose 'Reach for a Star' Charity and raised £130
Reach For a Star Charity helps children fighting the life threatening condition of a Pilocytic Astrocytoma within the brain (a slow-growing type of brain tumor). To support this Charity with some financial aid for medical or therapeutic equipment and sensory or educations aids, pupils were asked to dress as A STAR, someone they aspire to
(July 2019)
We have chosen to raise money for Macmillan Cancer Support. We will hold a cake sale in the spring term.
(Planned for January 2020)