School Council members
2023-24
Year 3 - Remi, Tommy, Max & Tiana
Year 4 - Theo & Aria
Year 5 - Layla, Arthur, Elsie, & Betsy
Year 6 - Harrison, Nancy, George & Deana-Rose
We listened to you and held meetings...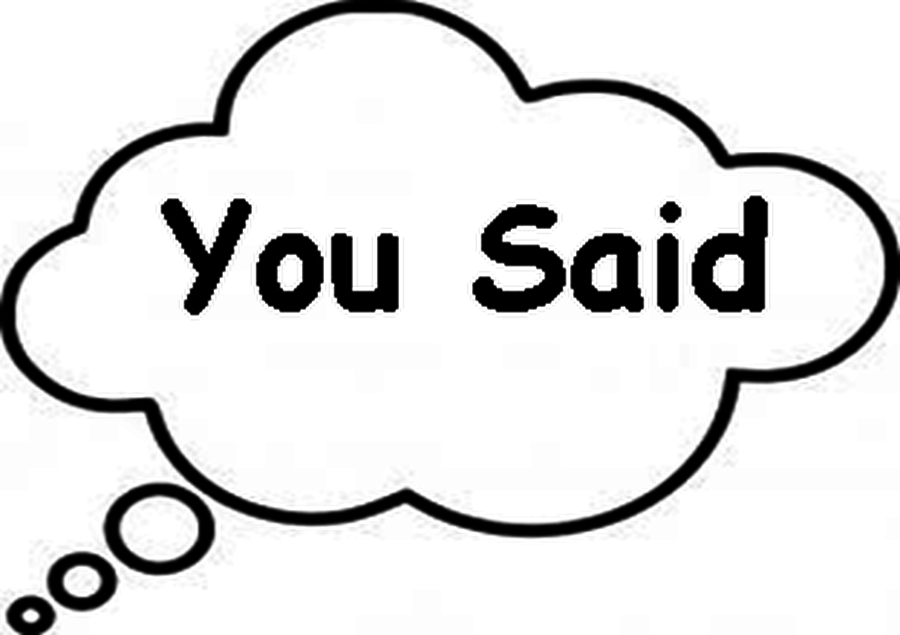 You asked to choose a charity and support them by carrying out a fund raising activity
You said that you wanted to choose a different charity to support in the academic year 2019 - 2020. We decided to hold a cake sale for Macmillan Cancer Support.
Macmillan Cancer Support is one of the largest British charities and provides specialist health care, information and financial support to people affected by cancer. It also looks at the social, emotional and practical impact cancer can have, and campaigns for better cancer care.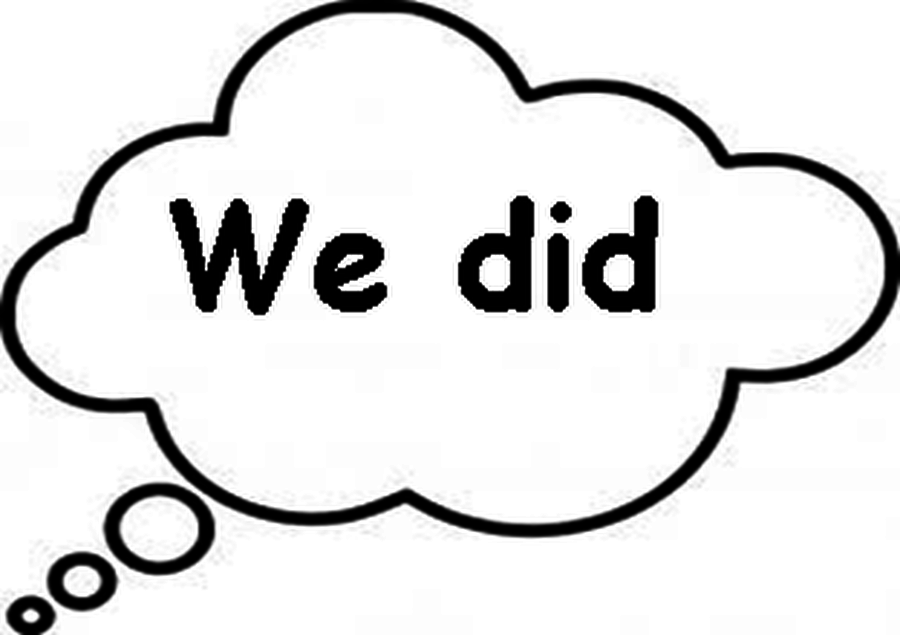 We chose 'Reach for a Star' Charity and raised £130
Reach For a Star Charity helps children fighting the life threatening condition of a Pilocytic Astrocytoma within the brain (a slow-growing type of brain tumor). To support this Charity with some financial aid for medical or therapeutic equipment and sensory or educations aids, pupils were asked to dress as A STAR, someone they aspire to
(July 2019)
Thank you for all your support. We raised £261.73 for Macmillan Cancer Support. (January 2020)