During Spring term, we will be comparing and grouping different kinds of rocks on the basis of their appearance and simple physical properties. We will describe in simple terms how fossils are formed when things that have lived are trapped within rock. We will also locate the world's countries, using maps to focus on Europe concentrating on their environmental regions, key physical and human characteristics, countries, and major cities.

SIGN MAKERS: Problem solving • Mathematical reasoning • Budgeting
On 27th January, we welcomed visitors from Explore Learning who helped us on our way to become fearless learners. During this problem-solving workshop, we applied our knowledge of vertical and horizontal lines and first created, then calculated, the most cost-effective way to make new shop fronts. See some photos below:
SMASHING SAXONS AND VICIOUS VIKINGS!
During Autumn term we will be exploring Britain's settlement by Anglo-Saxons and Scots before studying the Viking and Anglo-Saxon struggle for the Kingdom of England to the time of Edward the Confessor.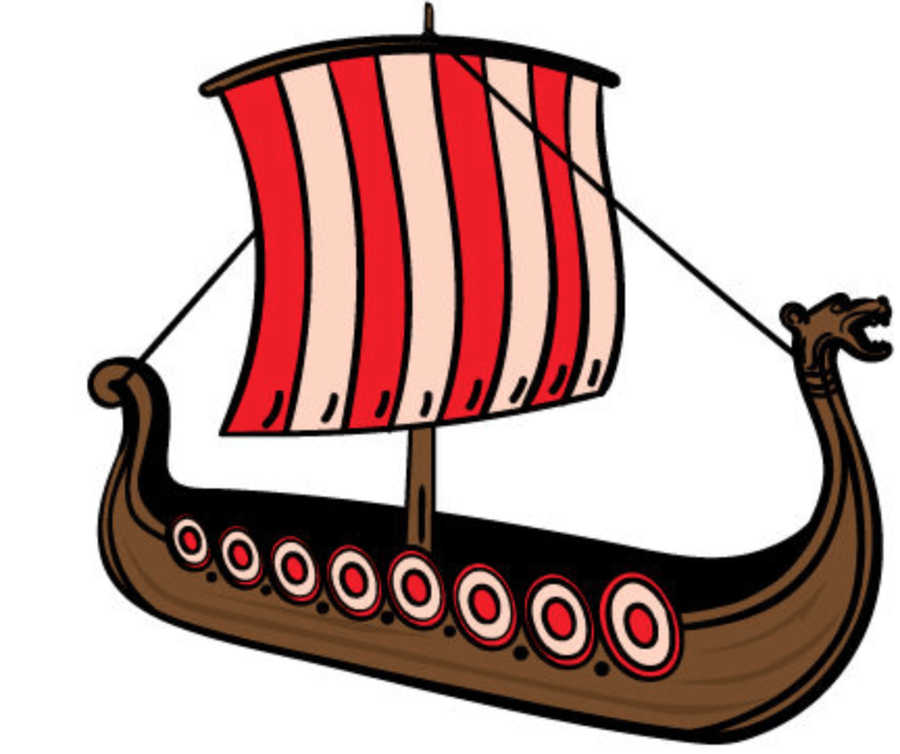 4. 10. 22
We have had an excellent first month back in school. We have completed two writing units already - we have just finished writing kenning poems based on Grendel from Beowulf. In maths, we have been exploring 4 digit numbers and we have also been doing lots of times tables! We have been looking forward to our twice weekly Art lessons because we can now draw a figure with a shadow. In the next few weeks, we will be thinking about our contribution to the Harvest festival.
Key Documents for Parents
Reading
Our pupils at our school are required to complete 4 reads a week at home with an adult. We ask that your parents sign your record after each read. We check the records every Friday ready for celebration assembly.
Let's get 100% reads every week!
Homework Grid
Please see the homework grid in the file list above with a selection of topic based homework tasks. You should complete 5 of these pieces this term.
Spelling
You will be given a list of spellings each week which you will must practise at home. Each week we will test a number of these spellings through a spelling dictation.
Times tables
By the end of Year 4, you will need to know all times tables and related division facts up to 12 x12. We advise regular practise to increase your speed and fluency in preparation for the National Multiplication Check.