Virtual Handwriting Stickers!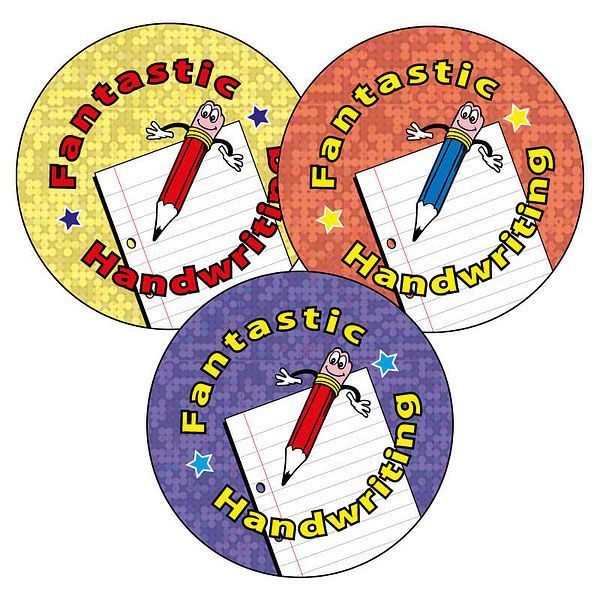 I am really missing dishing out pen licences so I have decided they must become virtual!
Send us your super neat work via email and we will see if we can award you with a sticker! Remember 4 stickers = pen licence!
Thank you for sending in your work and well done to these children...
Charlie Large - 1 sticker
Henry Attwood - 1 sticker