SMASHING SAXONS AND VICIOUS VIKINGS!
During Autumn term we will be exploring Britain's settlement by Anglo-Saxons and Scots before studying the Viking and Anglo-Saxon struggle for the Kingdom of England to the time of Edward the Confessor.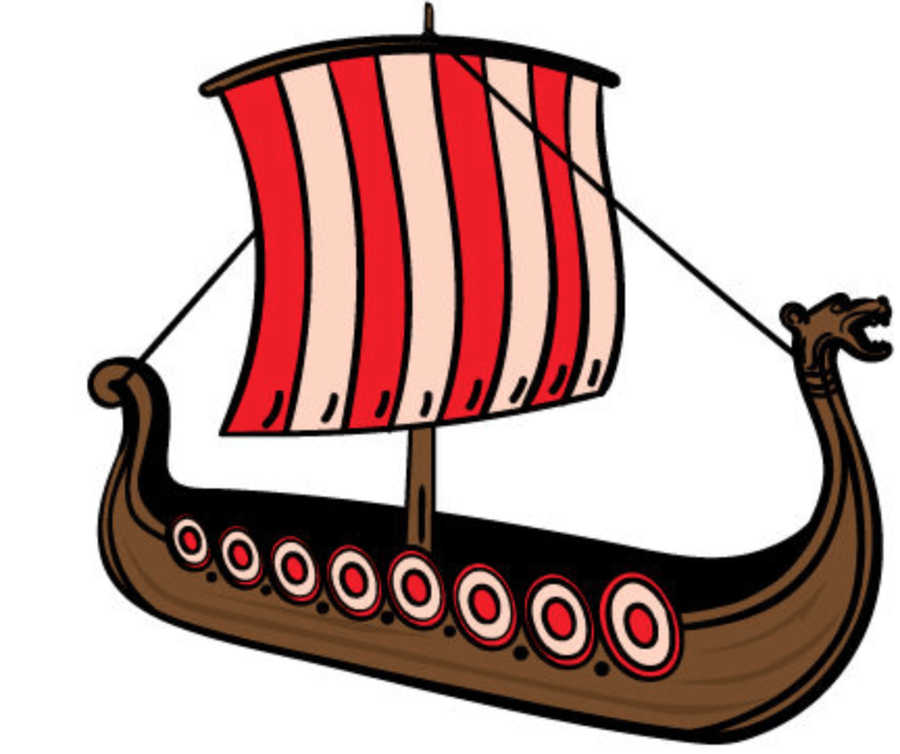 Ash Class are currently reading...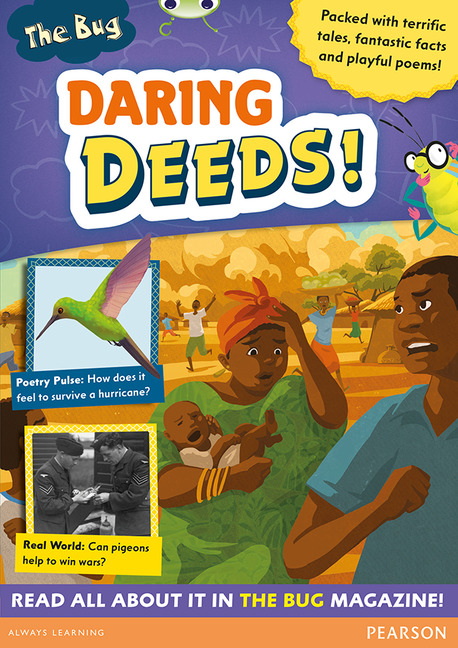 Key Documents for Parents
Reading
Our pupils at our school are required to complete 4 reads a week at home with an adult. We ask that your parents sign your record after each read. We check the records every Friday ready for celebration assembly.
Let's get 100% reads every week!
Homework Grid
Please see the homework grid in the file list above with a selection of topic based homework tasks. You should complete at least 4 of these pieces this term.
Spelling
You will be given a list of spellings each week which you will must practise at home. Each week we will test a number of these spellings through a spelling dictation.
Times tables
By the end of Year 4, you will need to know all times tables and related division facts up to 12 x12. We advise regular practise to increase your speed and fluency in preparation for the National Multiplication Check.