Welcome to Elm Class!
P.E.
In PE, we have been showing the school value of resilience as we start every lesson with a long distance run. We are getting better every time, becoming fitter and faster. When Mr Evans is not pushing us to achieve new running times, we are learning how to play football. So far, we have learned to dribble, pass, shoot and we are now learning the importance of finding space on a pitch.
I hope you are watching Mr. Southgate!
Science
During science we have been learning about sound and sound waves. We experimented with insulation to see if we could keep a cup of seeds quiet. Unfortunately, we were not allowed to put cotton-wool on the inside which made things trickier.
.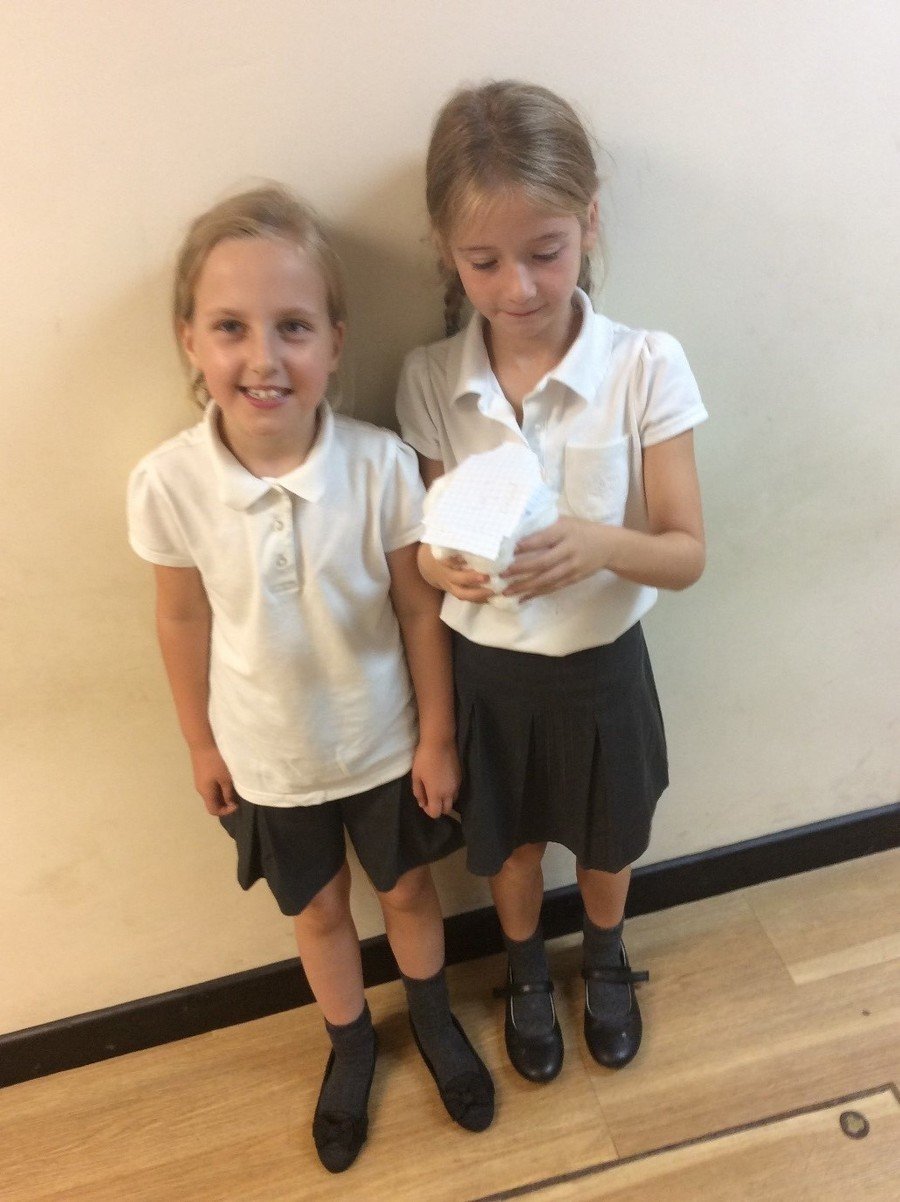 Mum's the Word!
So far this year, we have been working hard in English to develop our writing to create some instructions on how to mummify a Pharaoh. It was a rather grizzly process. We even had a go ourselves but had to use a tomato instead as Pharaohs were in short supply.
As we have been studying Ancient Egypt in our topic lessons, we thought it would be good to learn some of the geography around the country and so created these cool maps to help us.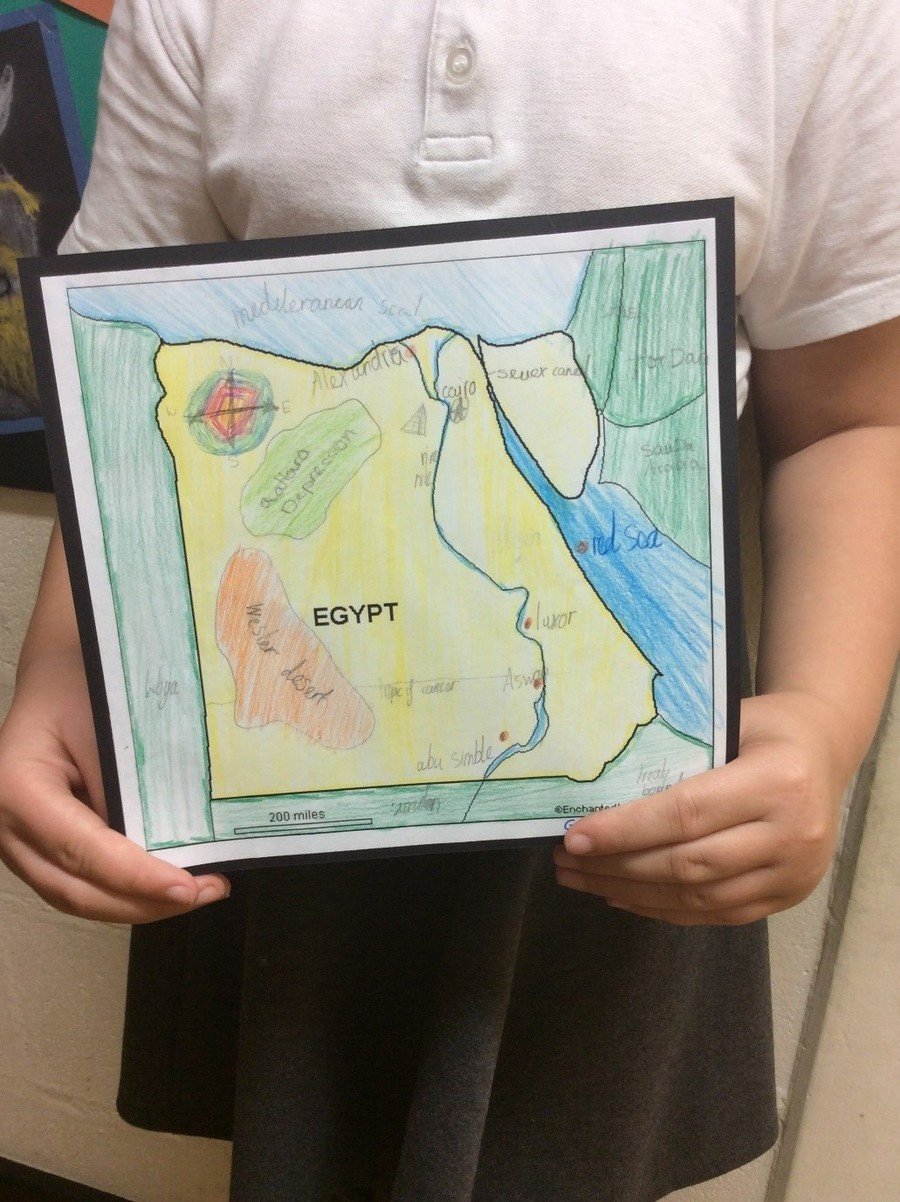 Homework