Year 3 - Ash and Willow class
Spring Term 1
Where Did It All Begin?
Autumn term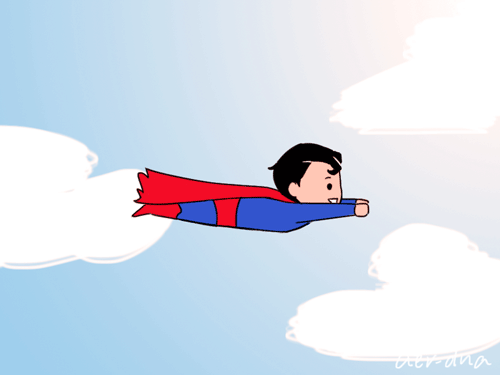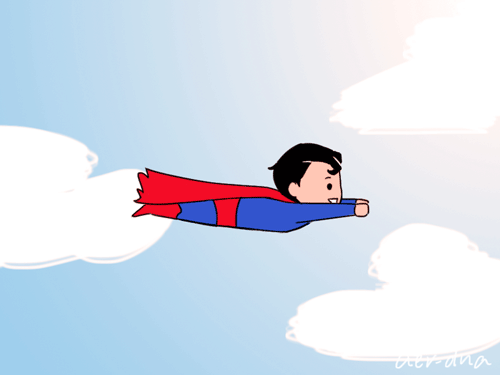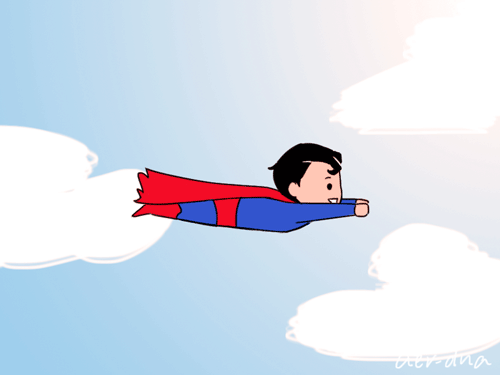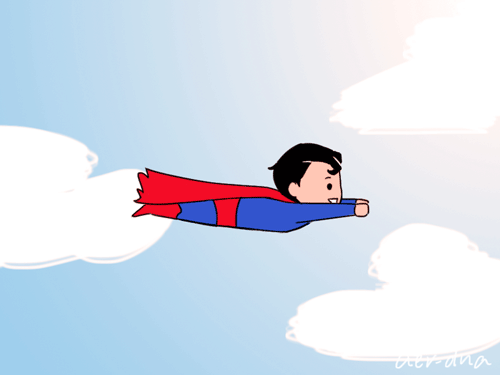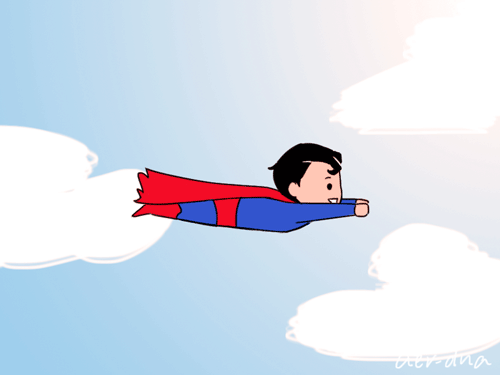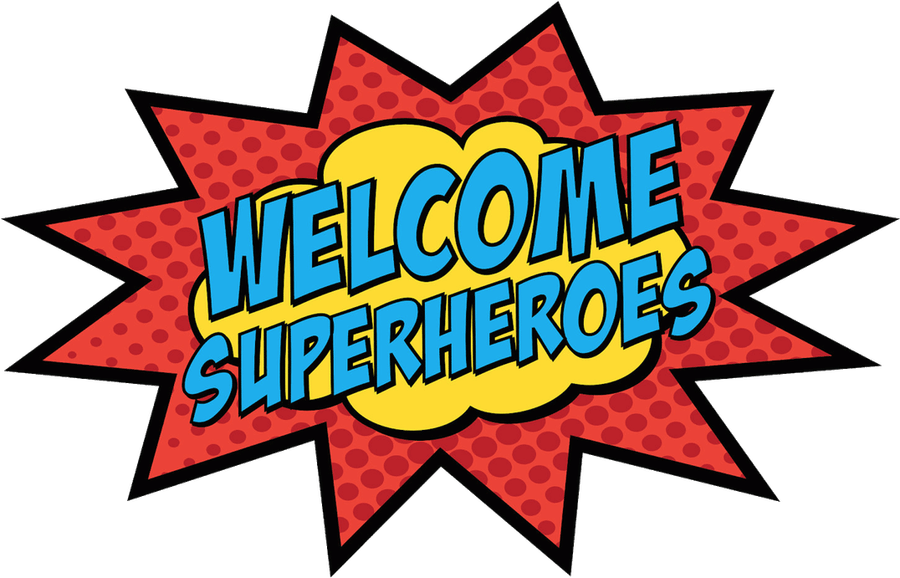 Wednesday 6th October 2021
Today we went on a visit to Carrant Brook in order to observe the human and physical features of our local area. During our walk, we took photos of many features including the hills, the brook, the railway track and we heard the noise coming from the motorway.
Tuesday 5th October 2021
What have we been learning across our curriculum over the last week?
French!
Last week, Year 3 were learning how to ask for someone's name and how to respond.
Comment t'appelles-tu ? - What are you called?
Je m'appelle - I am called
How about you and your child have a go together? Follow this link:
https://www.bbc.co.uk/bitesize/topics/zjcbrj6/articles/zgnwr2p
Geography!
We have been learning all about our local area and learning how to spot human and physical features of Northway on both aerial maps and Ordnance Survey maps. We have learned to identify all sorts of things like the motorway, the railway track, the brook, our school. Watch this space - we are becoming real-life Geographers tomorrow when we go for an educational walk to Carrant Brook!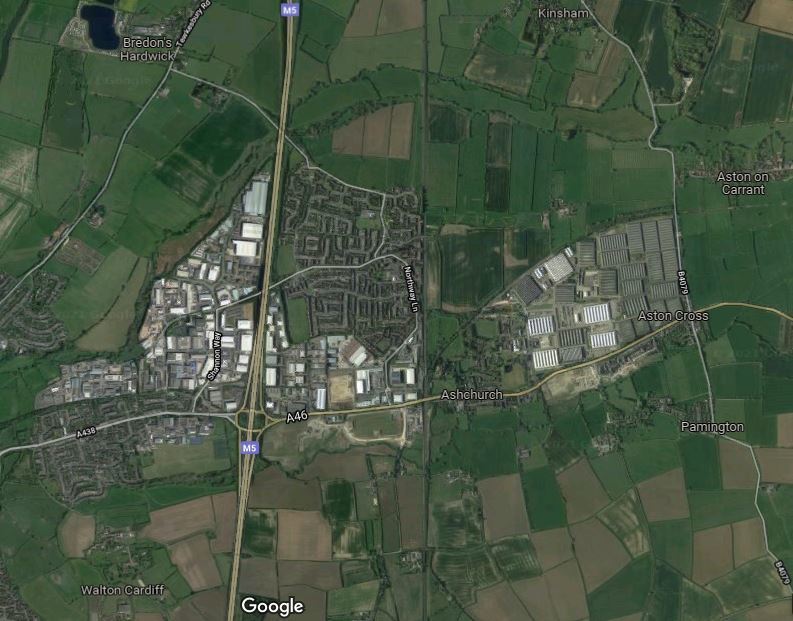 Science!
We had an exciting visitor during our Science lesson last week. Rita, a volunteer from the Blue Cross animal charity joined us via Zoom. She told us all about what our pets need. We learned that there are five welfare needs of animals. Also, we got a sneak peek at Rita's own pet, her new puppy! This educational talk has really helped our Science learning, especially as next week we will be writing all about how to look after a pet.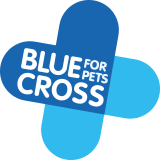 Friday 24th September 2021

In Ash and Willow, we have recently started our English unit in which we are writing a non-chronological report all about superheroes. We have been learning all about Ratman and his powers. We have learned actions to memorise the model text and explored how we can write sentences about the character using all of the Year 3 writing expectations including capital letters, full stops and adding detail into our sentences. Soon, we will be inventing our very own superheroes in preparation for writing all about them in our own report!
Homework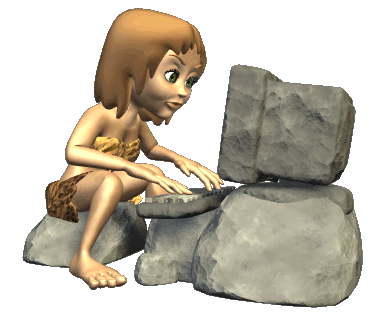 Topic-linked activity - click here or on the picture of the Stone Age boy above for a choice of topic projects. Please complete 4 of them by Friday 11th February.
Reading - children are expected to read at least 4 times per week. You can help by asking your child about what s/he is reading. Reading record to be signed by parent/carer. Records are checked in class every Friday. We hope that this resource will help you to question your child effectively.
Spelling - new spellings are sent home on a Tuesday. Children are tested through a dictation activity the following Monday. Click here for some Wacky Ways to practise spelling.
Mathletics - please encourage your child to access this at least once a week: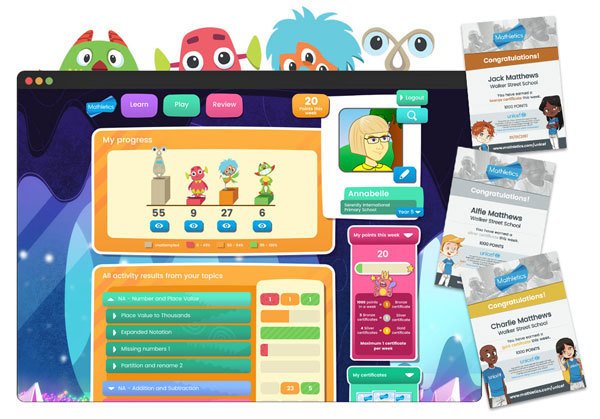 Important Documents for Year 3 Parents
Year 3 are currently reading...
Our Guided Reading book...
Our class story...