Year 3 -
Ash and Willow class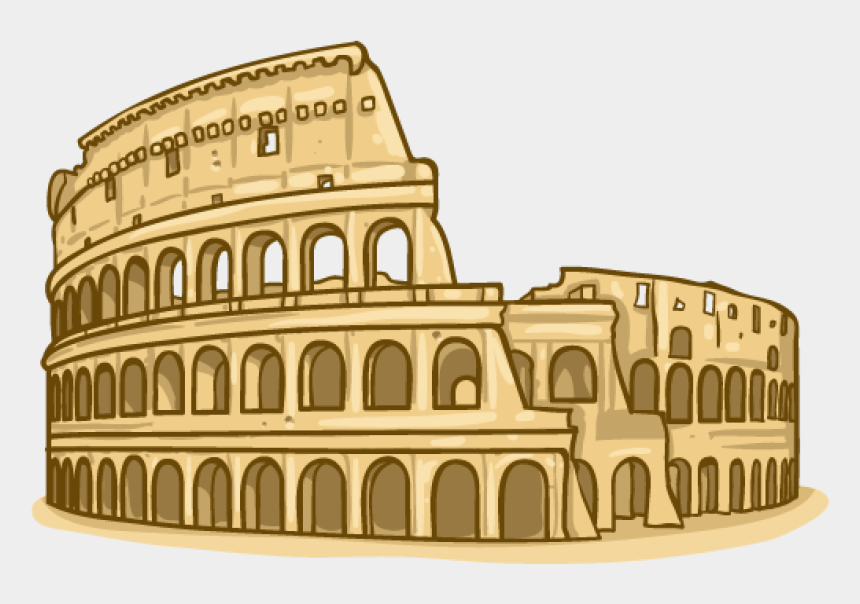 What did the Romans do for us?
This term, we will be looking at the Romans' invasion into Britain and the impact of the Roman Empire. This theme will be linked to all areas of the curriculum where appropriate.
On Monday 26th April, both Year 3 classes took part in a STEM workshop. Linked to our topic on the Ancient Romans, they had a fantastic day designing, making, testing and evaluating their own air-powered chariots, which had to carry an egg passenger. They had to work to a budget, which made them think carefully about their choices of materials. Check out their amazing chariots!
Homework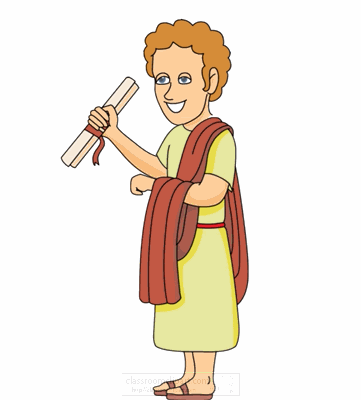 Topic-linked activity - click here or on the picture of the Roman teacher for a choice of topic projects. Please complete 4 of them by Friday 9th July.
Reading - children are expected to read at least 4 times per week. You can help by asking your child about what s/he is reading. Reading record to be signed by parent/carer. Records are checked in class every Friday. We hope that this resource will help you to question your child effectively.
Spelling - new spellings are sent home on a Tuesday. Children are tested through a dictation activity the following Monday. Click here for some Wacky Ways to practise spelling.
Mathletics - please encourage your child to access this at least once a week: