Year 3
Ash and Willow class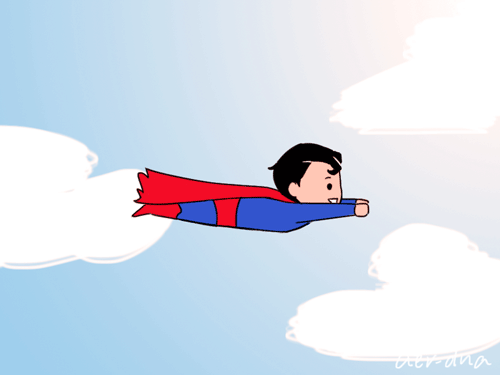 Superheroes in Training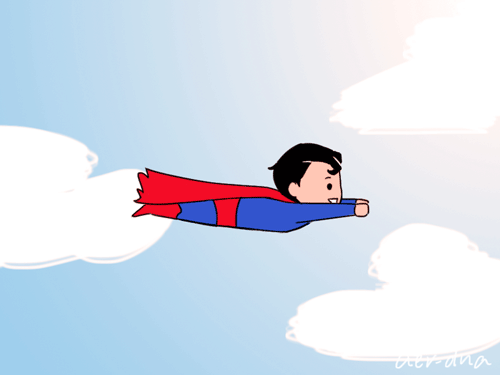 We would like to take this opportunity to welcome you to our school and to introduce you to the work that your child will be doing in Year 3. This term, our year group theme is 'Superheroes in Training.' This theme will be linked to all areas of the curriculum where appropriate. We shall keep you informed what your little superheroes are getting up to ...
Year 3 Curriculum overview
Homework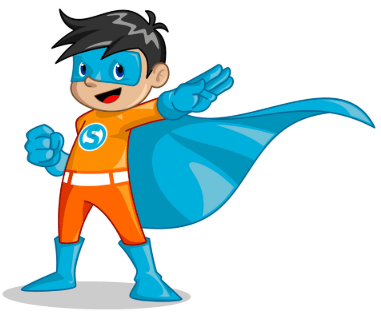 Topic-linked activity - click here for a choice of topic projects. Please complete 4 of them by Friday 4th December.
Reading - children are expected to read at least 4 times per week. You can help by asking your child about what s/he is reading. Reading record to be signed by parent/carer. Records are checked in class every Friday.
Spelling - new spellings are sent home on a Tuesday. Children are tested through a dictation activity the following Monday. Click here for some Wacky Ways to practise spelling.
Mathletics - please encourage your child to access this at least once a week: