Staff & Y6 Leavers say goodbye July 2021
Y6 - Look how we've grown! July 2021
Y6 - A trip down Memory Lane July 2021
Y6 - All Sit Down! July 2021
House Point Celebration Day July 2021
Individual House Sports Challenges May 2021
Heart Heroes Fund Raiser May 2021
The Great Easter Pea Hunt
March 2021
'A view from my window' Lockdown Art Competition
January 2021
Carrant Brook's 2020 Entry for Strictly Come Dancing
Christmas Virtual Nativity December 2020
We Wish You A Merry Christmas By Birch
Rudolph The Red Nose Reindeer By Sycamore
It Was On A Starry Night By Beech & Oak
Rockin' Around The Christmas Tree By Willow
Children in Need November 2020
Official Opening Of Our Garden Area by Rita Savory 11/11/20
Year 3 Field Trip October 2020
Harvest Festival October 2020
Home Learning Poetry Challenge
From March 2020
Skipping Workshop
March 2020
World Book Day
March 2020
See the slide show below for the children's favourite books.
READING REVOLUTION!
SHARE A MILLION STORIES
Mini Marines
January 2020
House Oracy Challenge
December 2019
Children in Need November 2019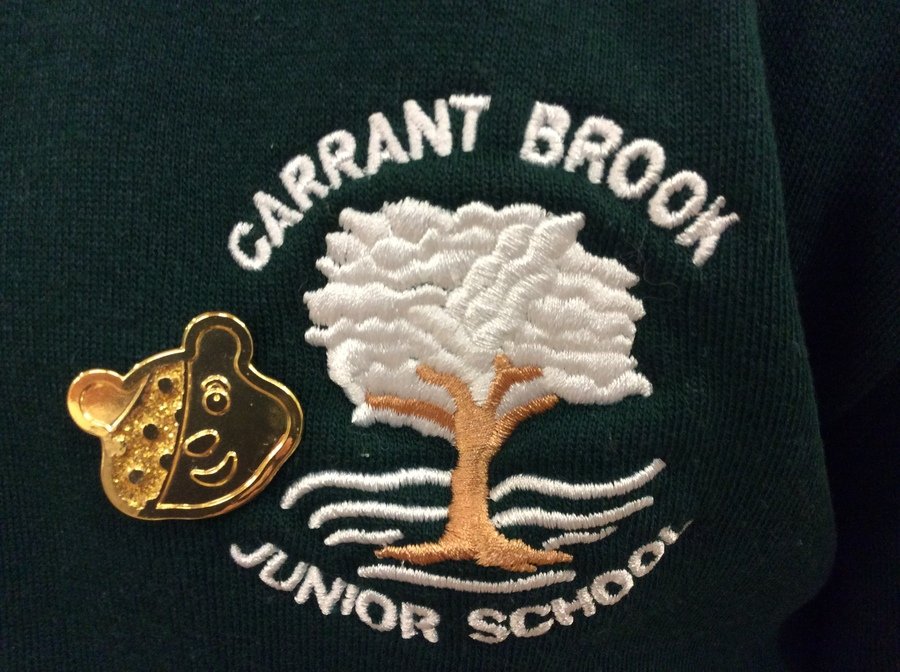 Carrant Brook's Got Talent
July 2019
Just one of our very talented performers!
House Point Celebration Day
July 2019
The Great House Quiz
June 2019
The Great Egg Challenge
April 2019
The Great Easter Pea Hunt
April 2019
Where The Wild Things Are ... Let the wild rumpus start!
March 2019
Andy Seed - Author January 2019