Carrant Brook's Got Talent
July 2019
Just one of our very talented performers!
House Point Celebration Day
July 2019
The Great House Quiz
June 2019
The Great Egg Challenge
April 2019
The Great Easter Pea Hunt
April 2019
Where The Wild Things Are ... Let the wild rumpus start!
March 2019
Andy Seed - Author January 2019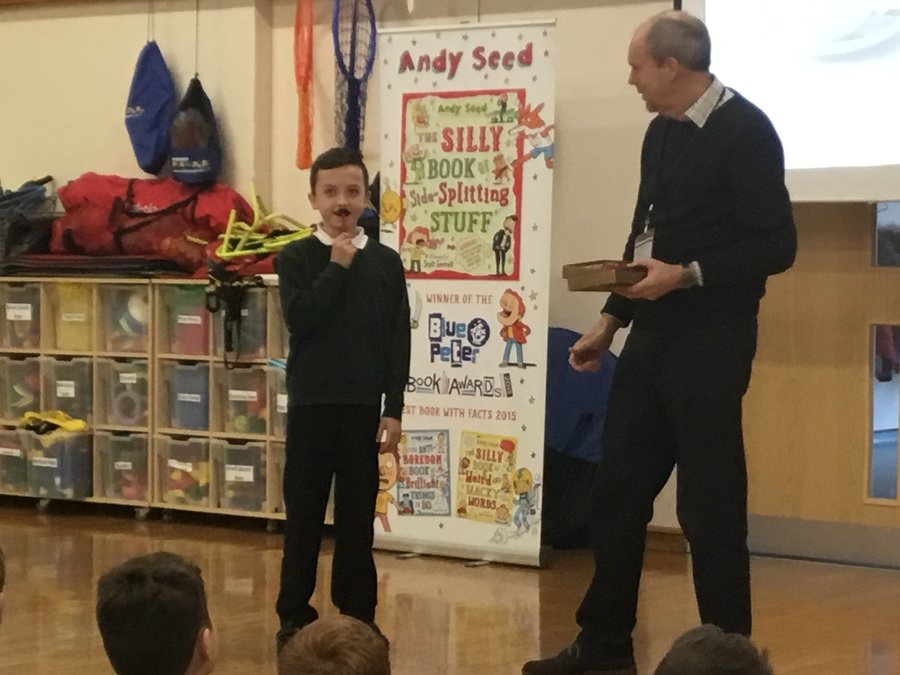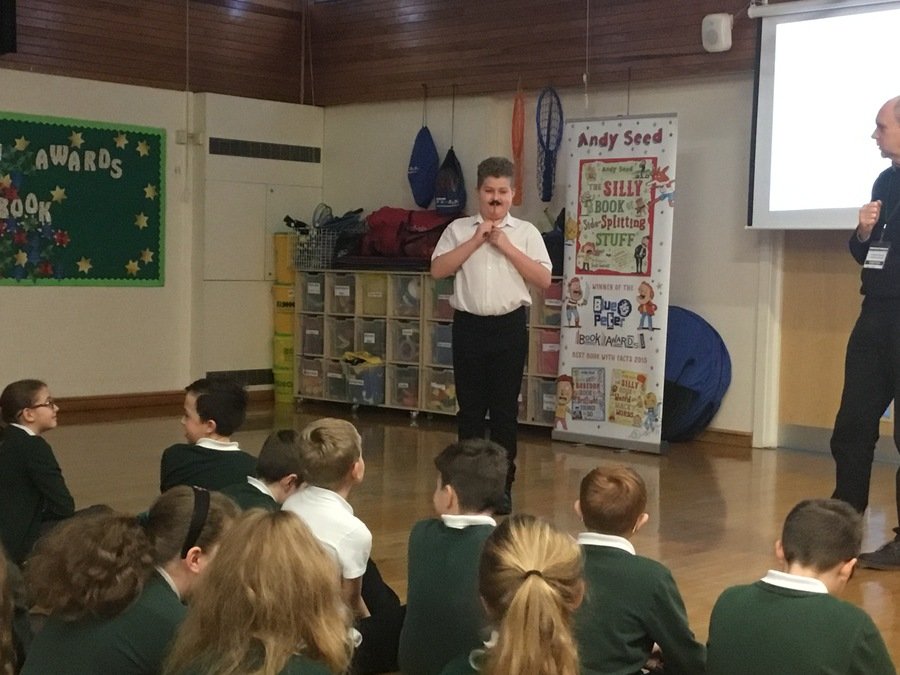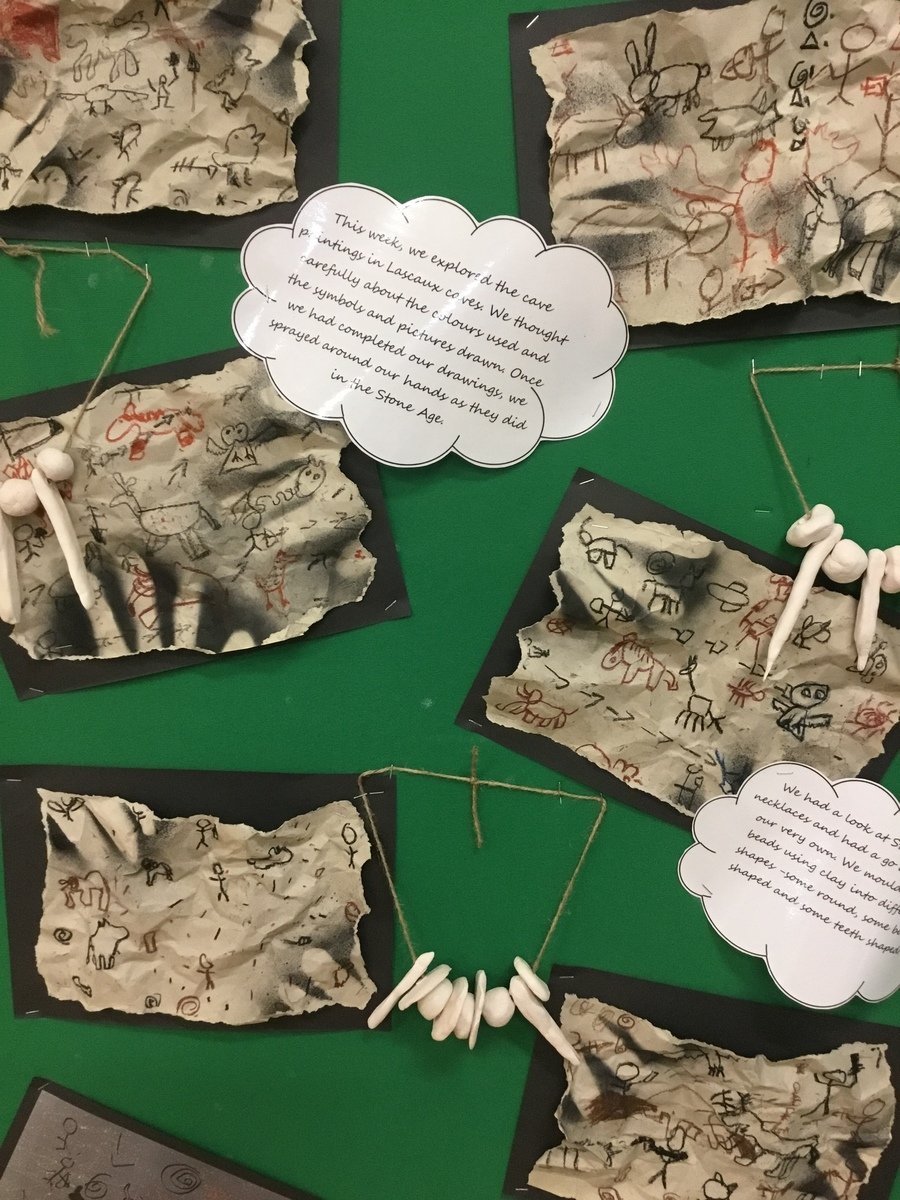 Children in Need November 2018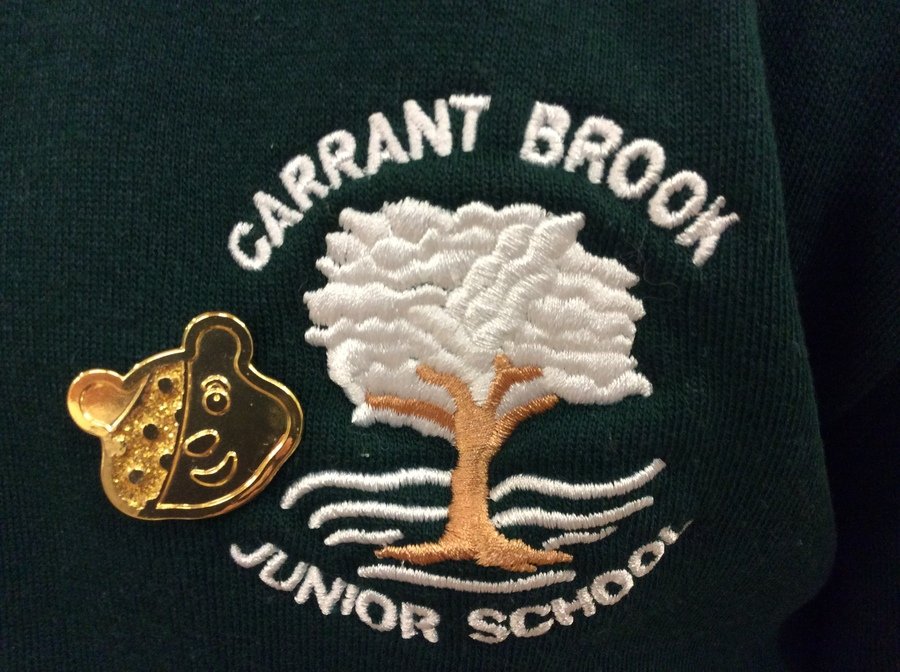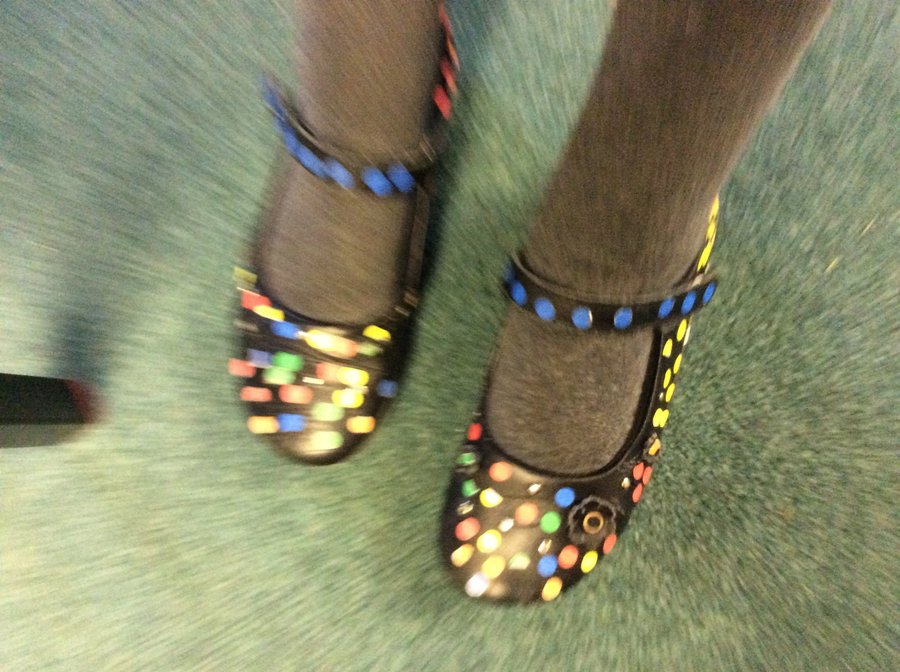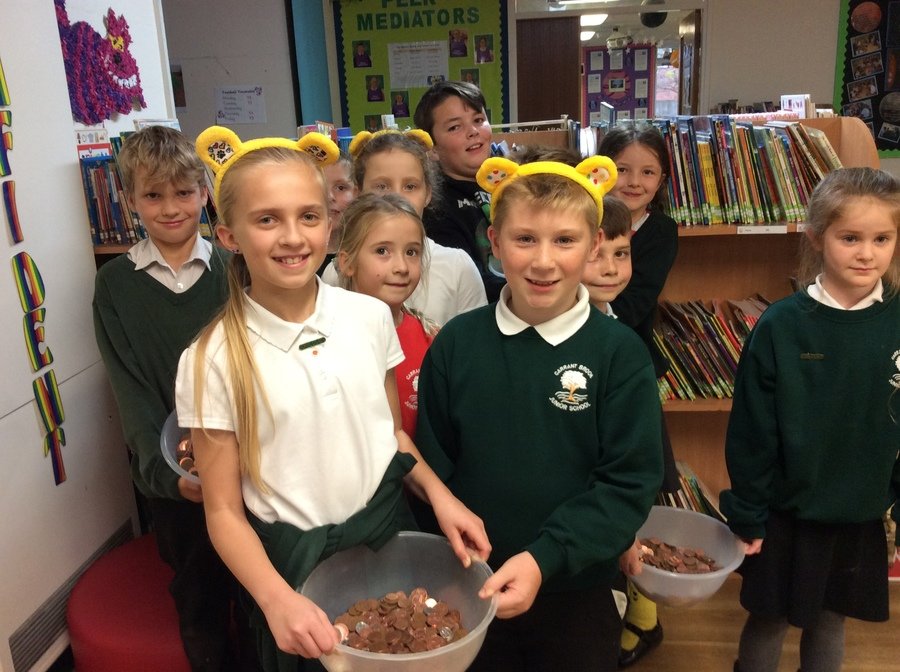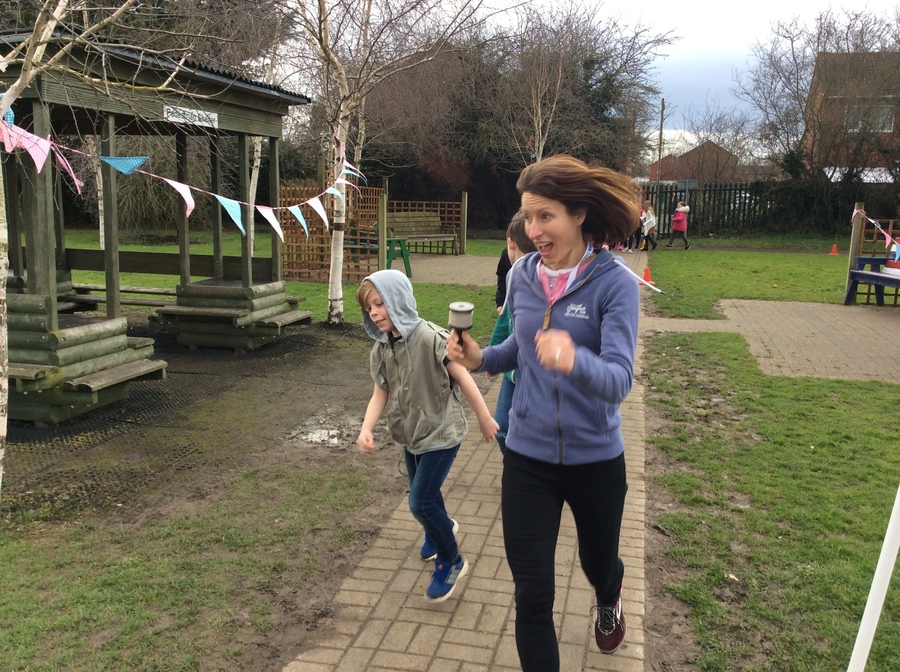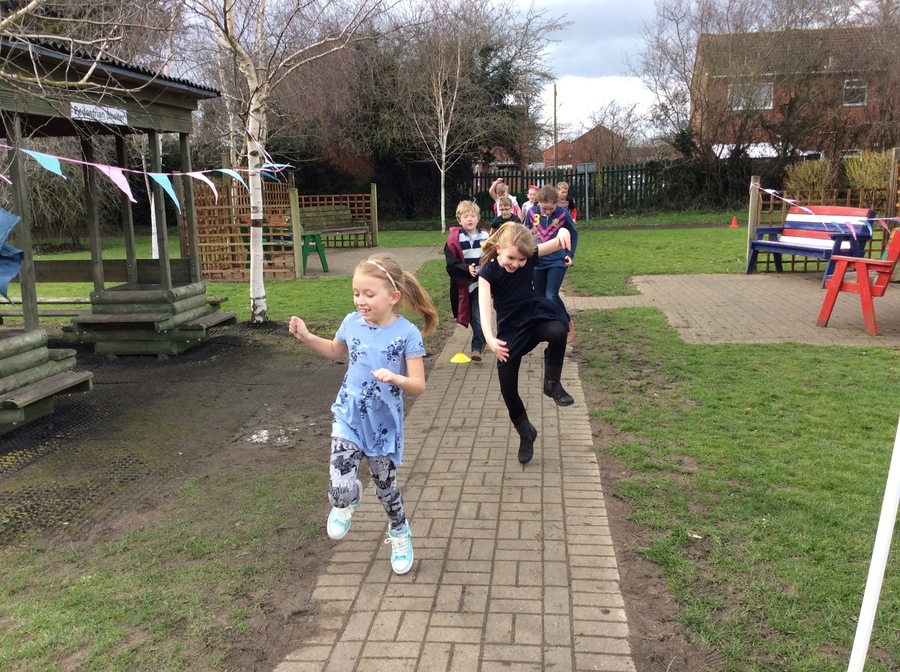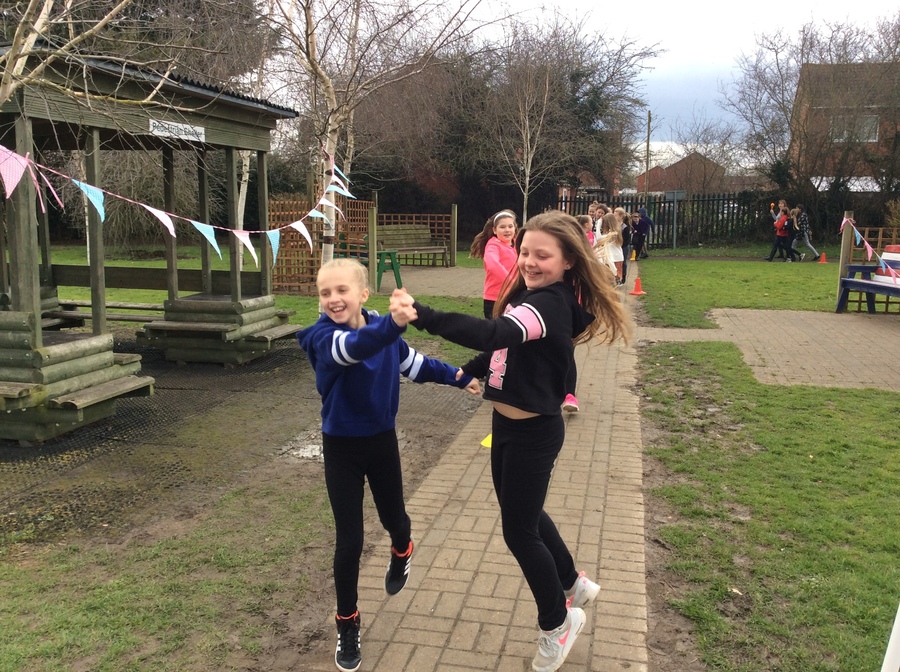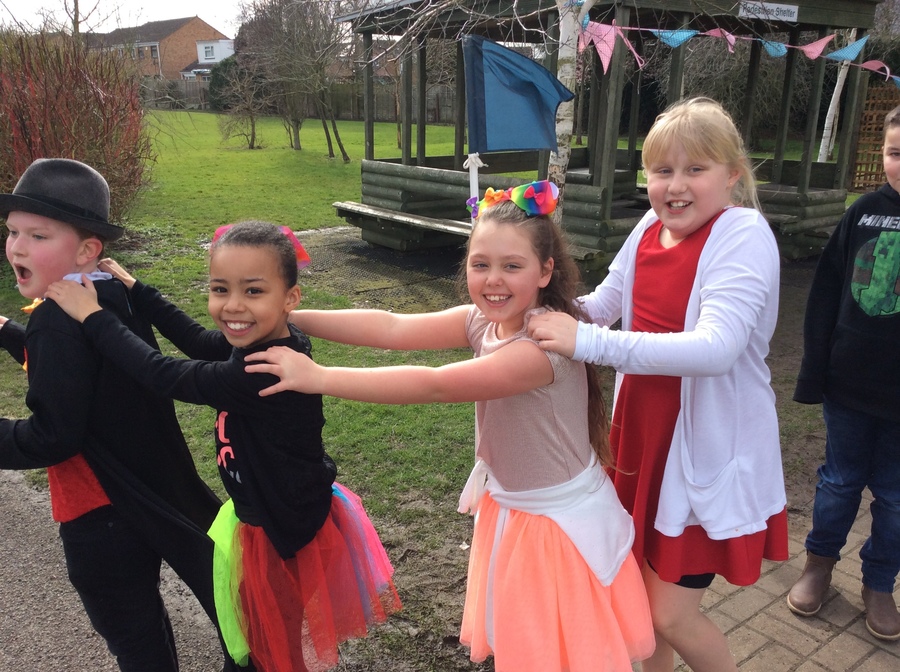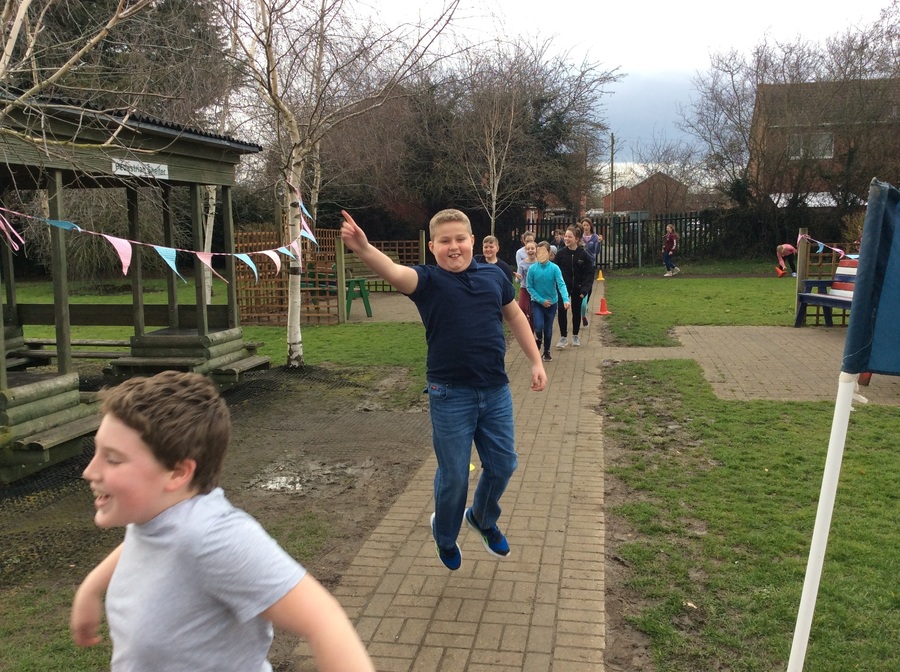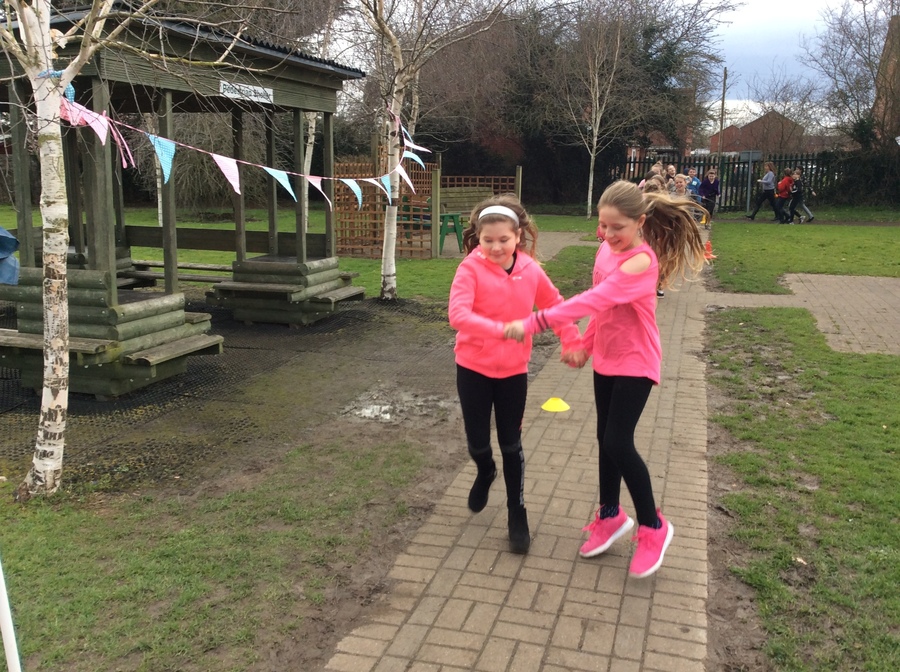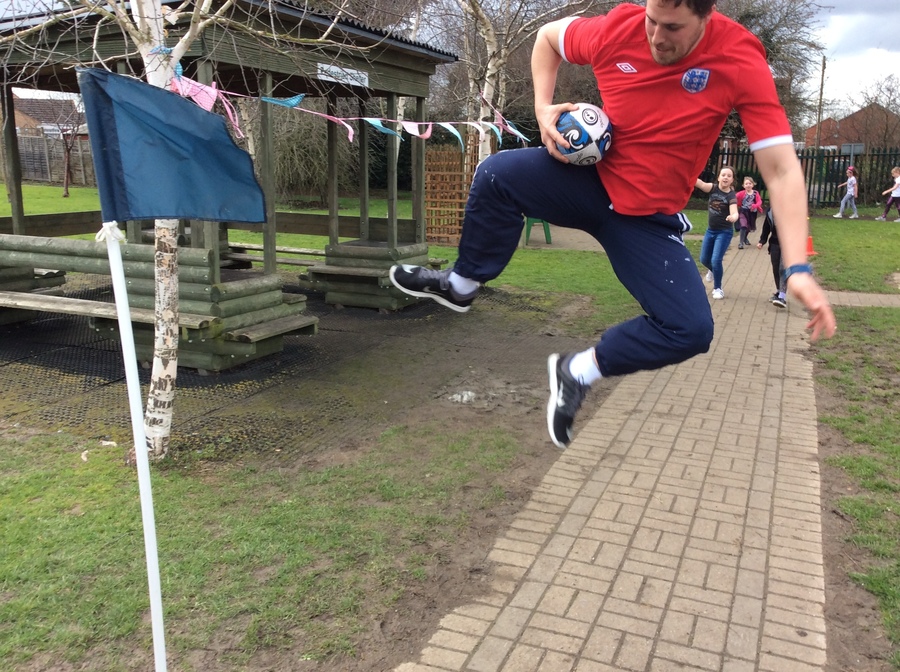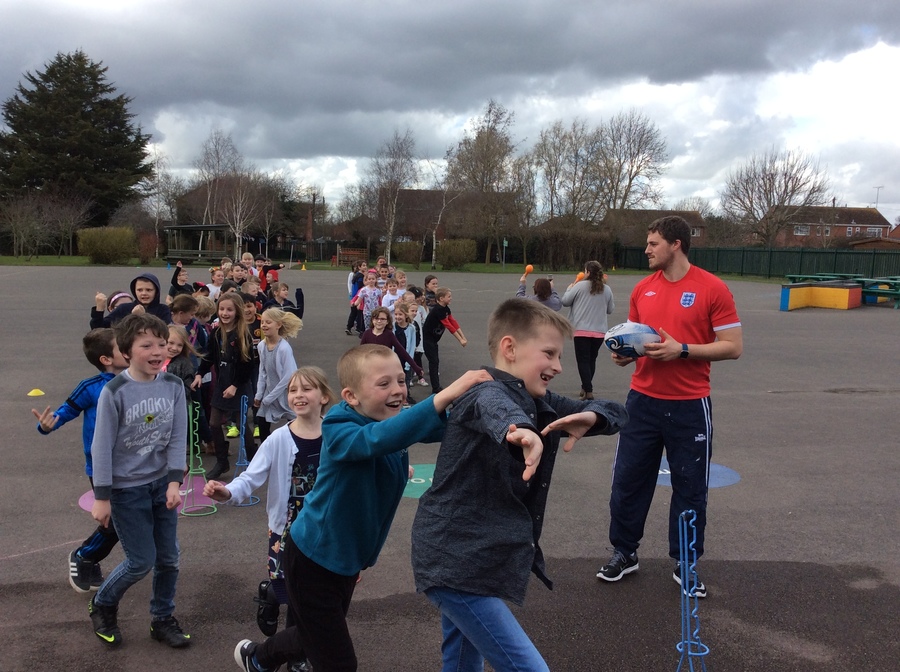 Trim Trail Opening Ceremony
7 September 2017
The whole school community has worked extremely hard in raising a vast amount of money to introduce fun activities for our children to enjoy. The official opening ceremony was a huge success and it has been great to see so many children enjoying themselves at playtimes and lunchtimes.